Welcome to the Galaxy 107 FM website!
Welcome to the Galaxy 107 FM website!
If you are having problems with the above URL Please click this url
Big News Coming Soon. Watch This Space!!!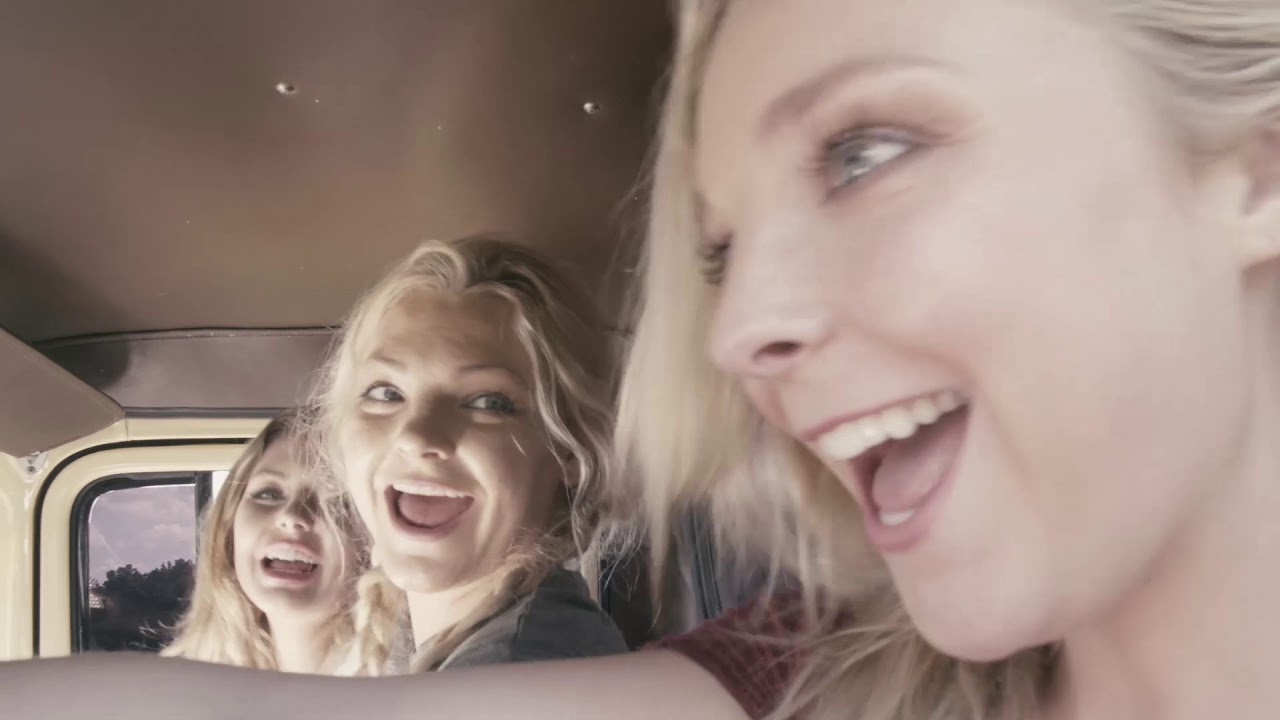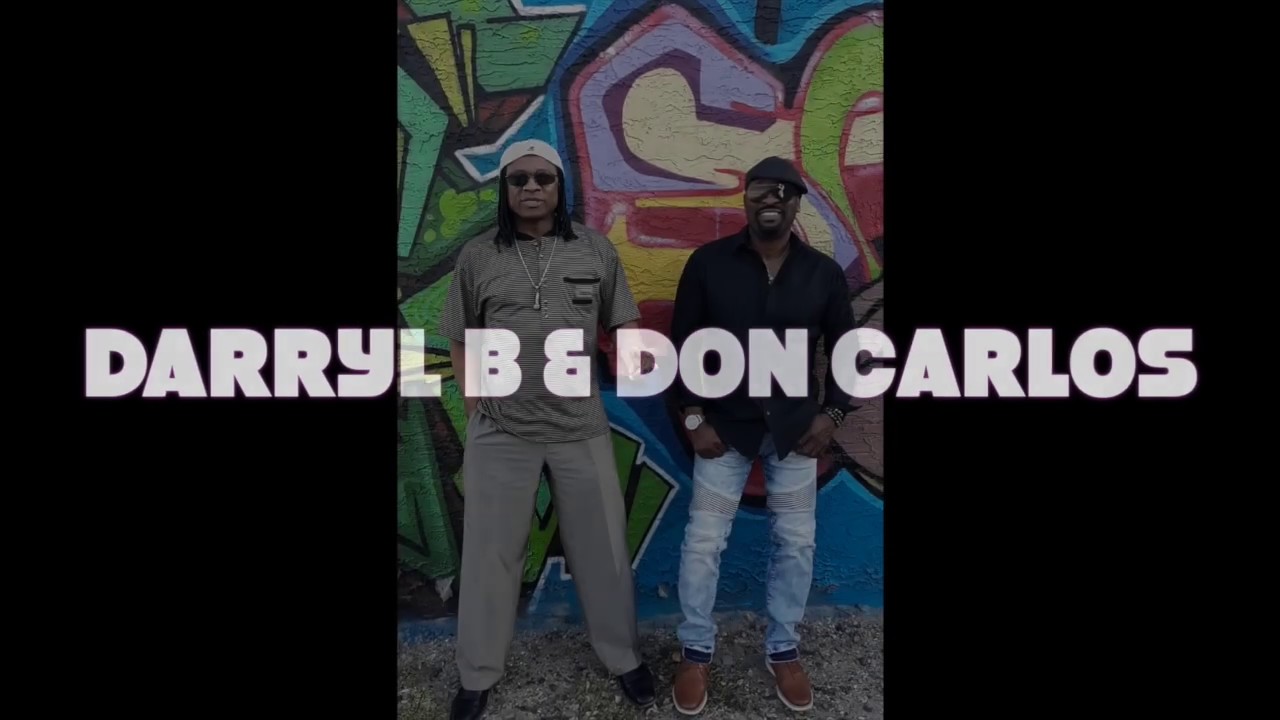 Jacksonville Meet

THE HOLLERBOYS!!.
Coming to

Jacksonville Latenight TV

real soon.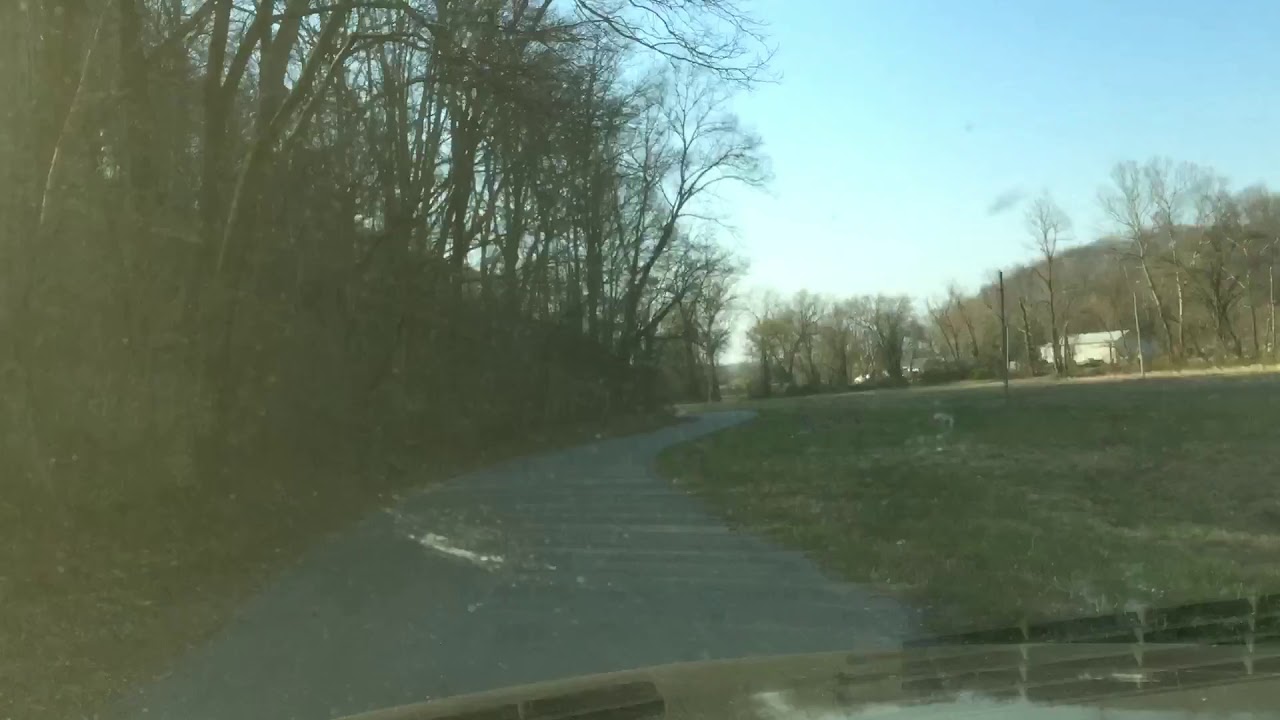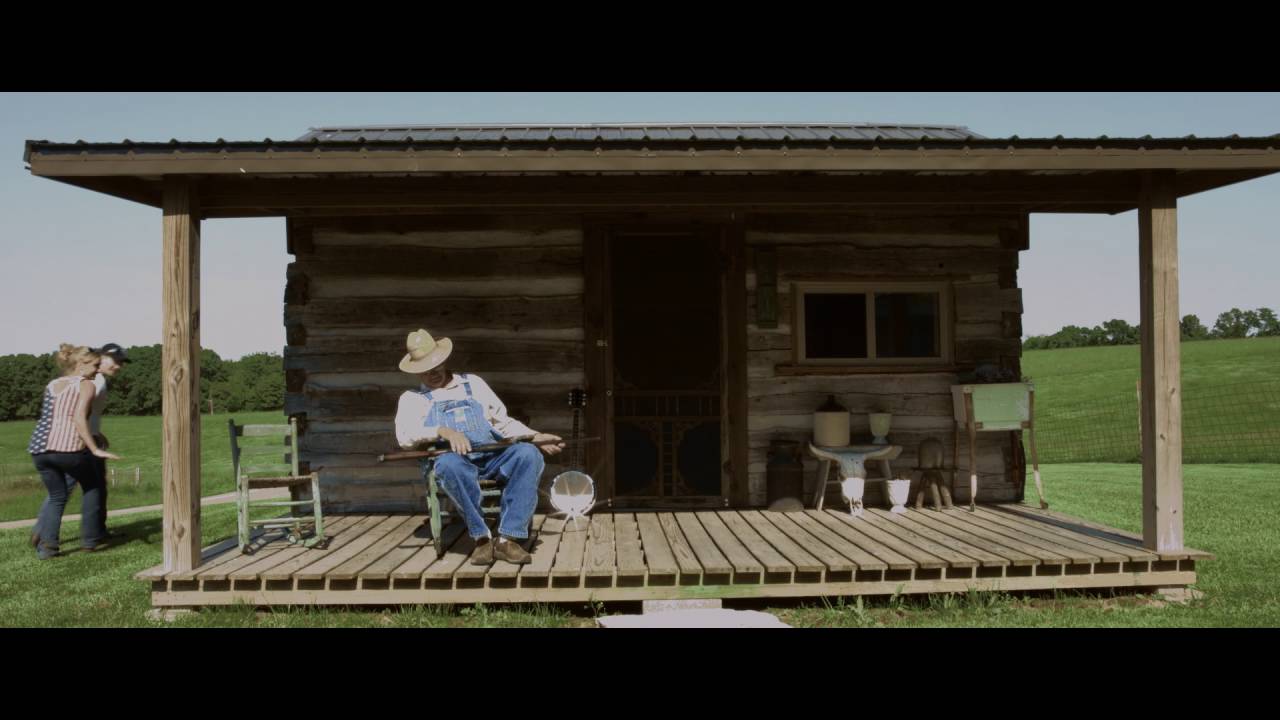 Businesses!! Put Your Logo On Our Site.
"Ask For This Months Special Price."
To have

your logo

put onto our site please contact our sales manager Teri on New Zealand phone number
Coming Soon. Saturday The 27th March To Jorgs World.
Also Appearing On Jorg's World.
On The 27th March 2021.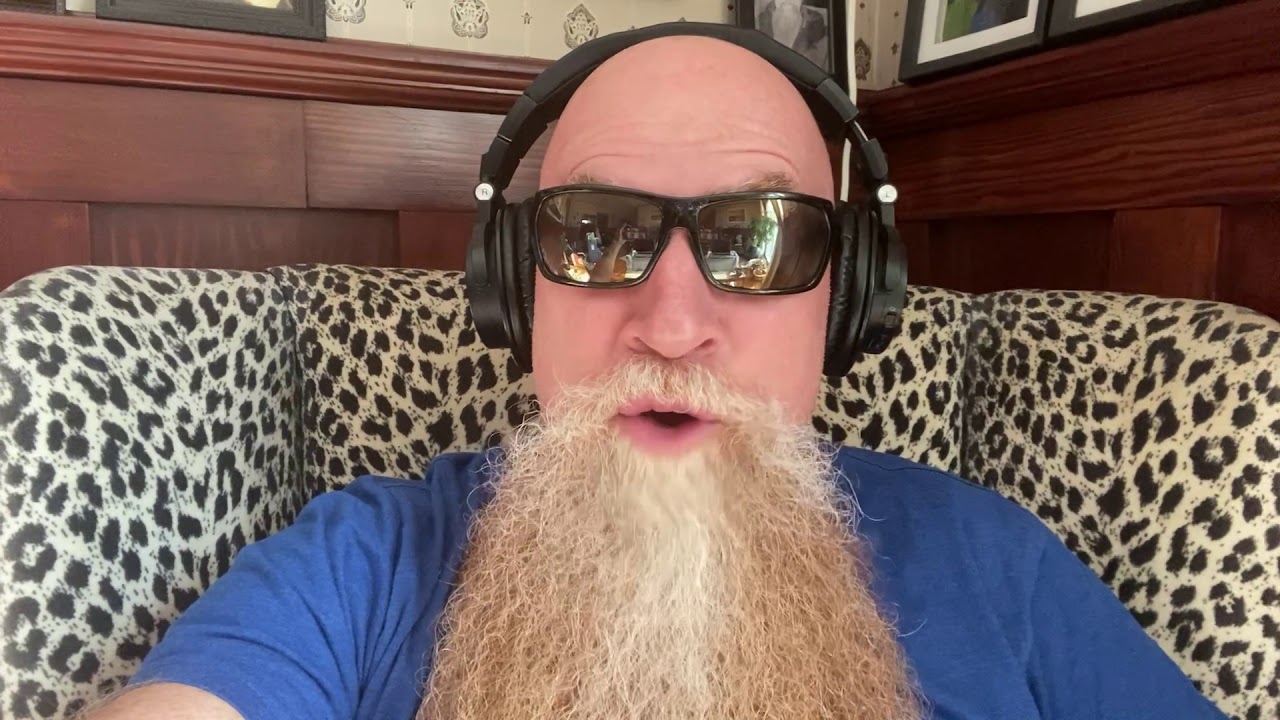 Galaxy 107fm is proud to be in Association with the BCCMA'S.
Congratulations to Galaxy family members
for making the hall of fame.
Coming To Galaxy For Interviews This Month.
live to air with DJ Grant.
New Zealand Bands!!!

Check out

T,A,P's

Page coming soon.
Coming Soon To Galaxy 107fm.
Video Release Of The Week.
Two Bands, Three countries, One DJ And...
One Awesome Result. Check This Out!!!
Merry Christmas From The Team At Galaxy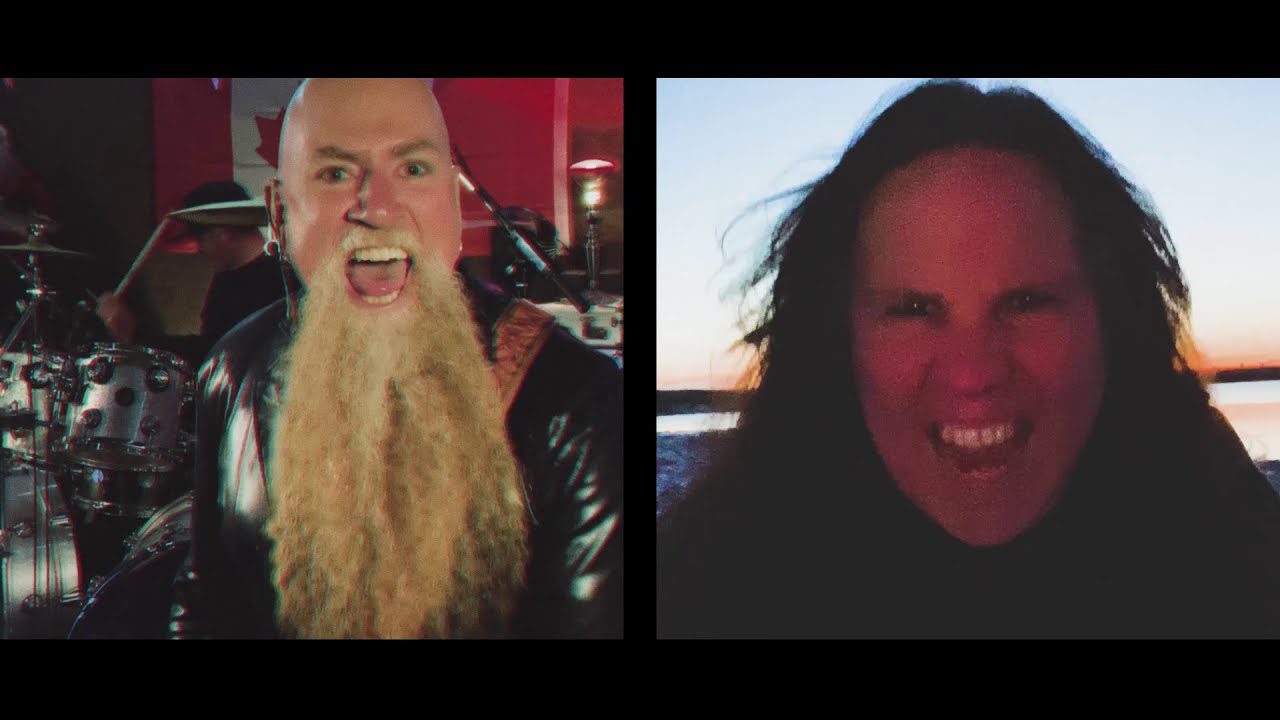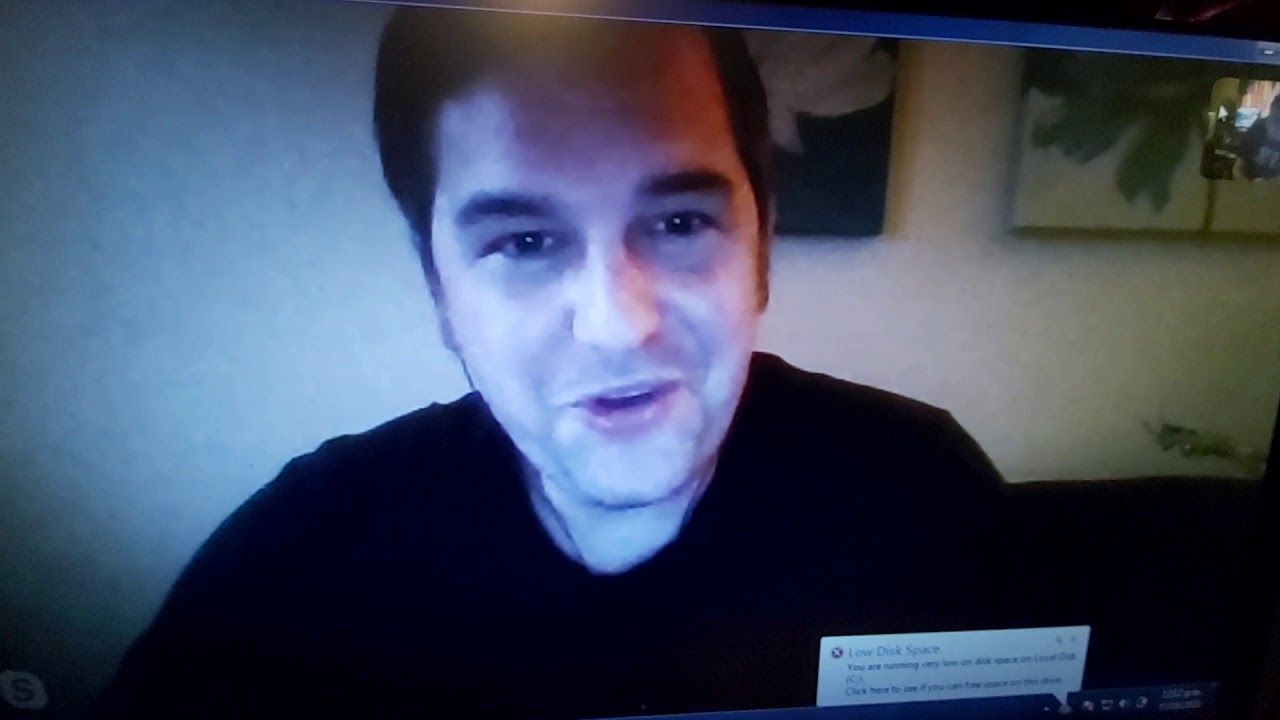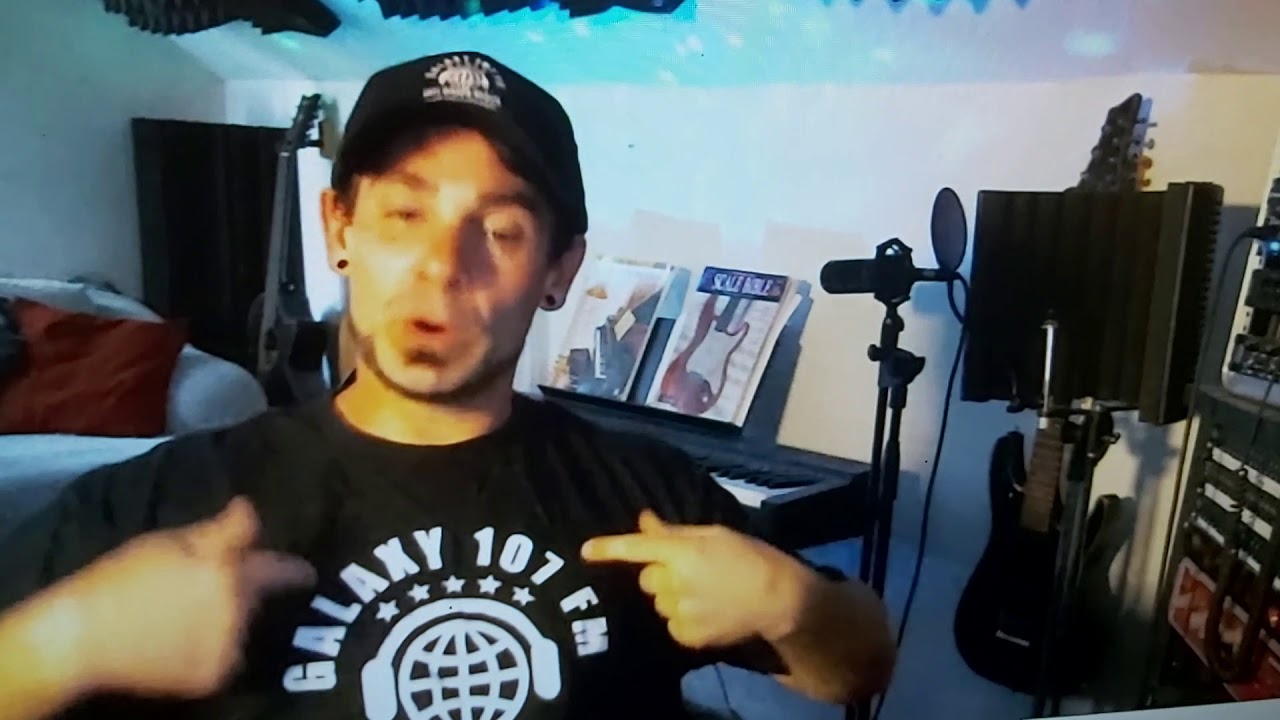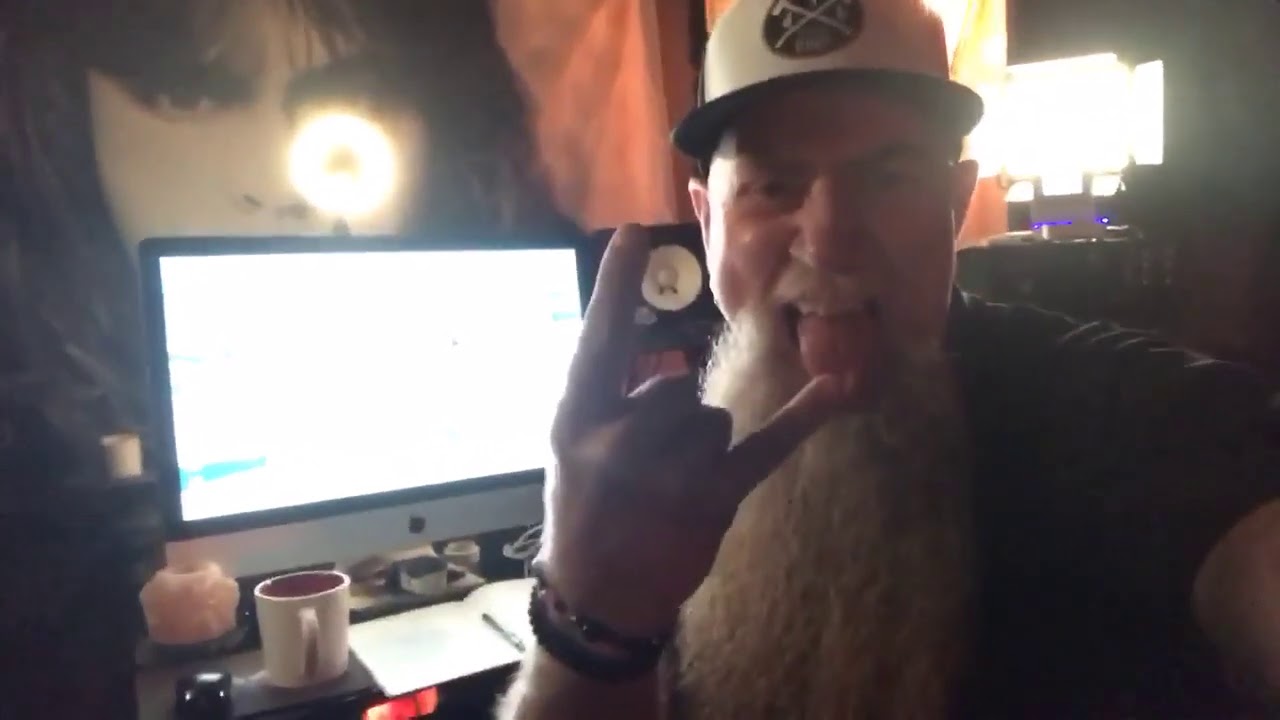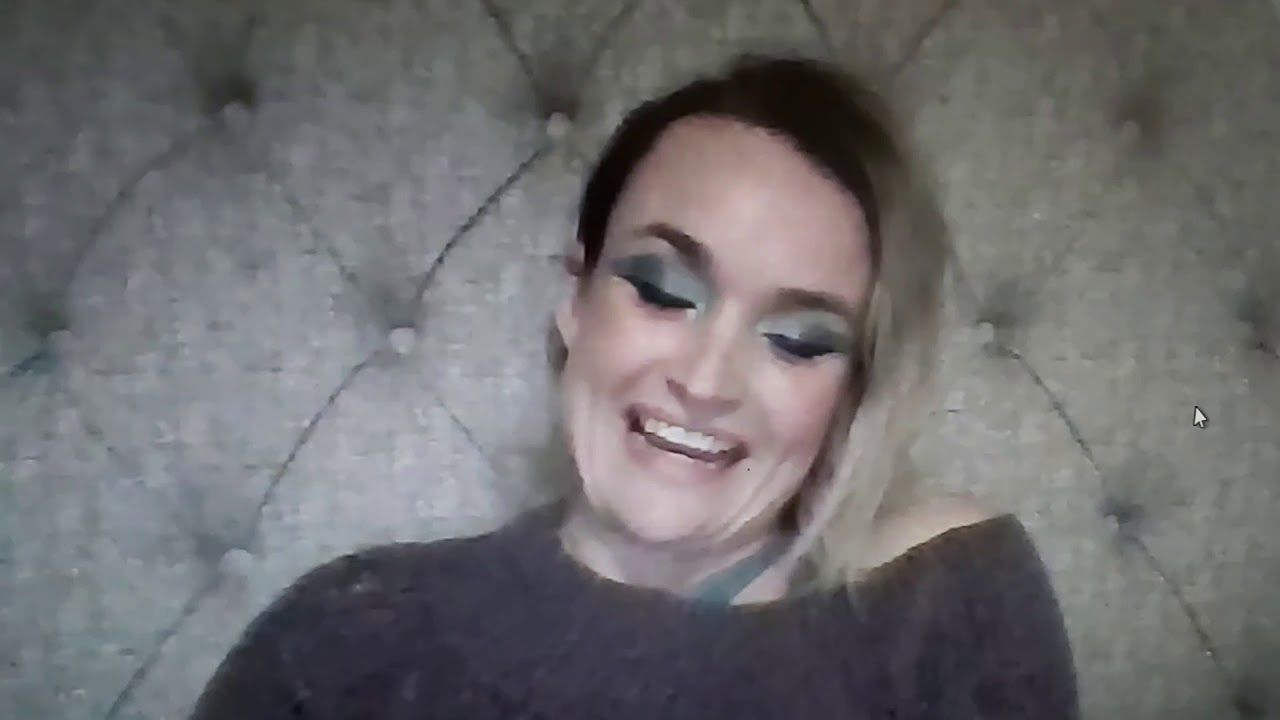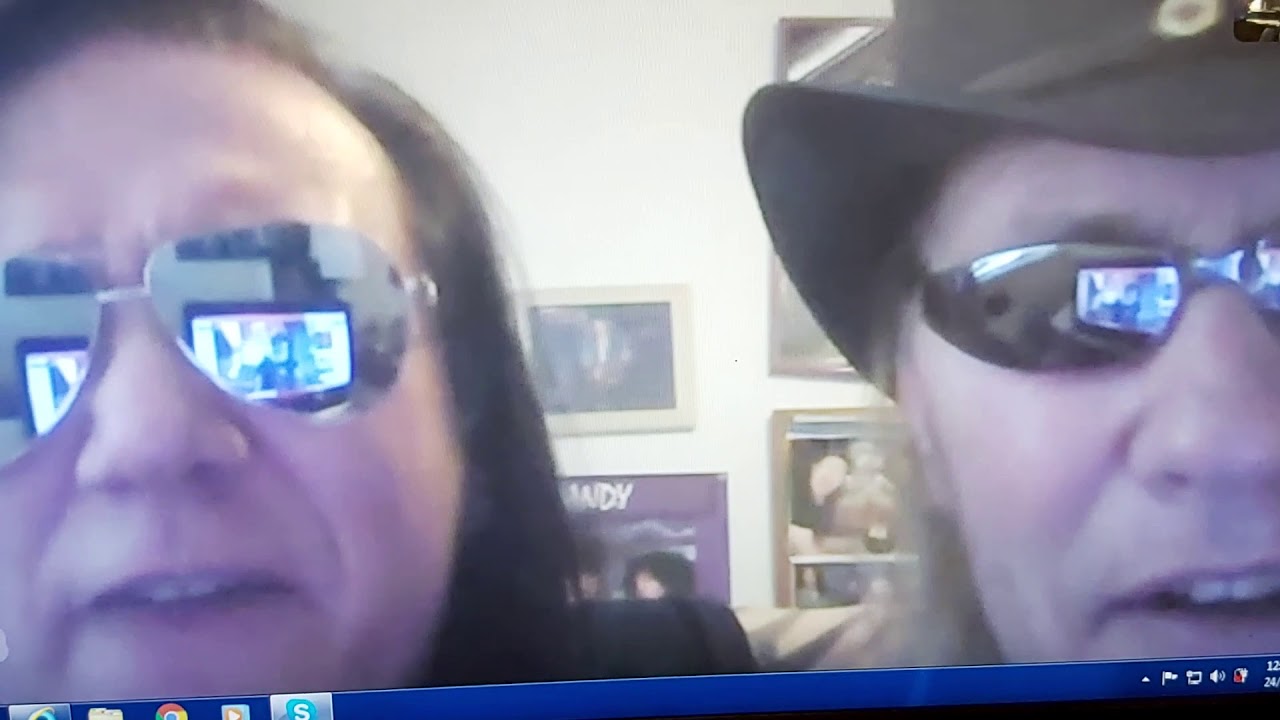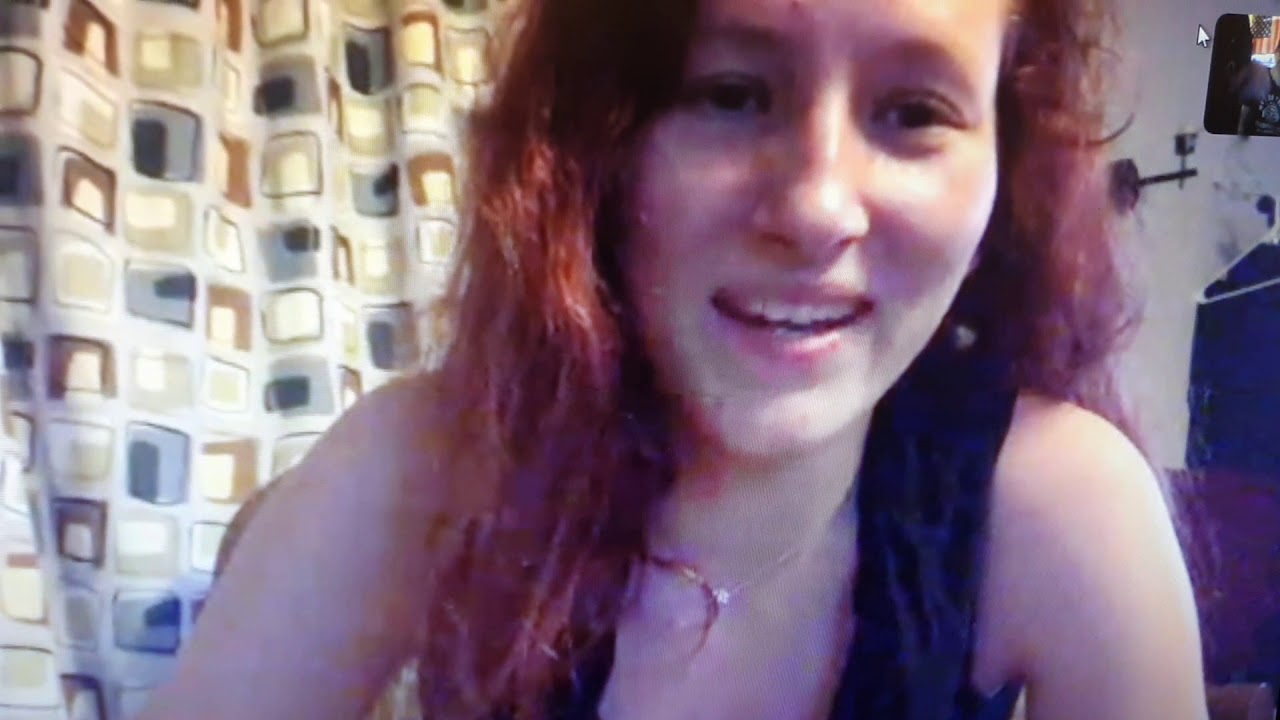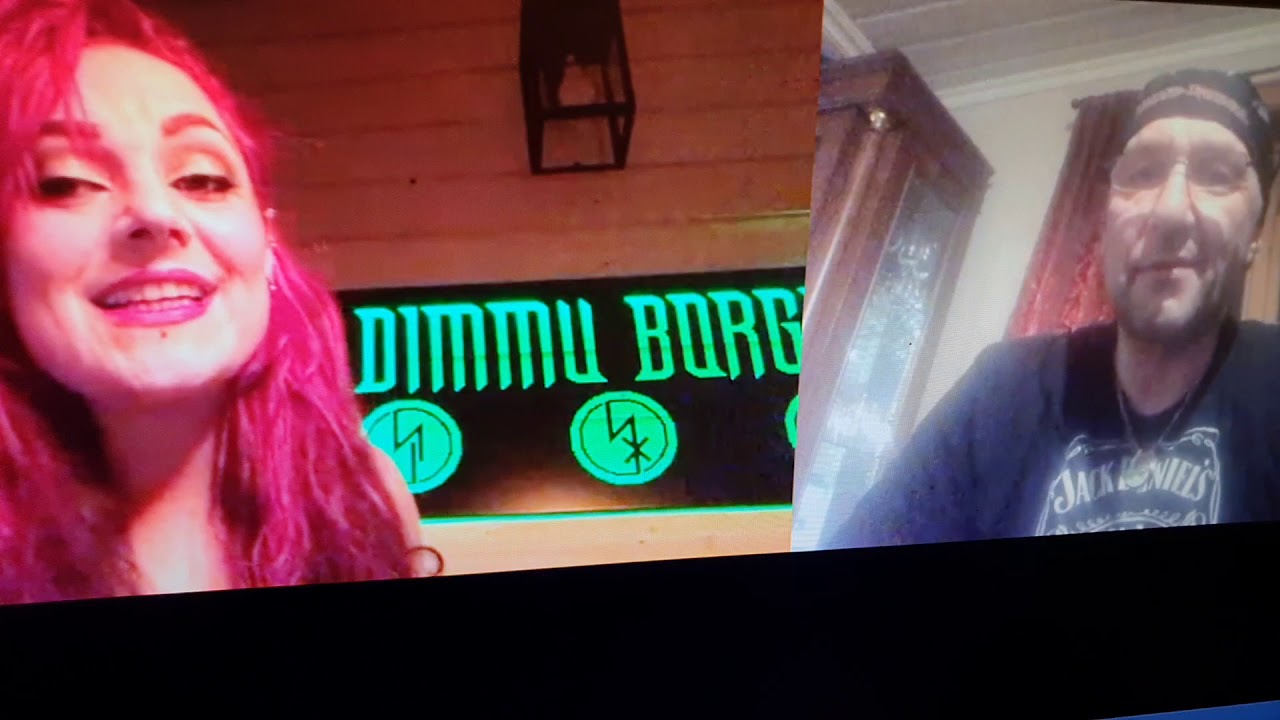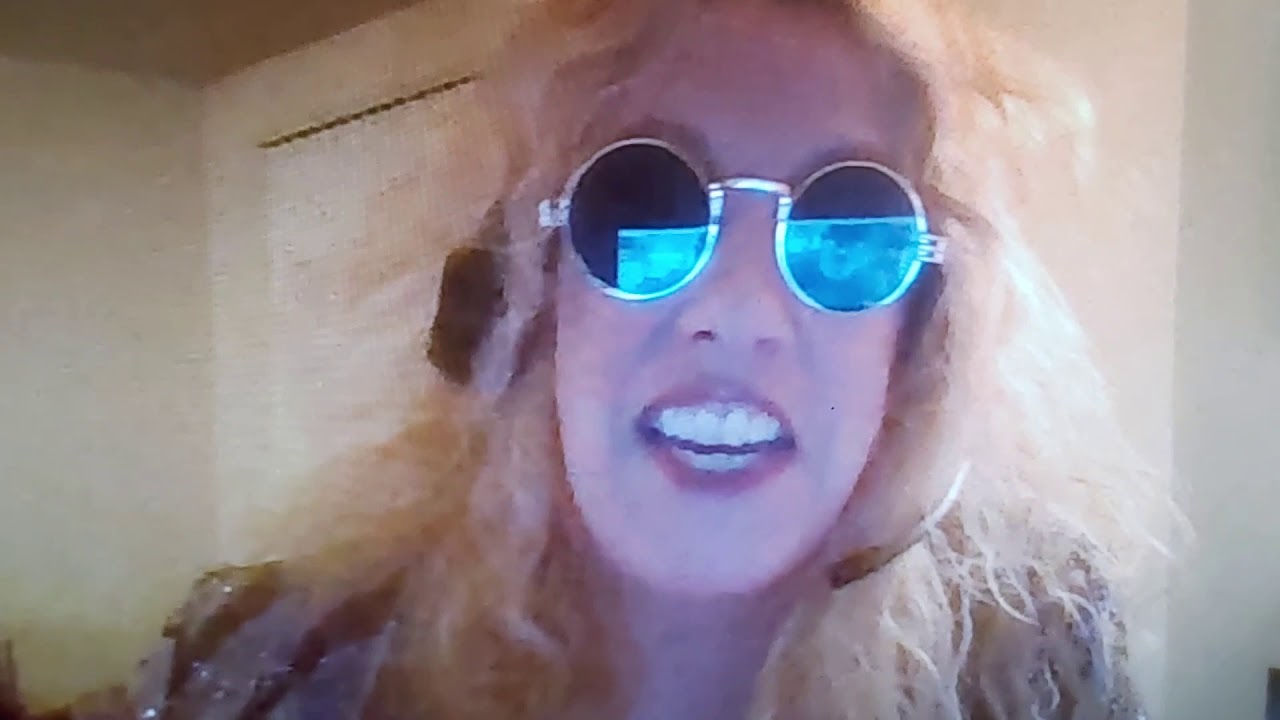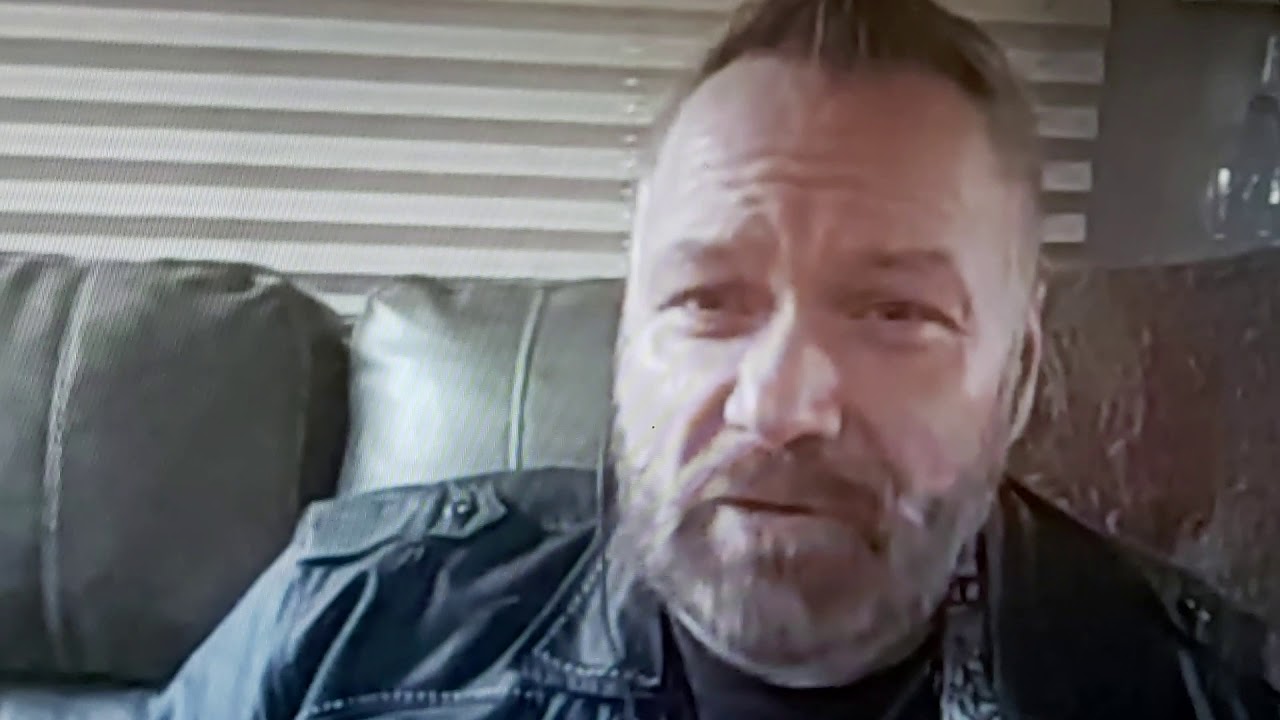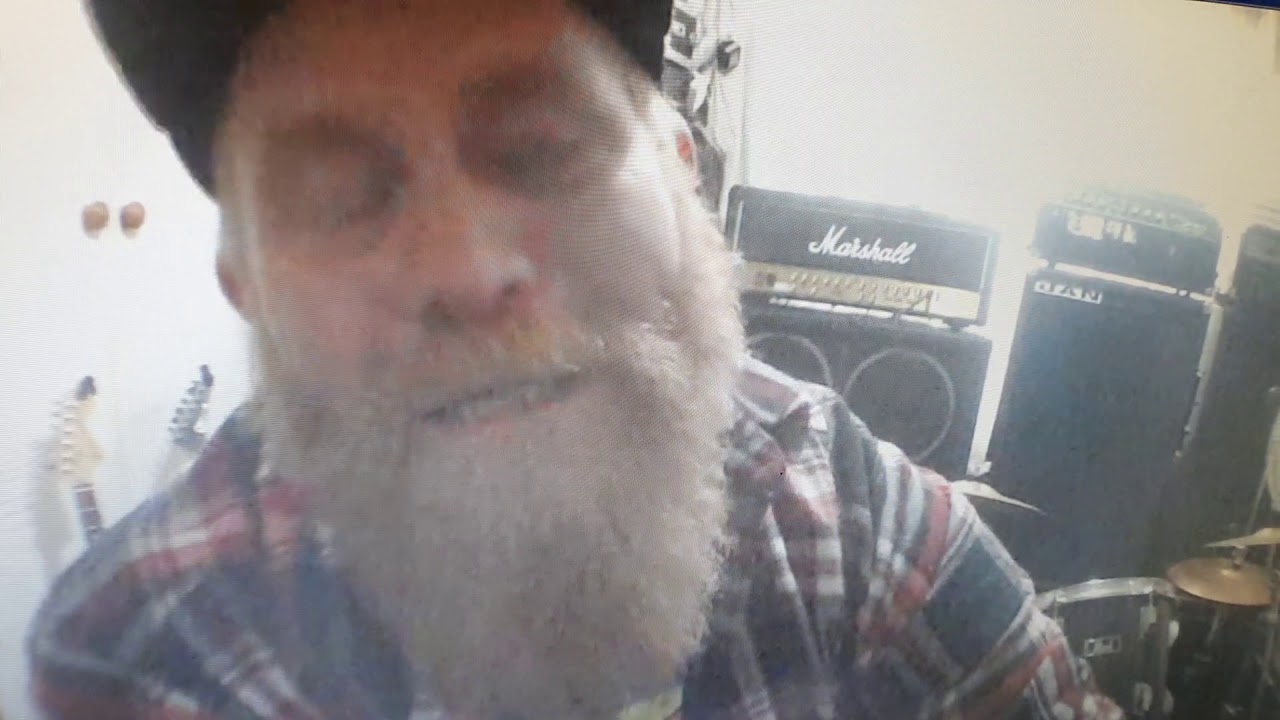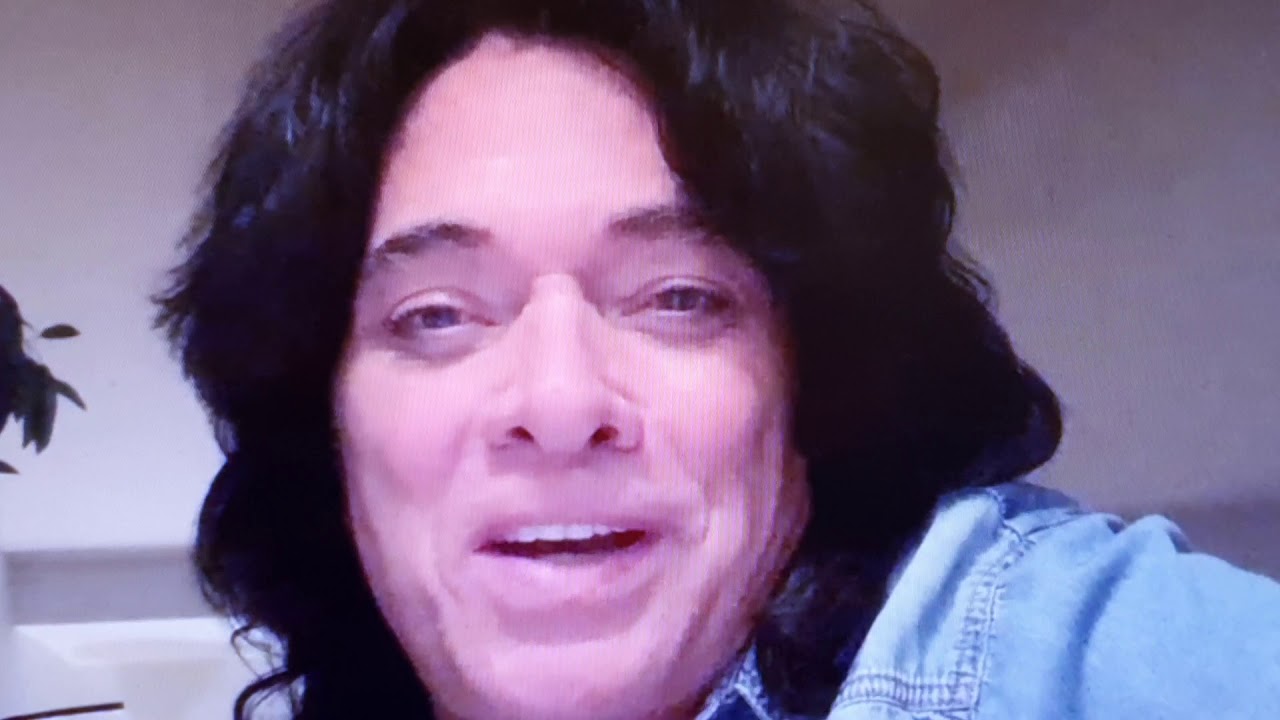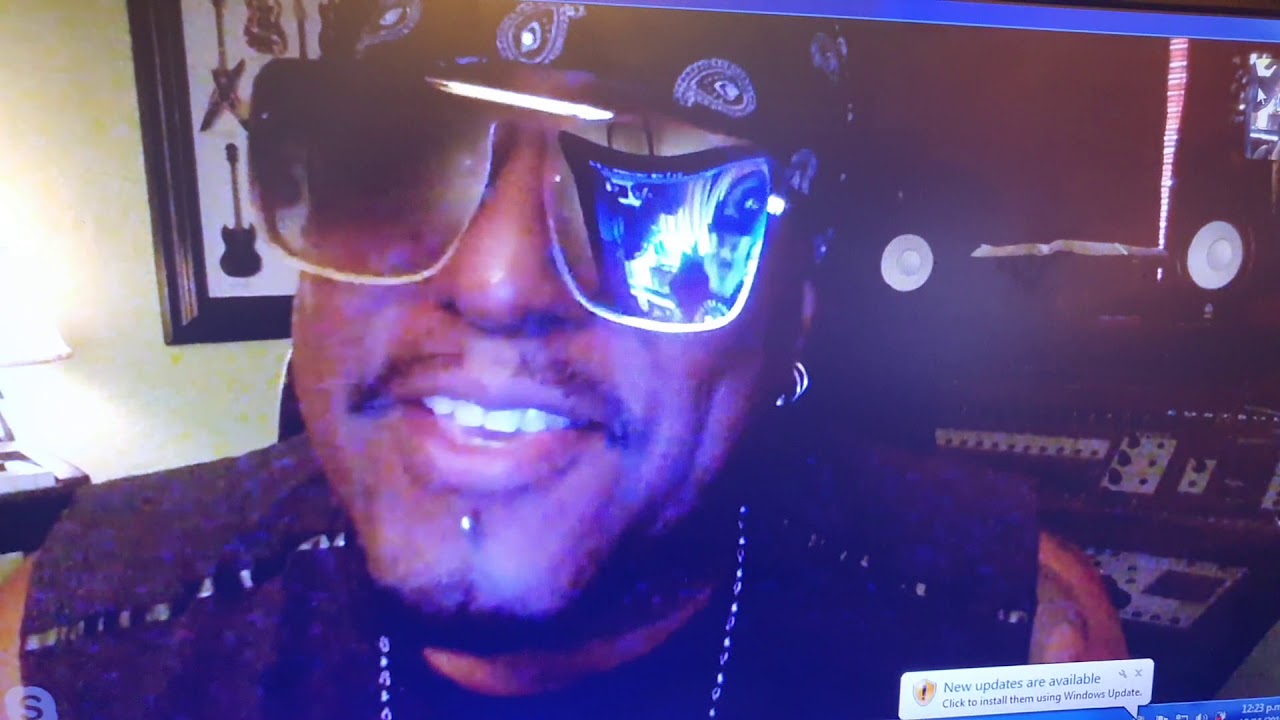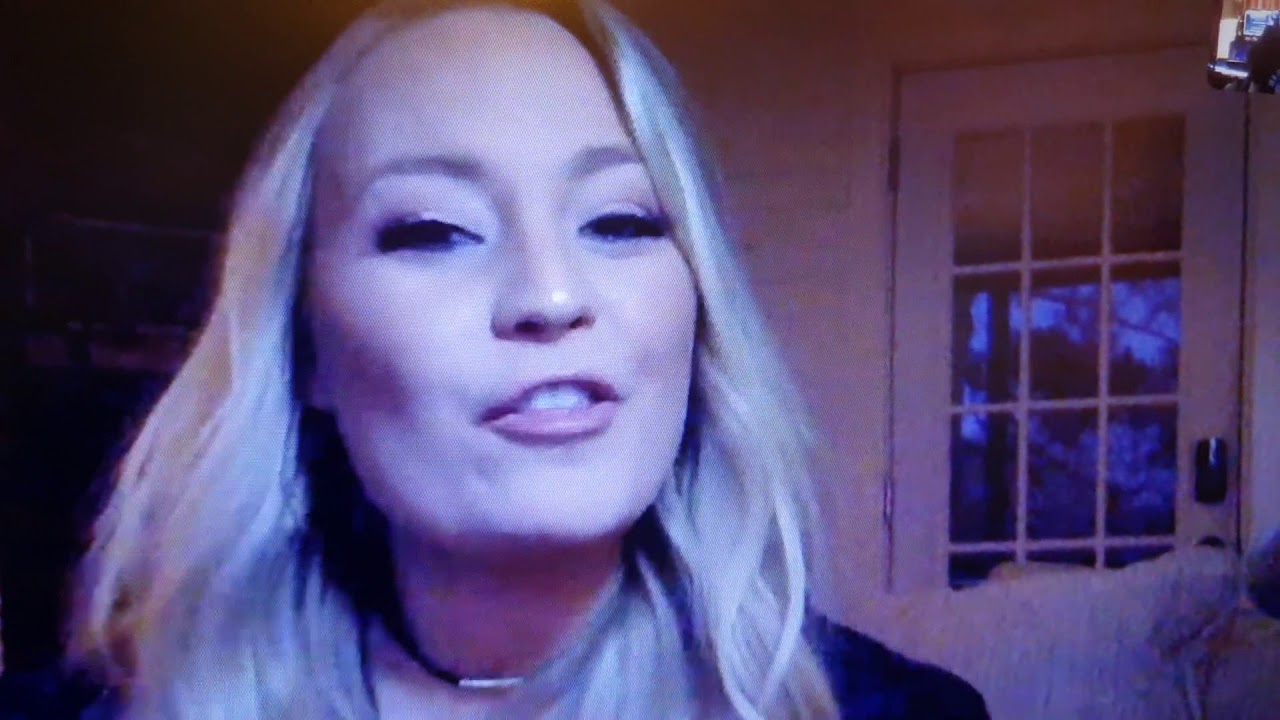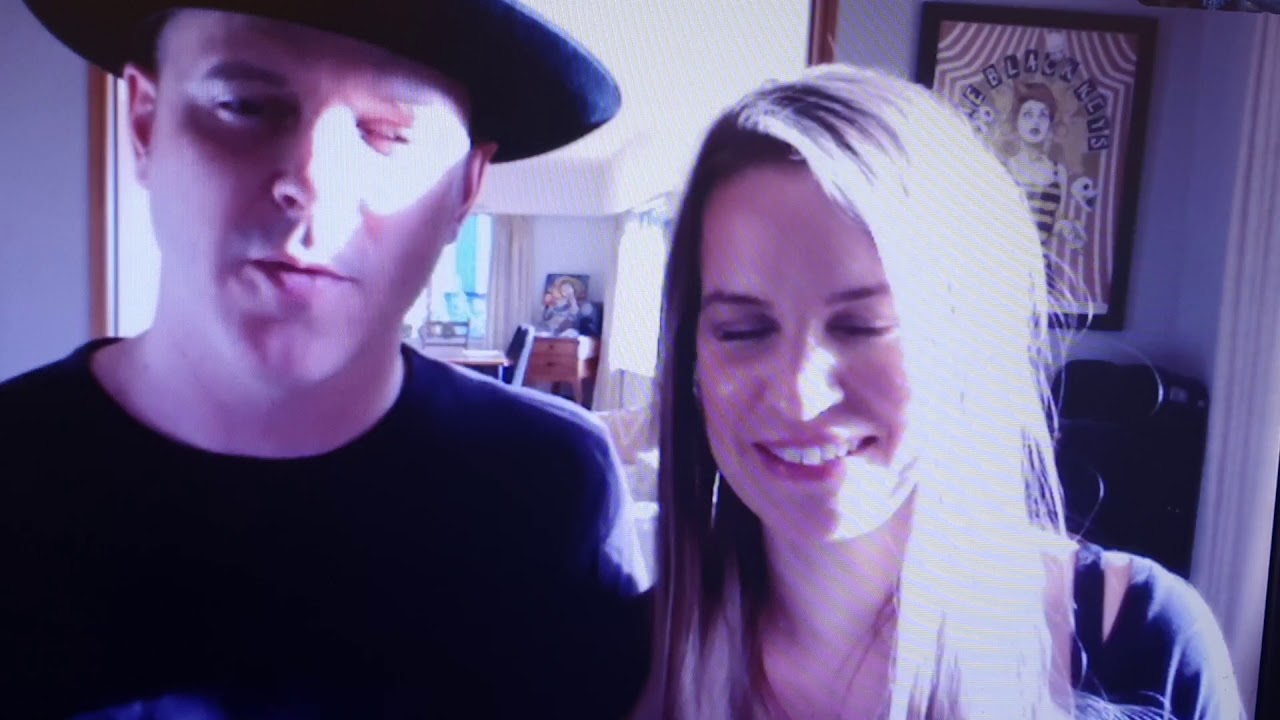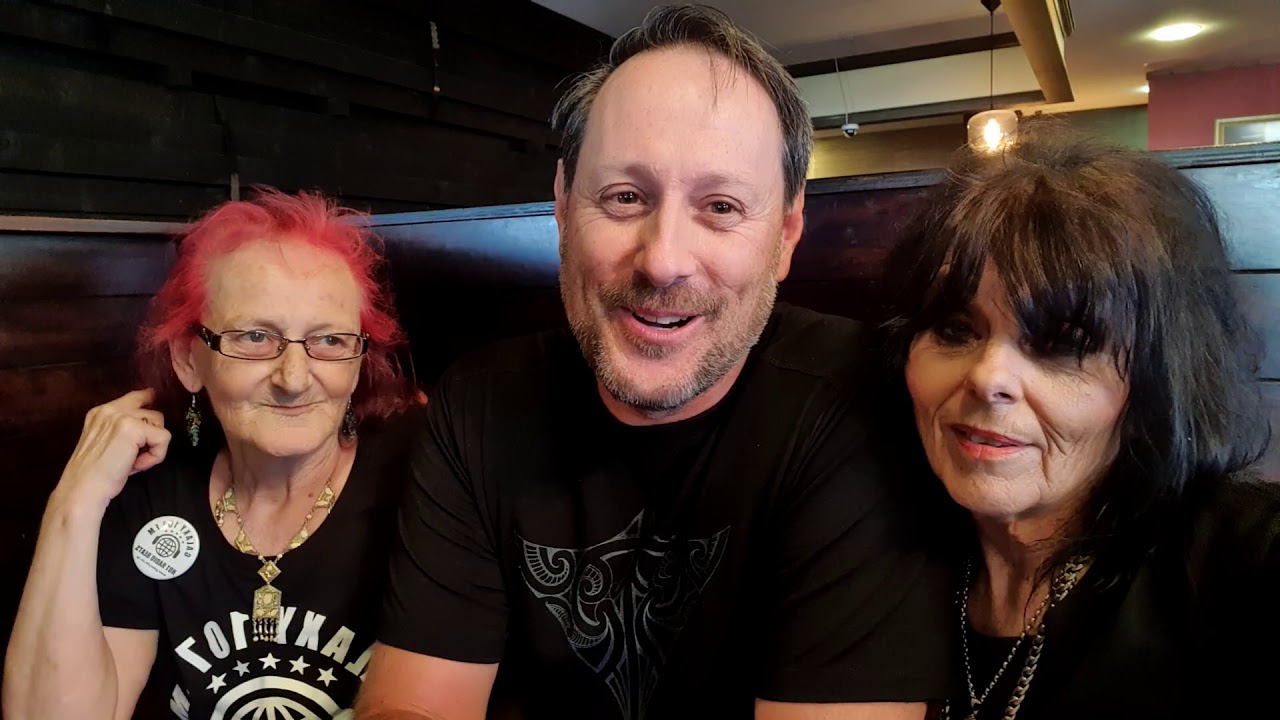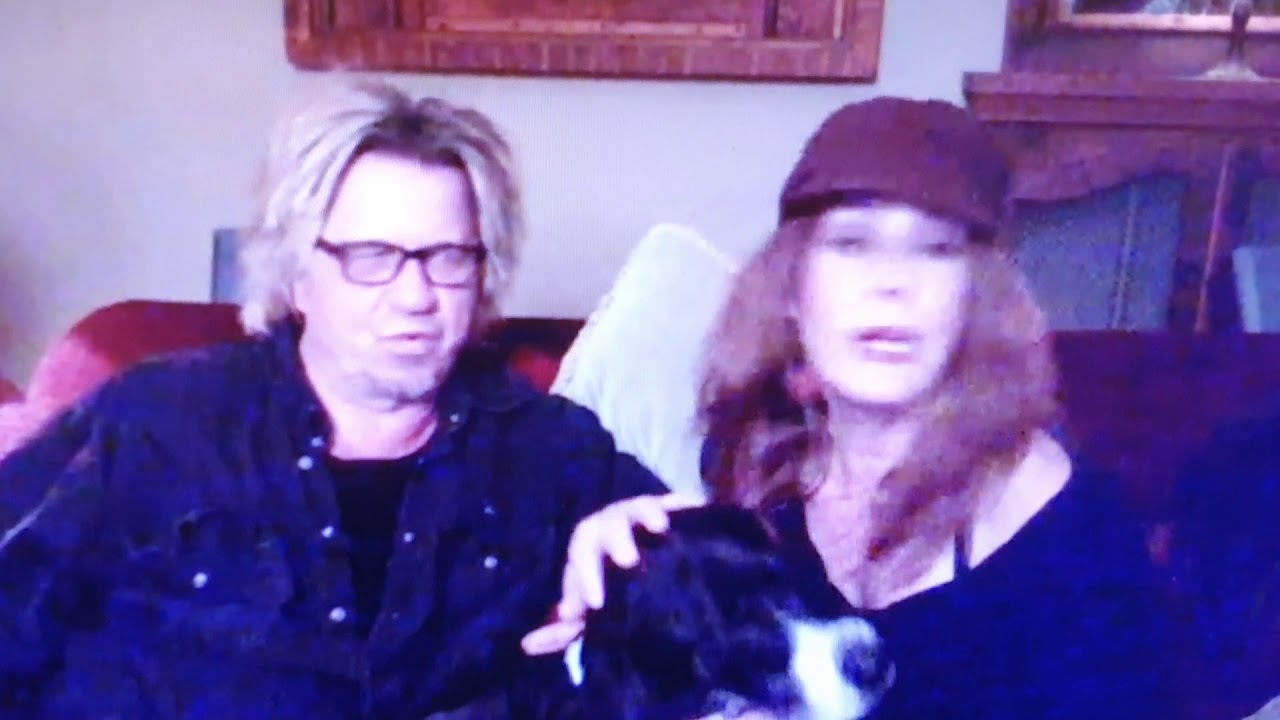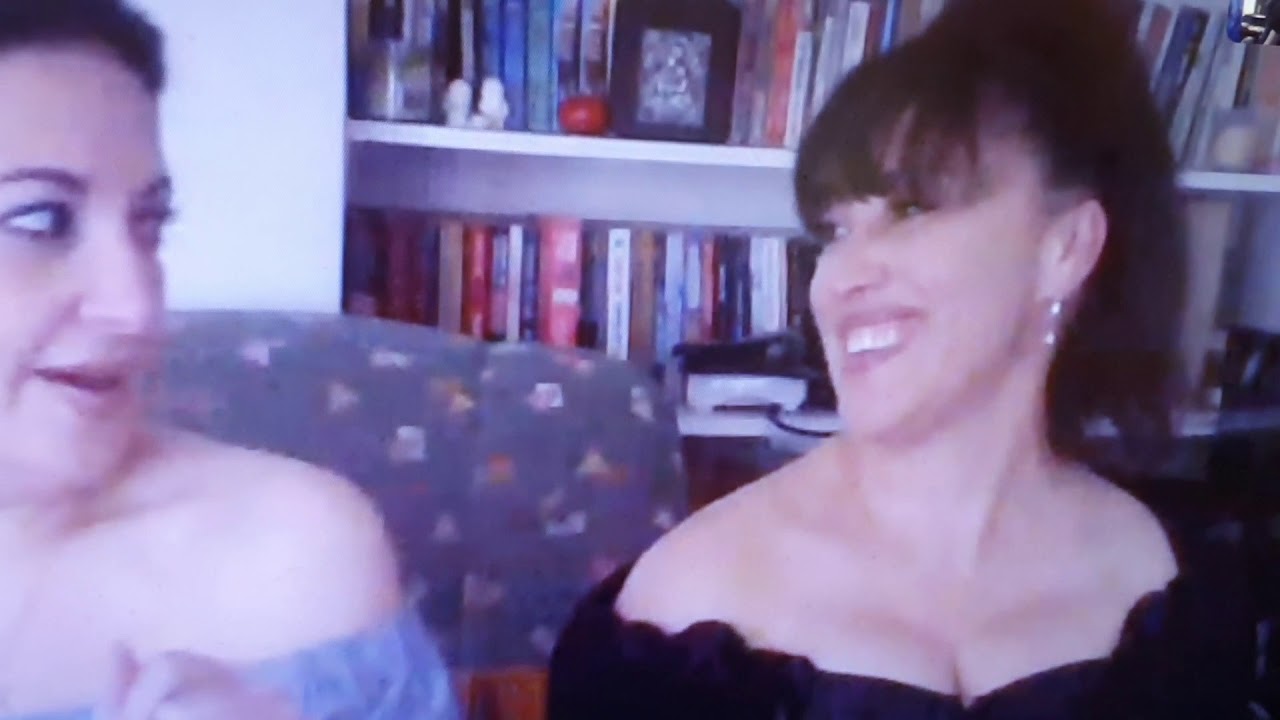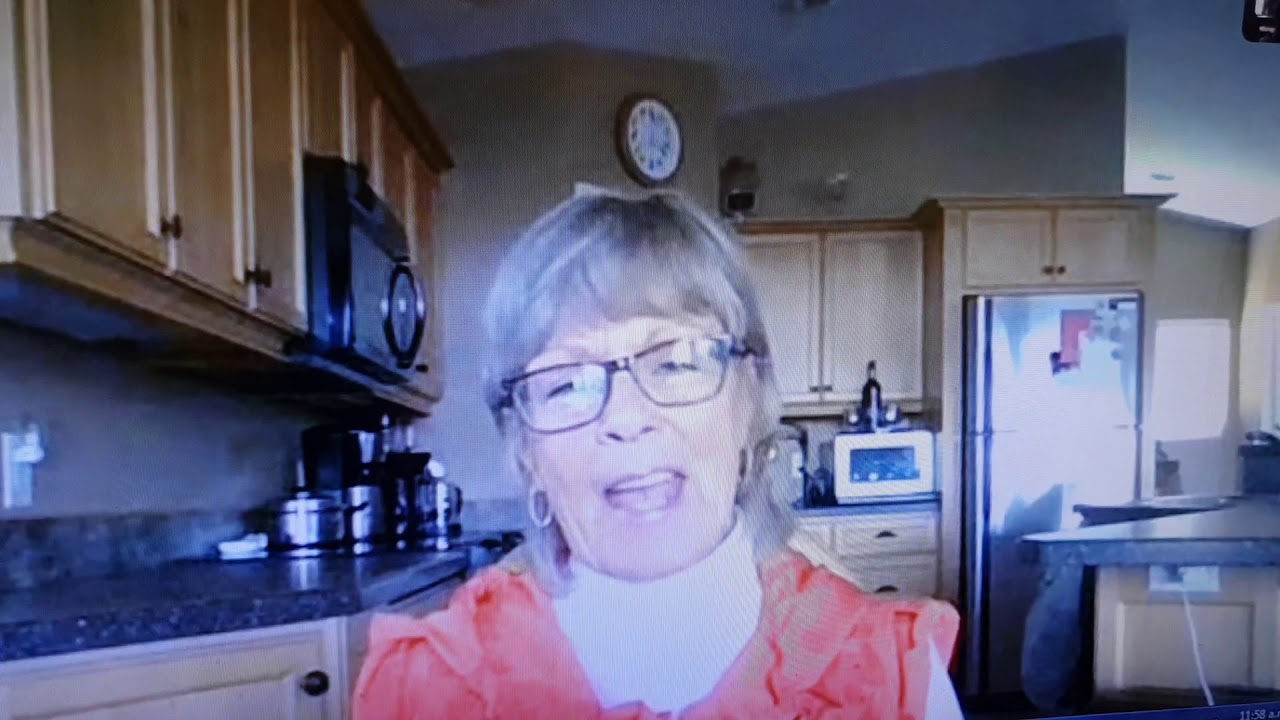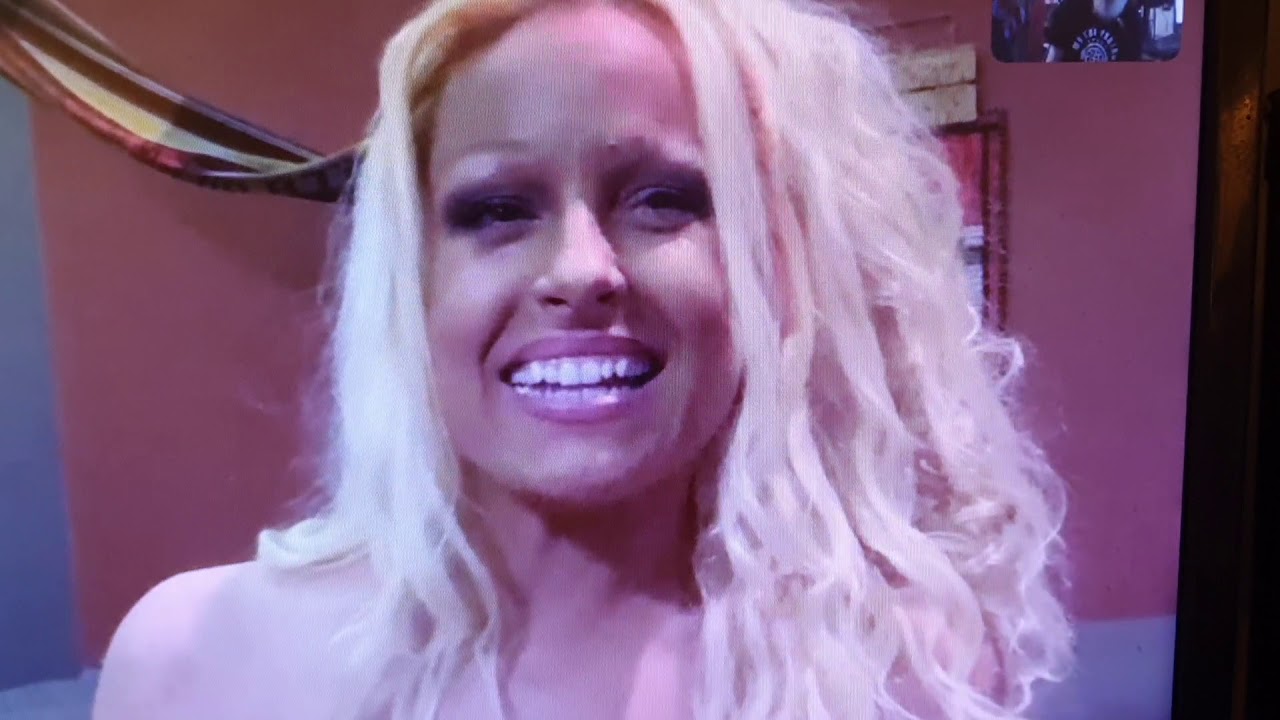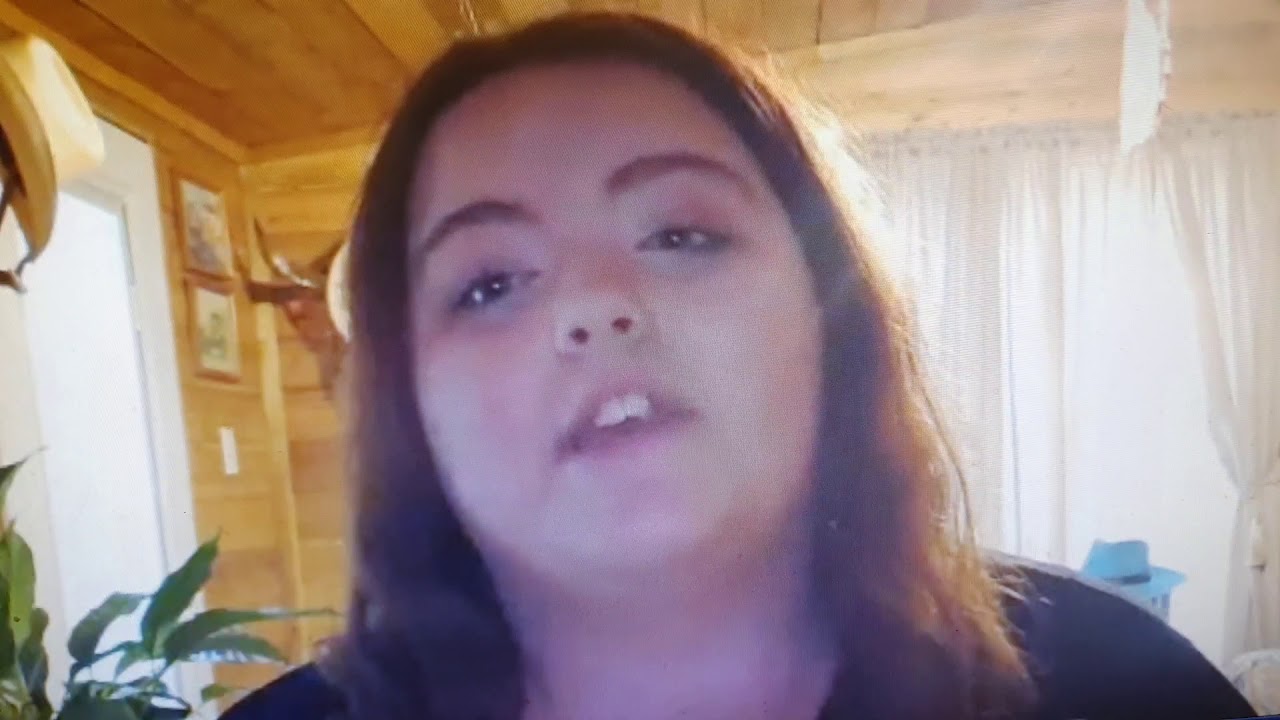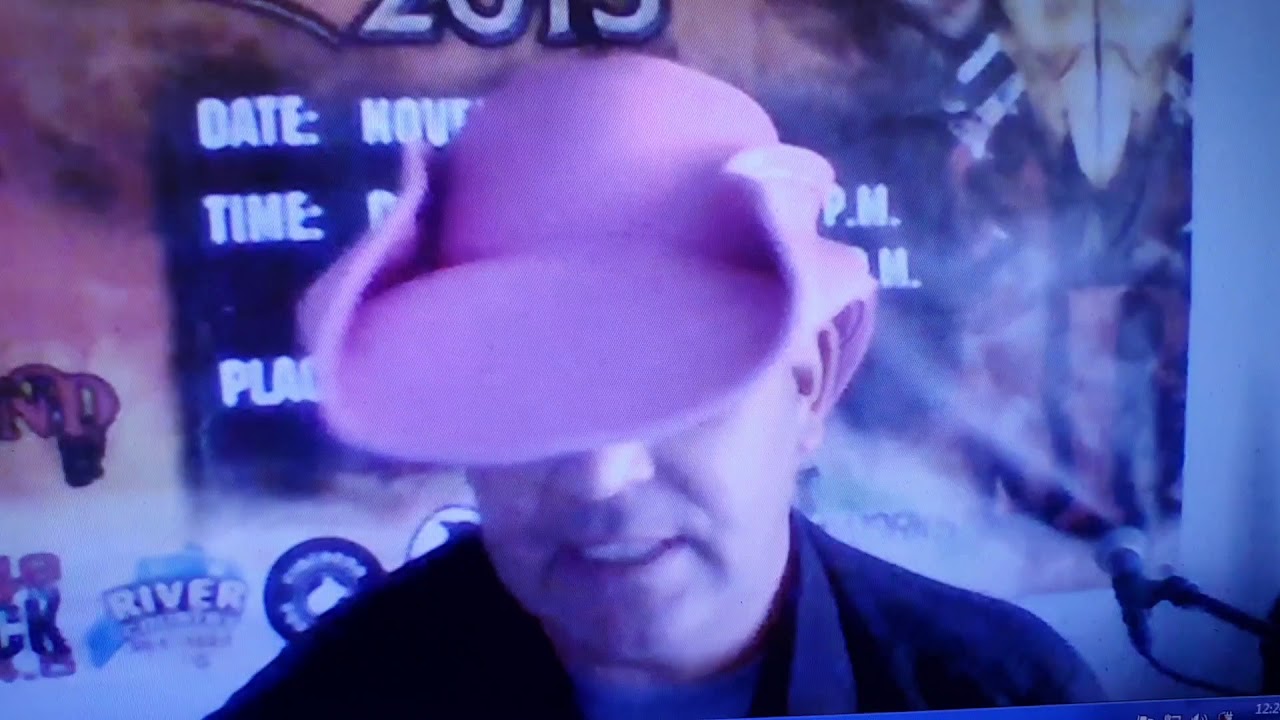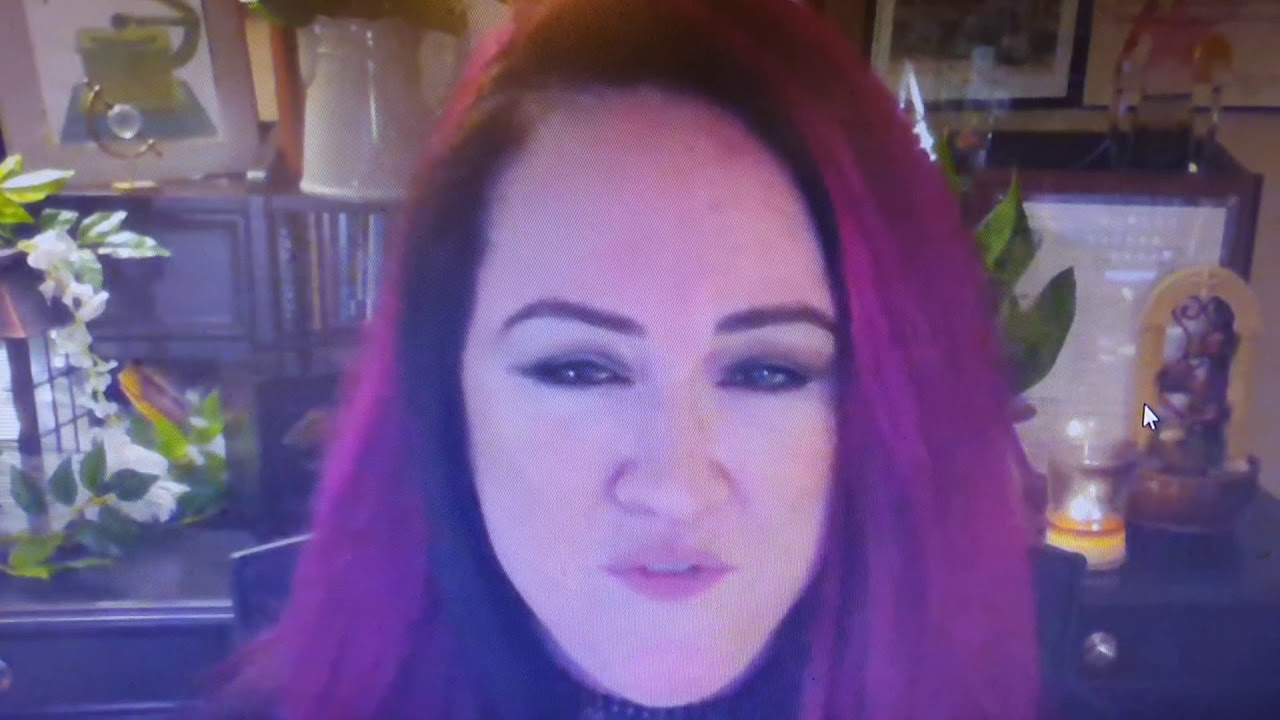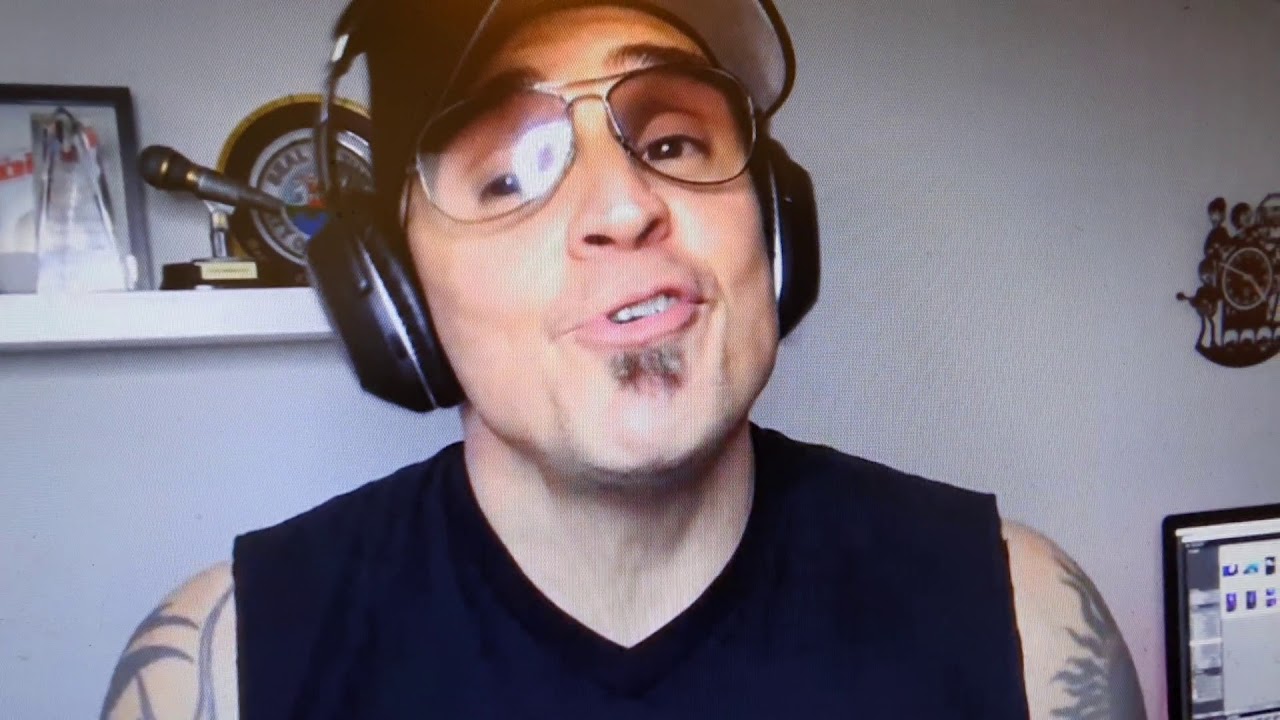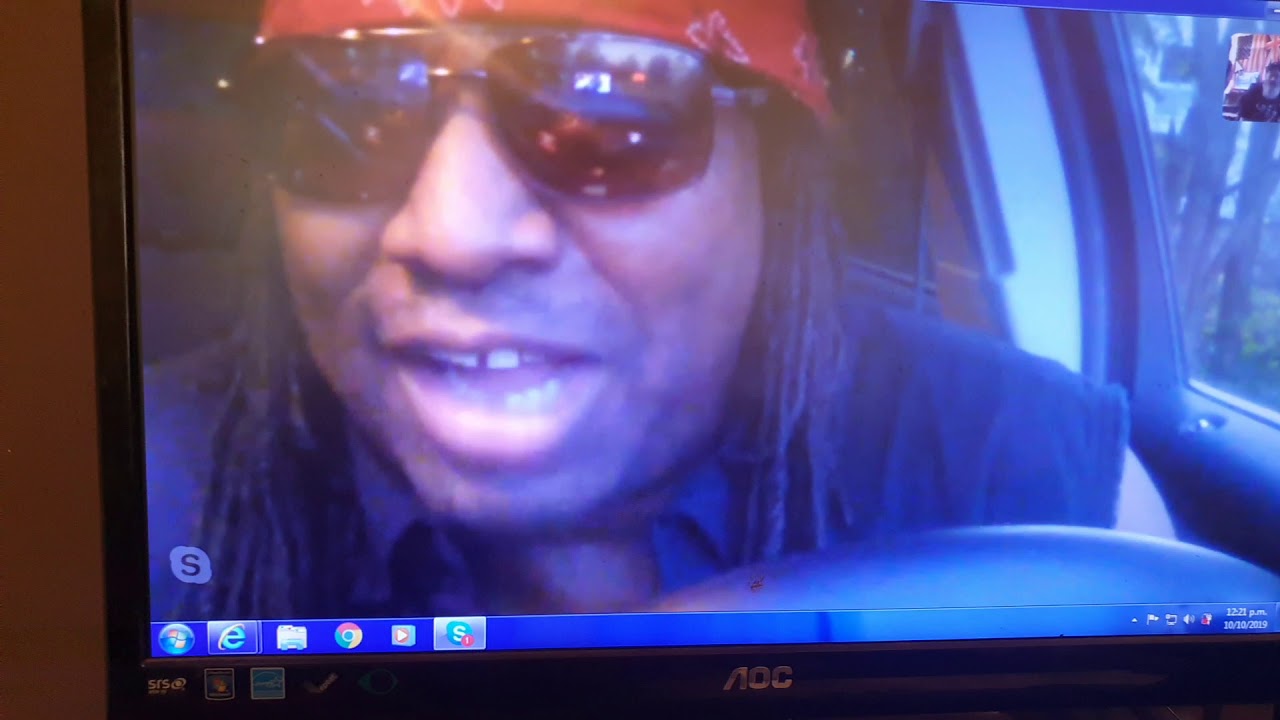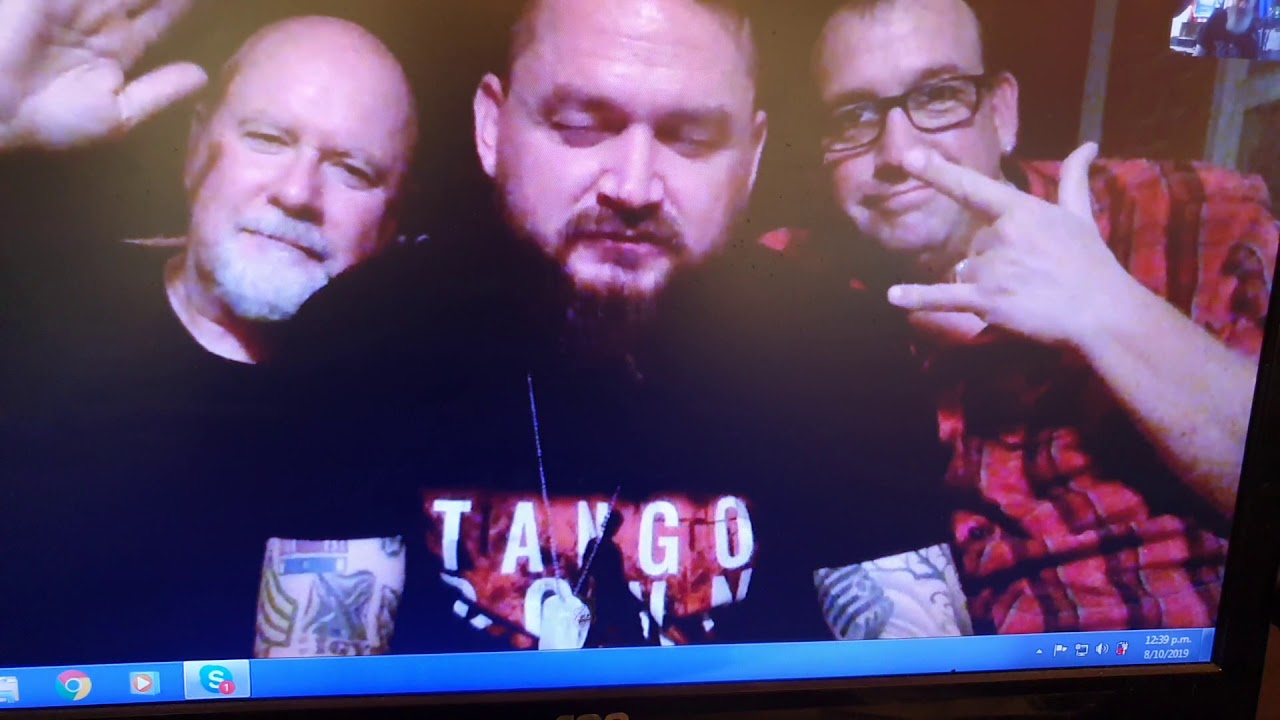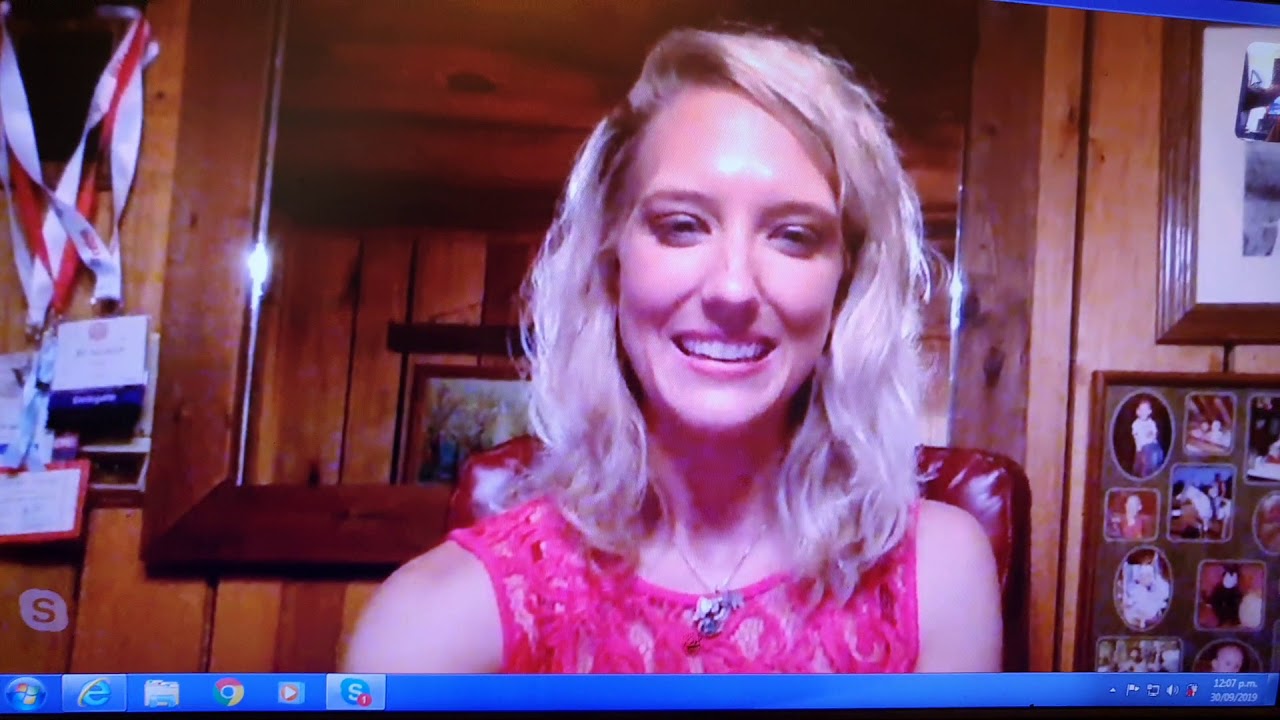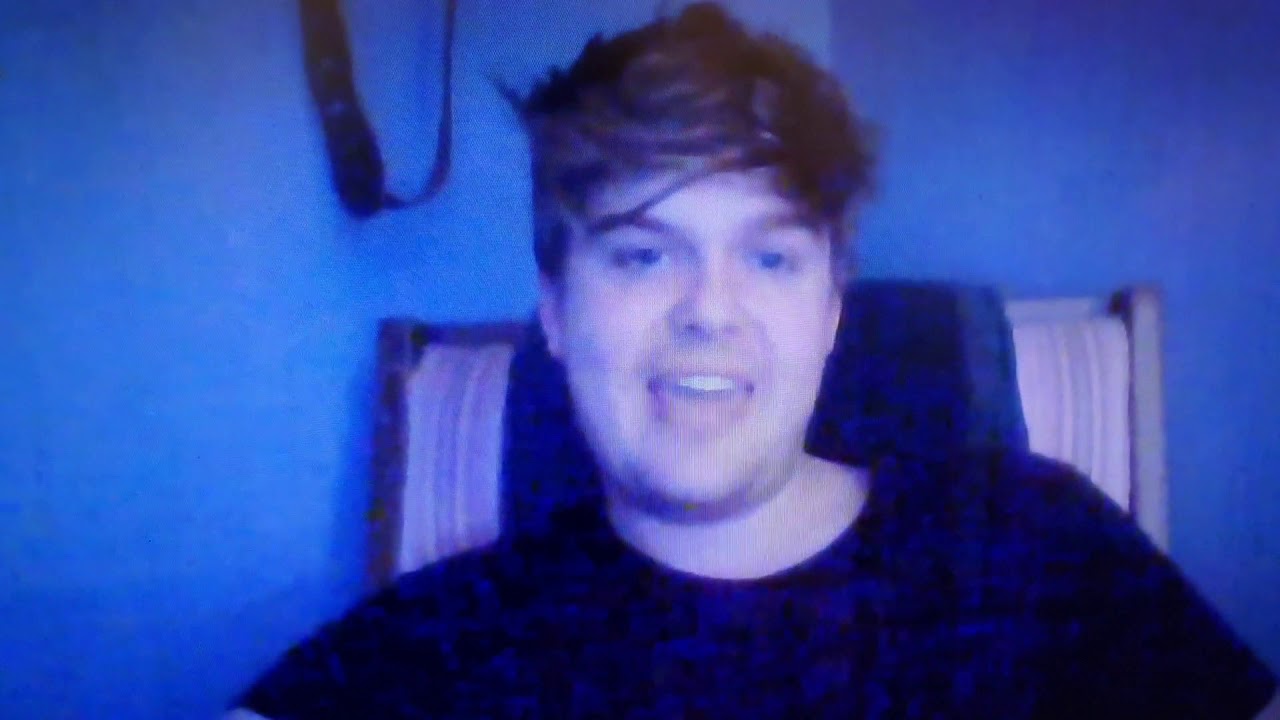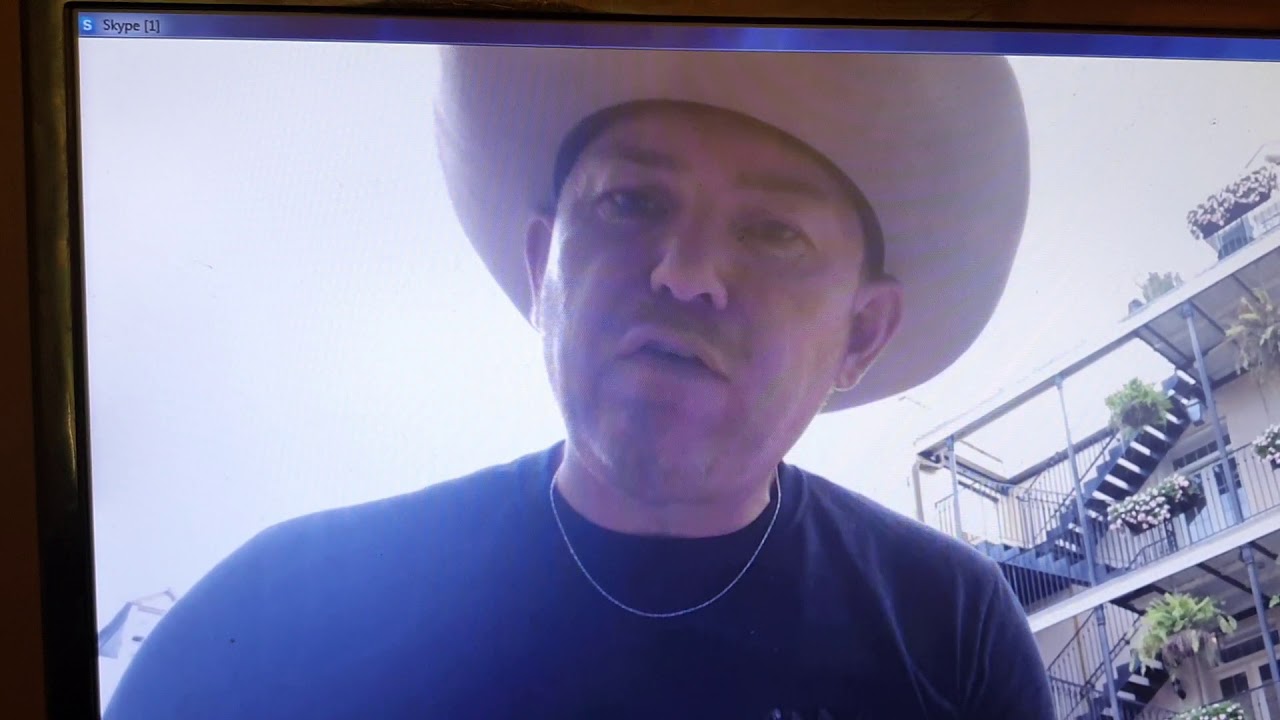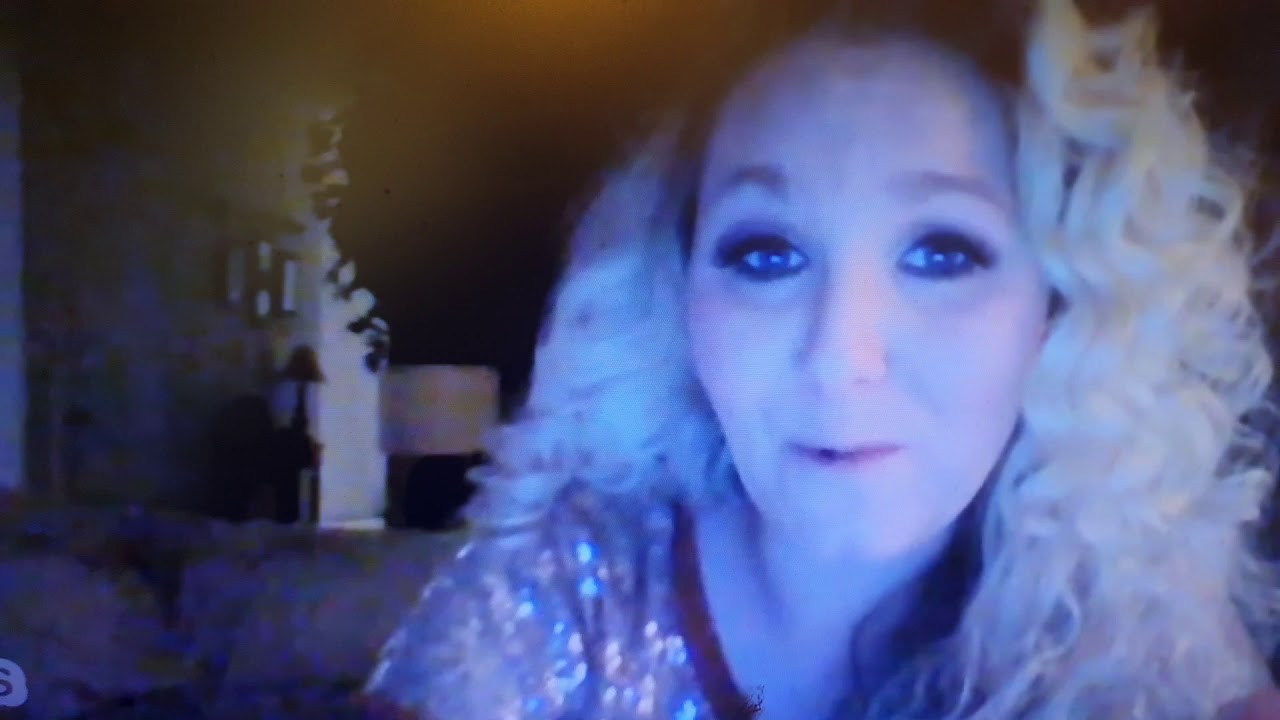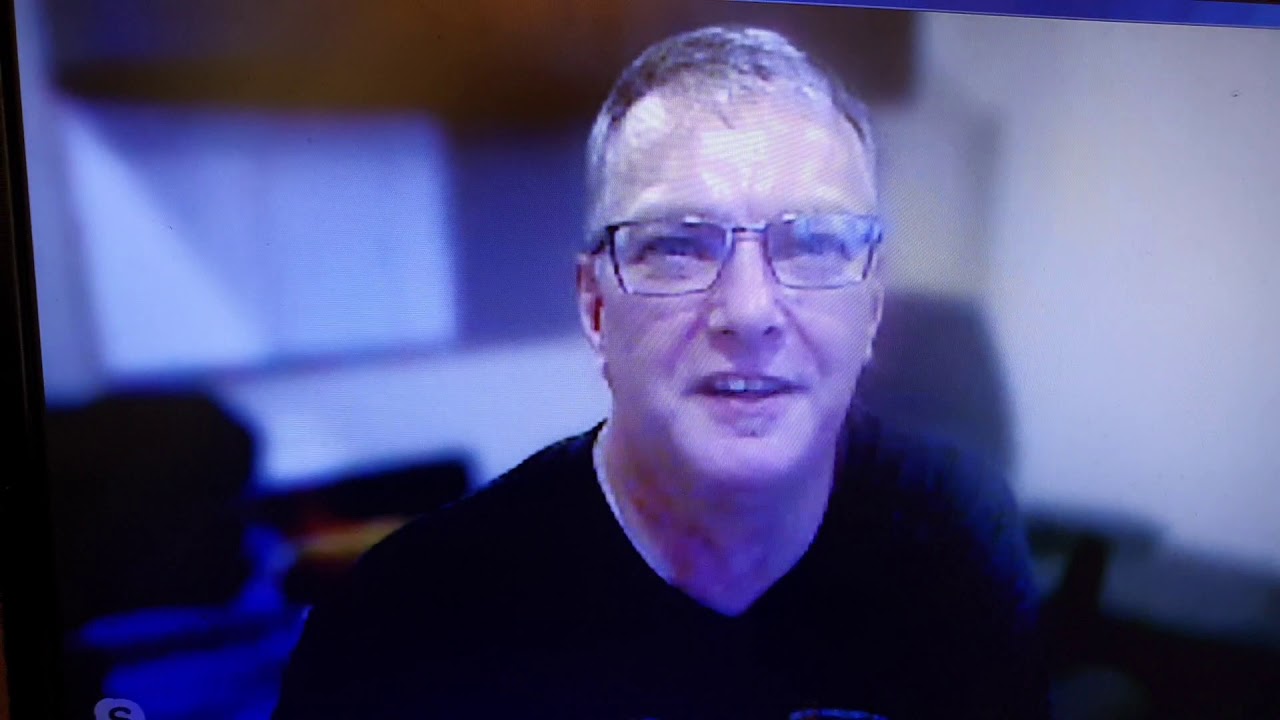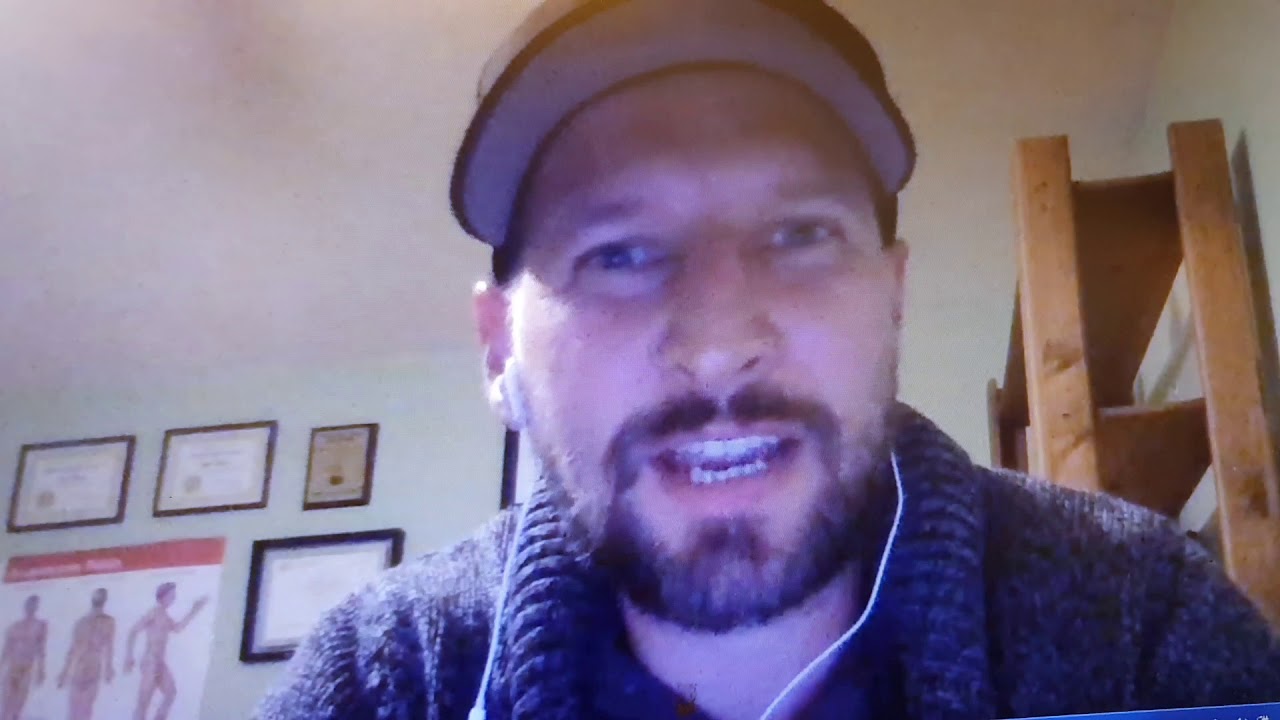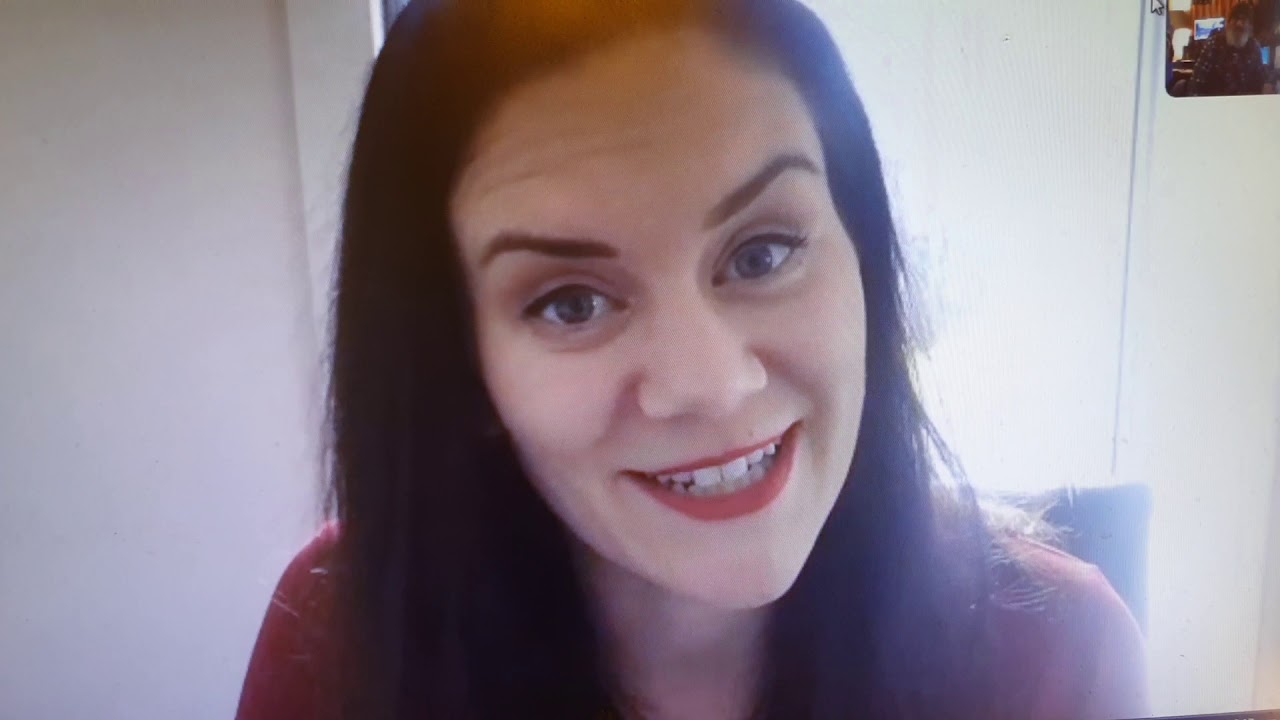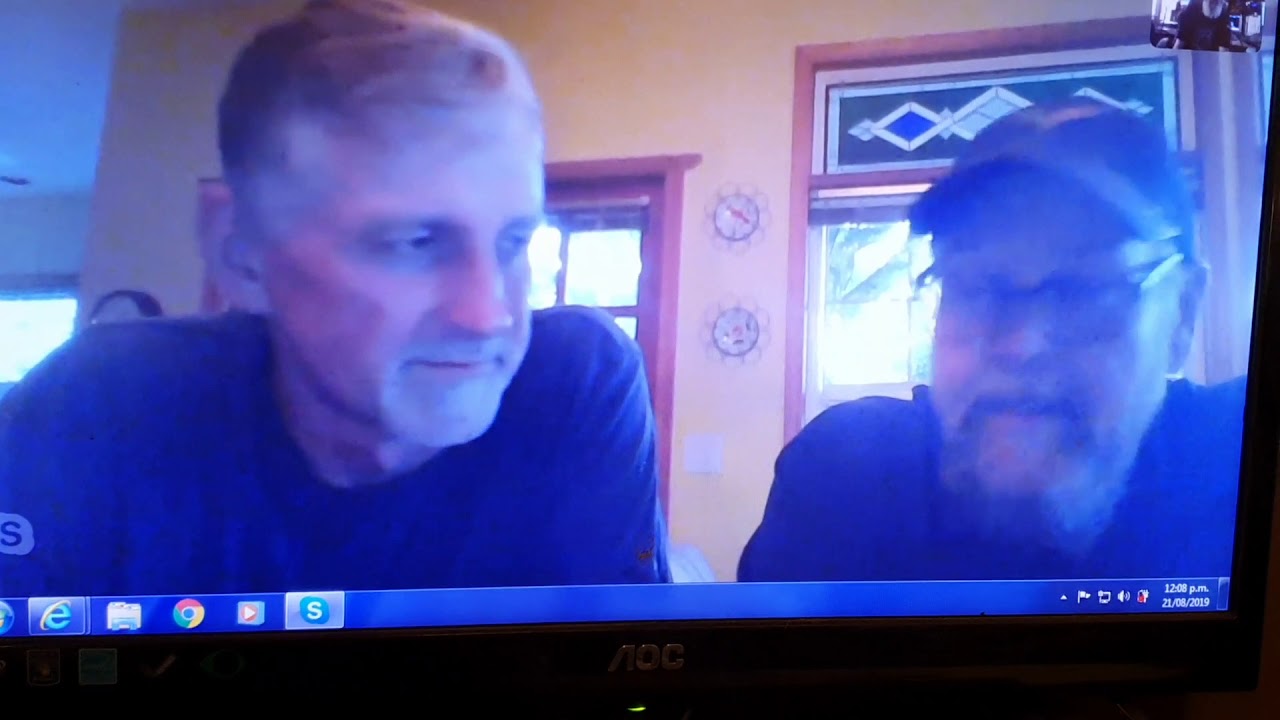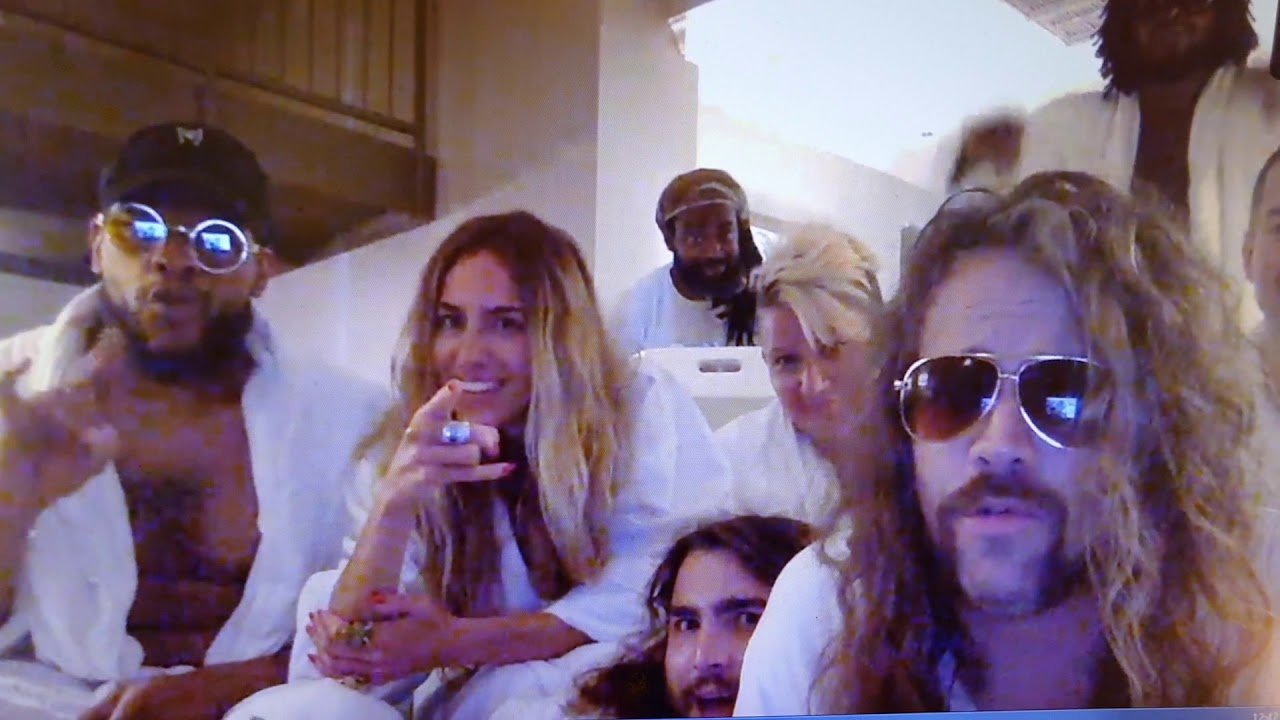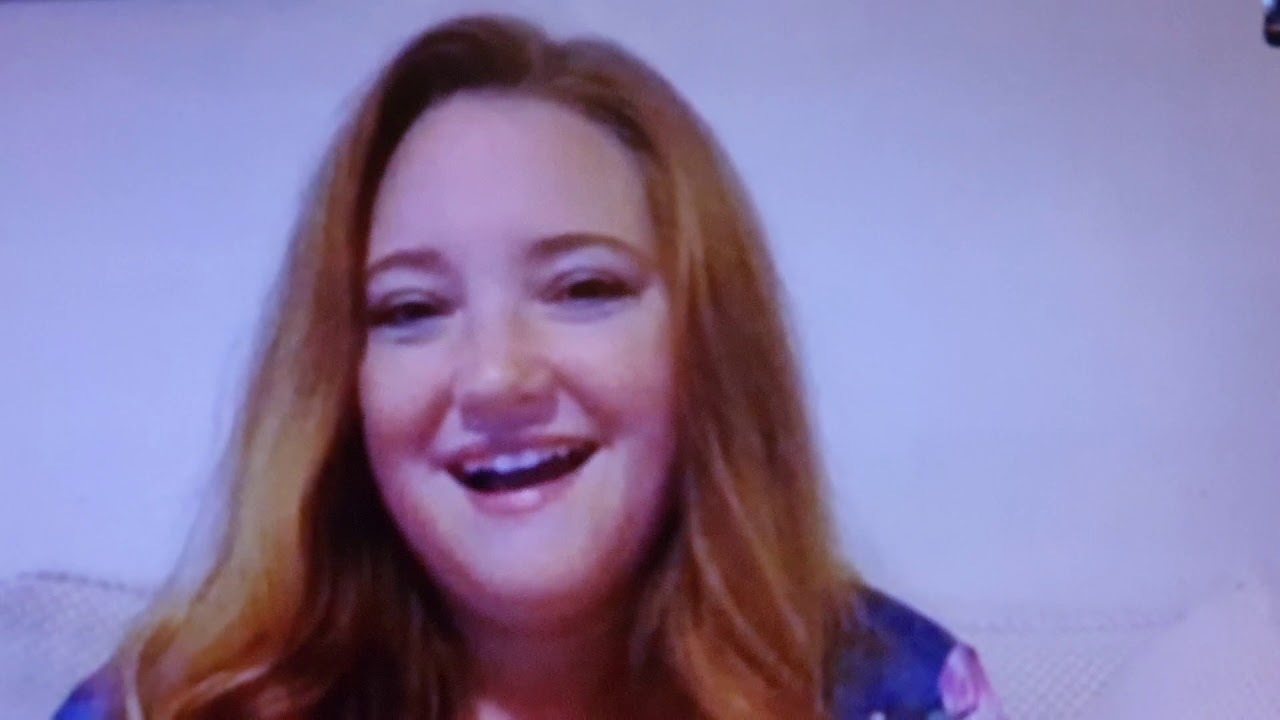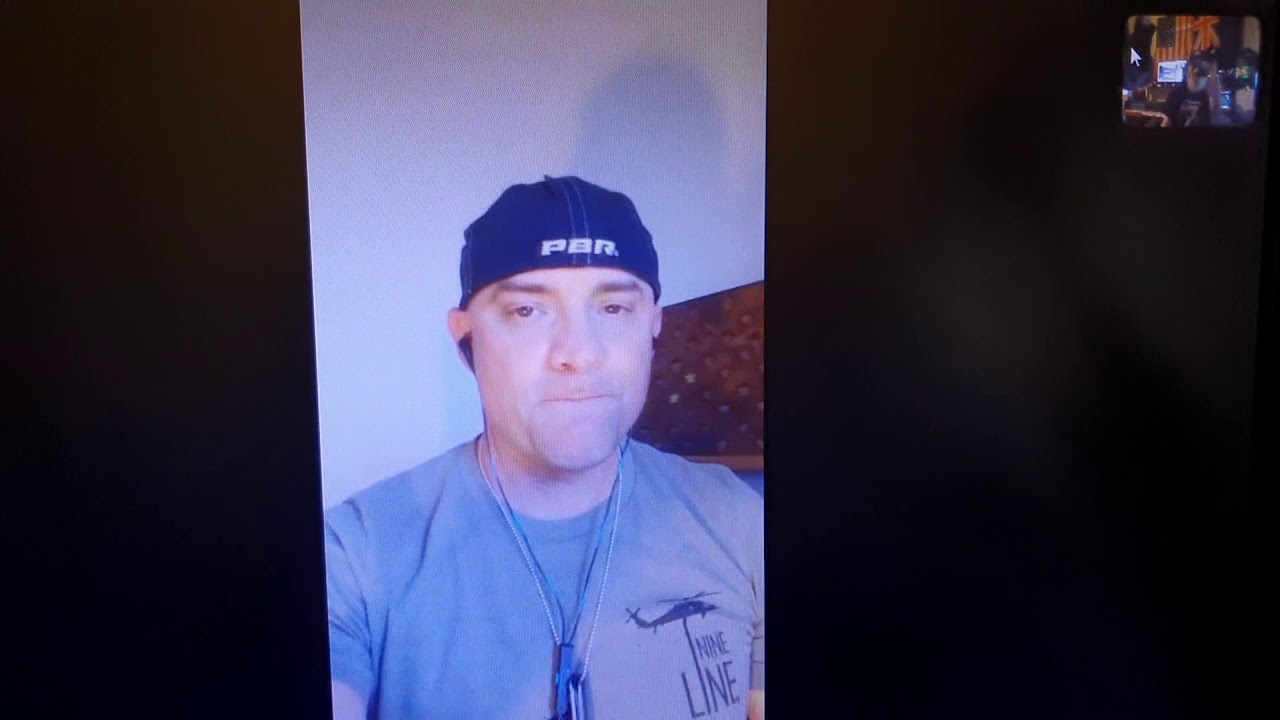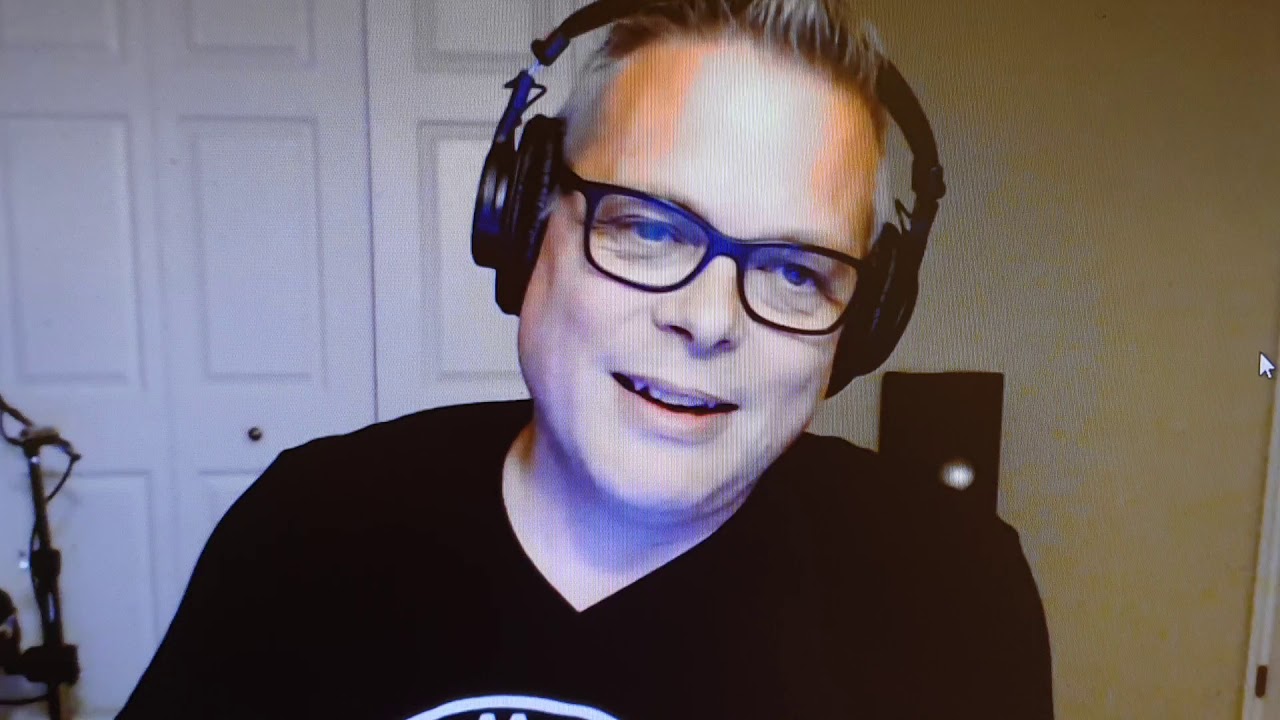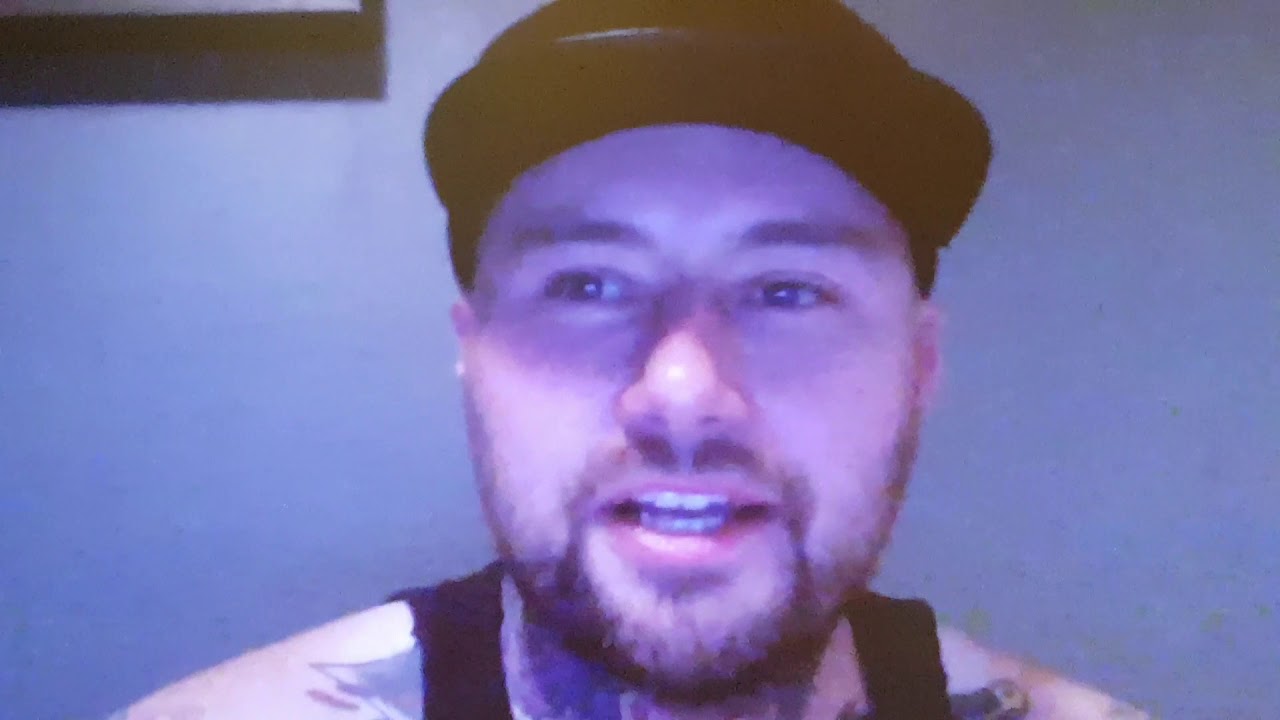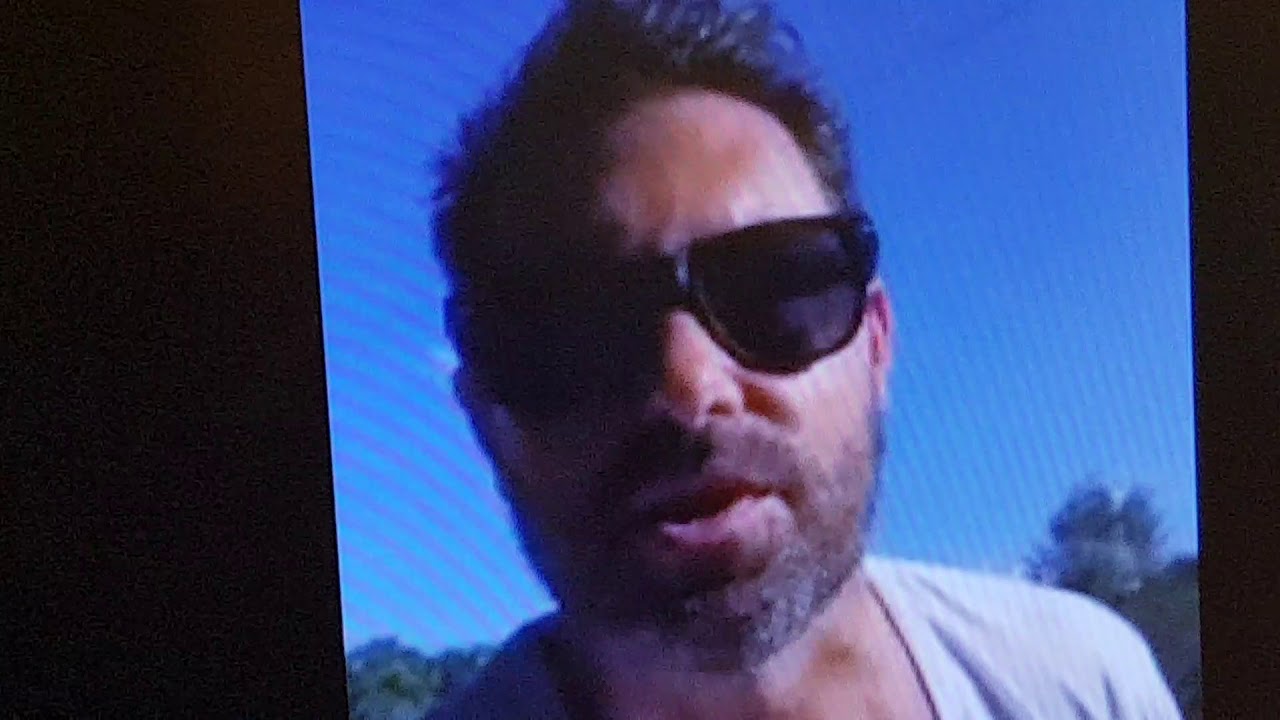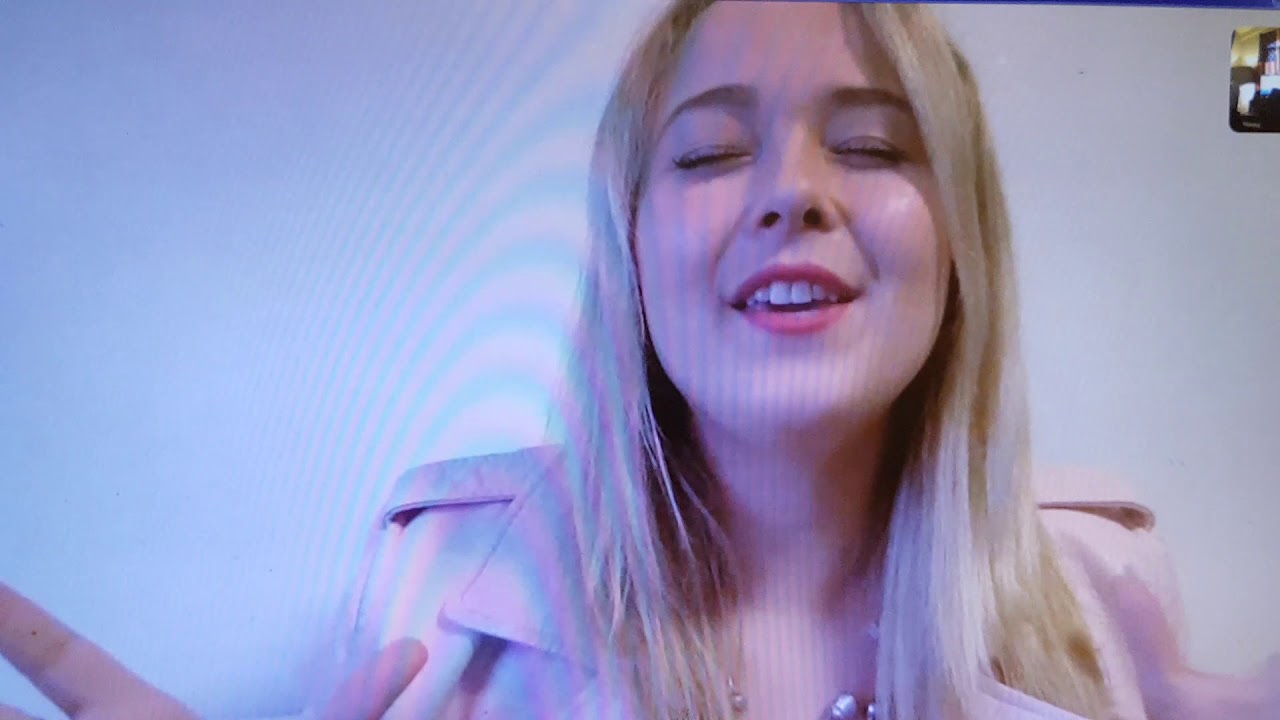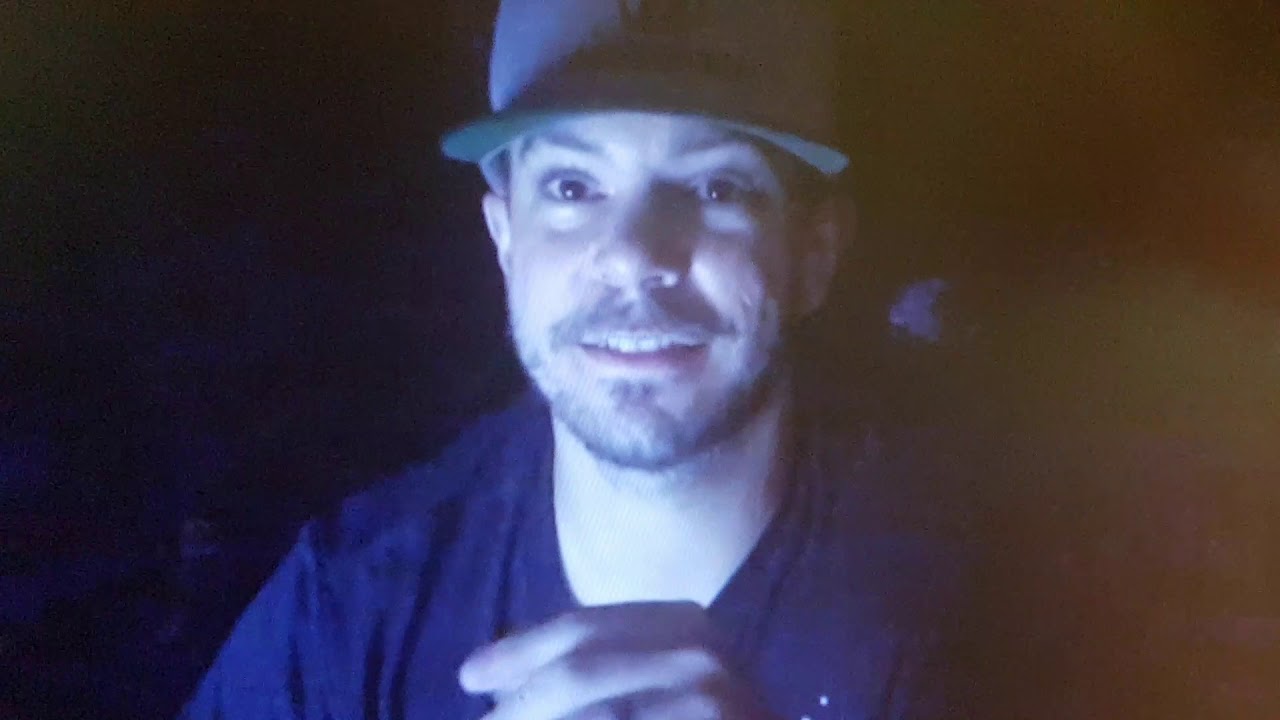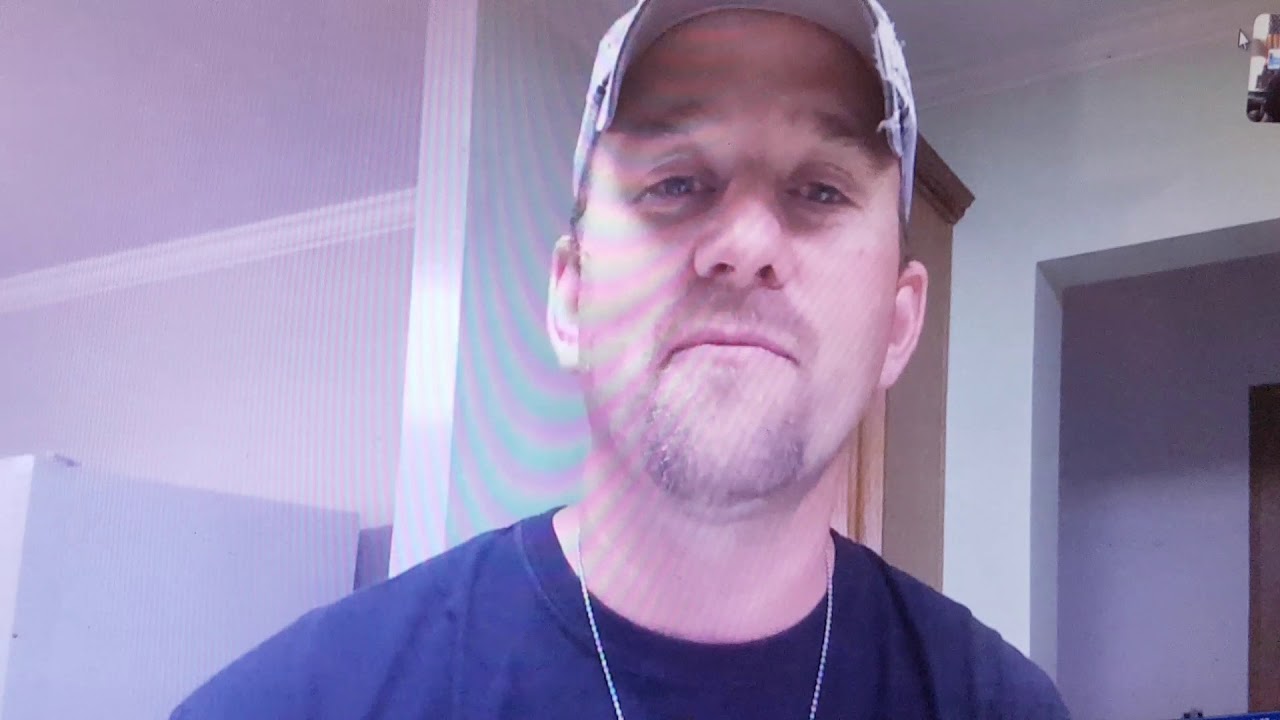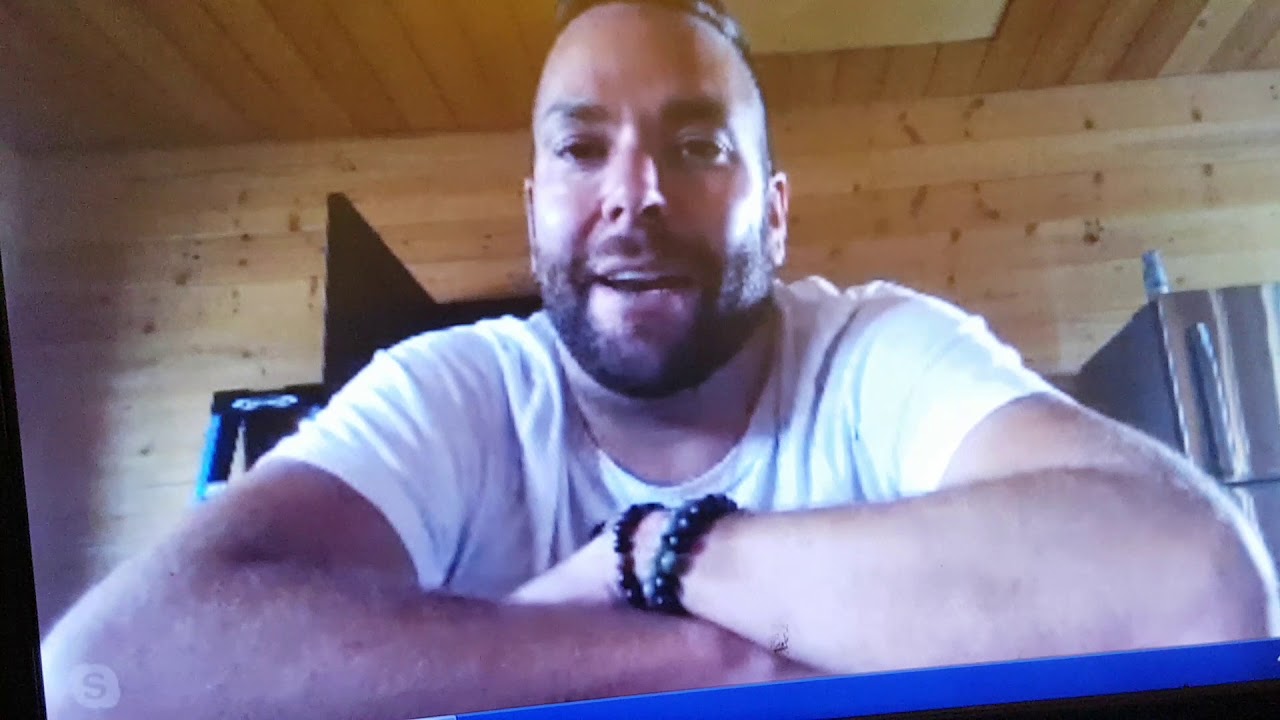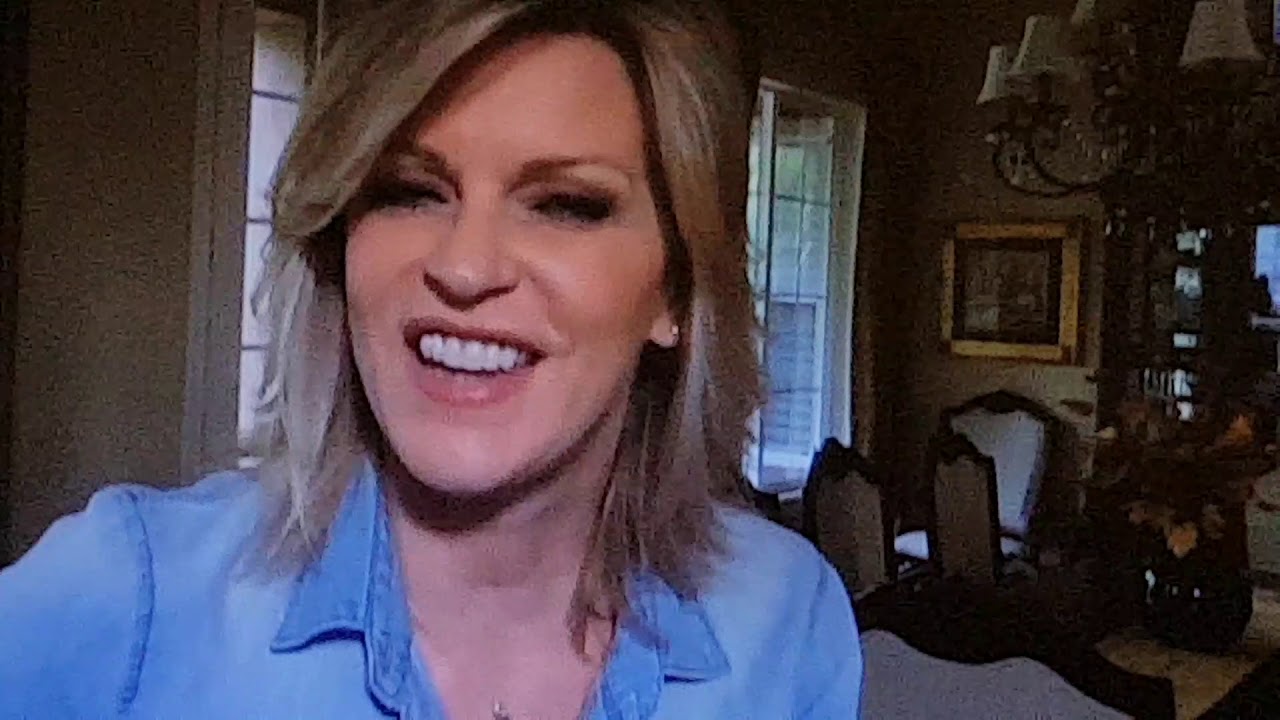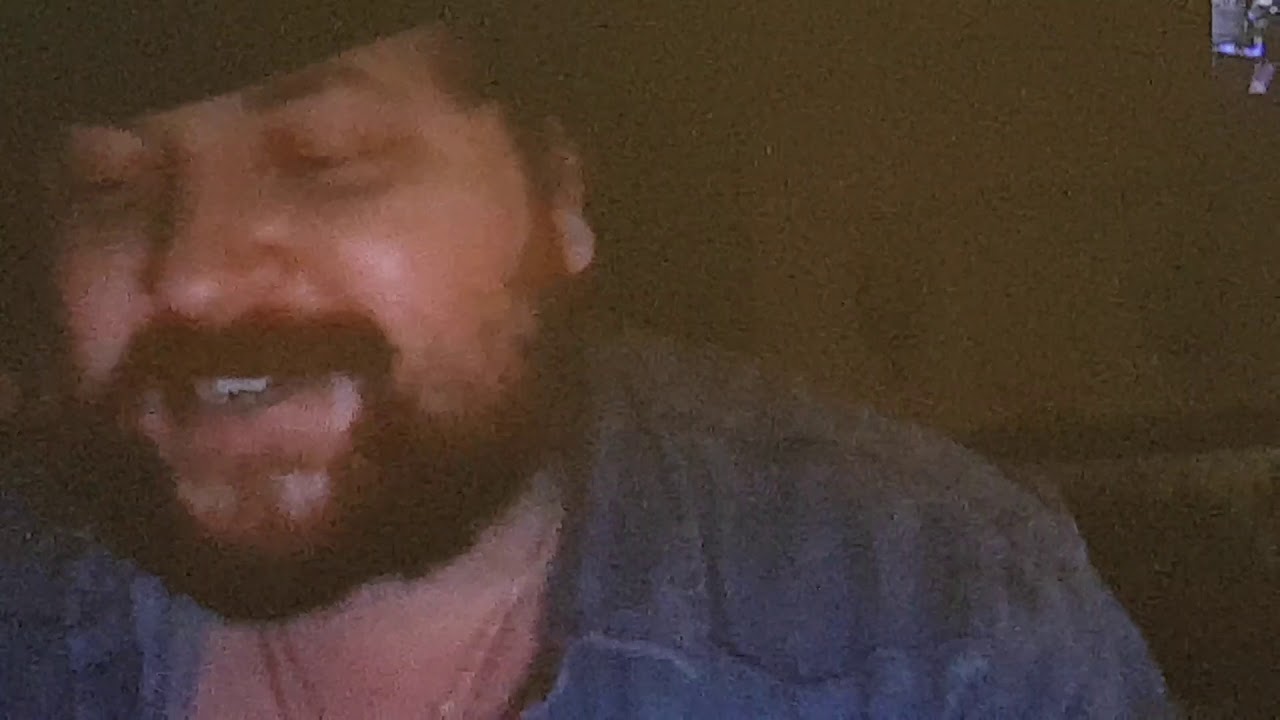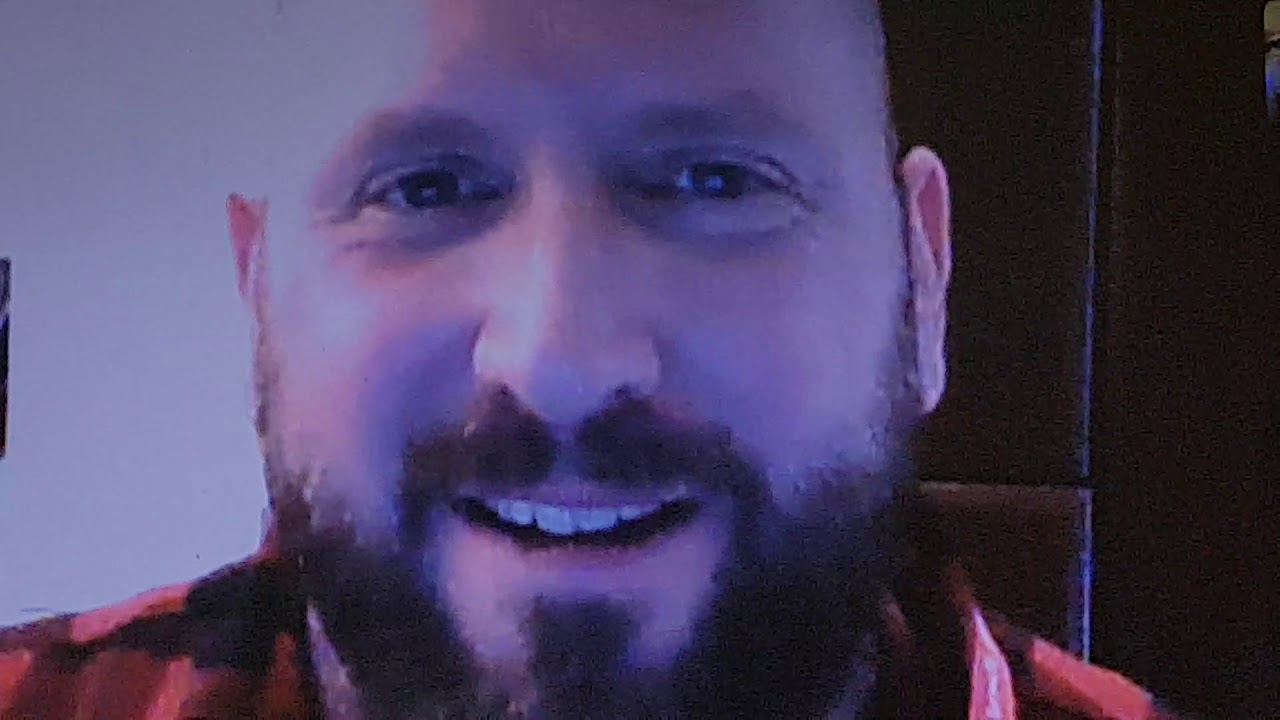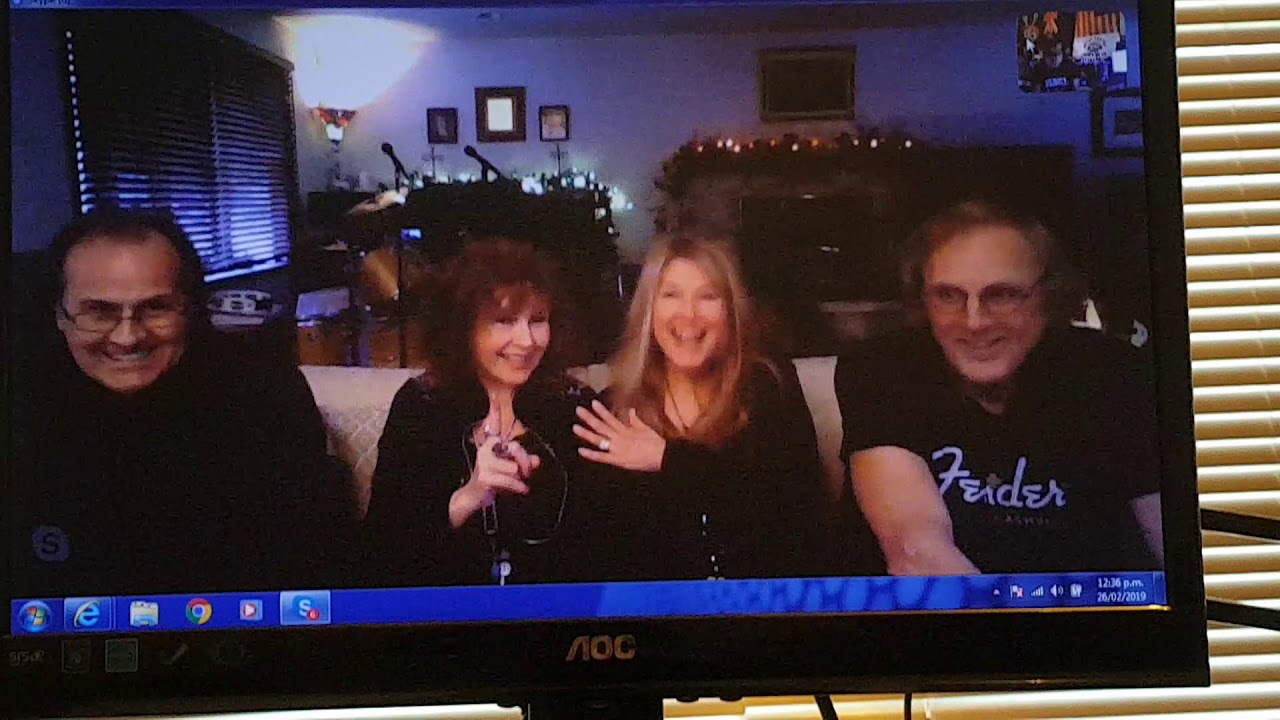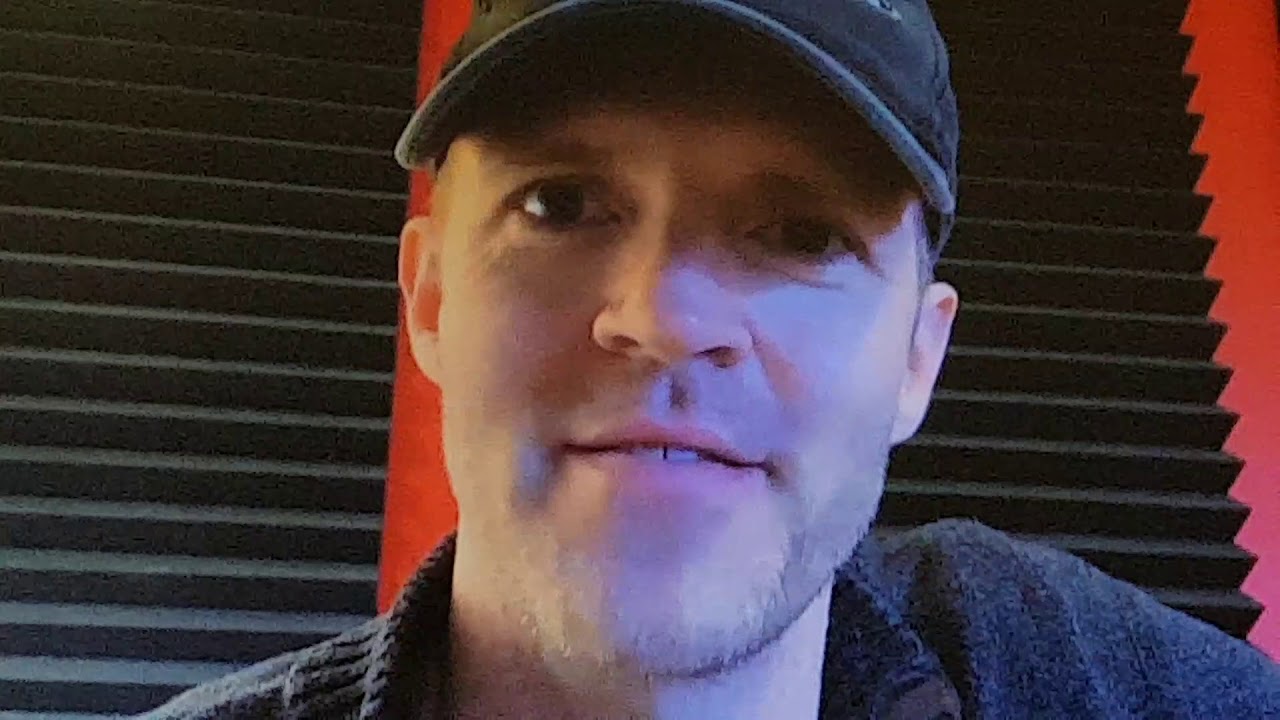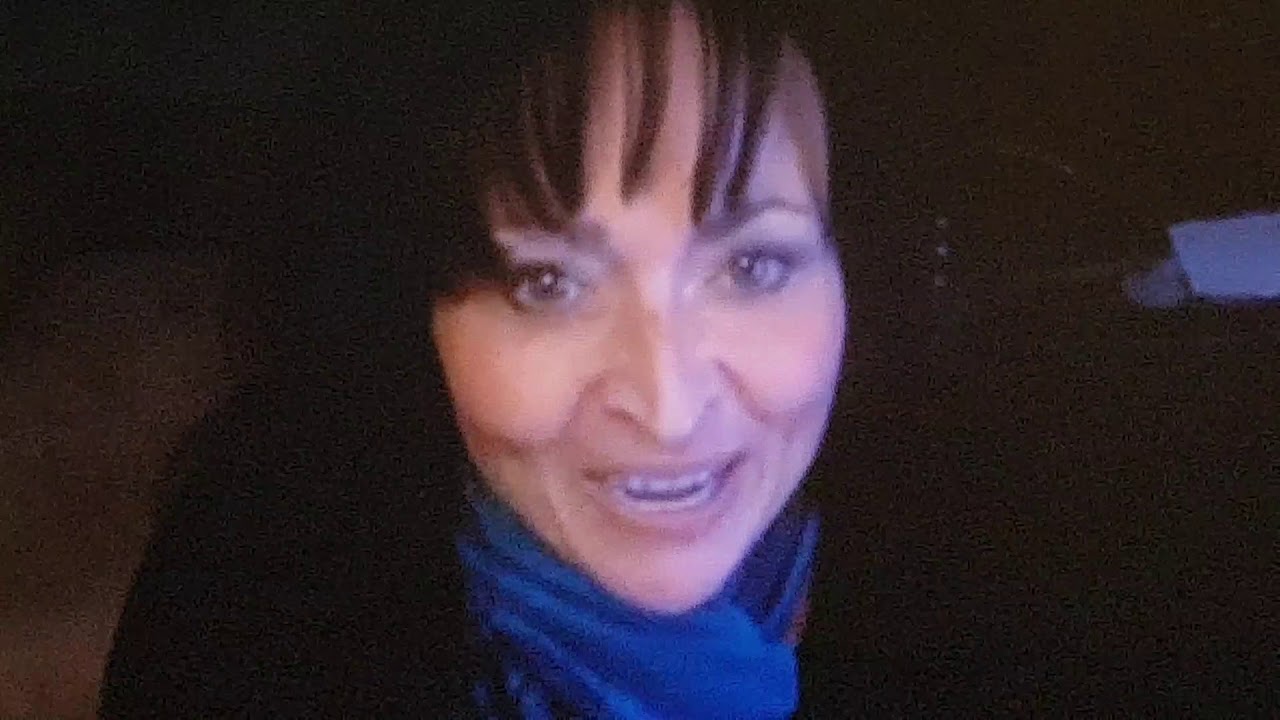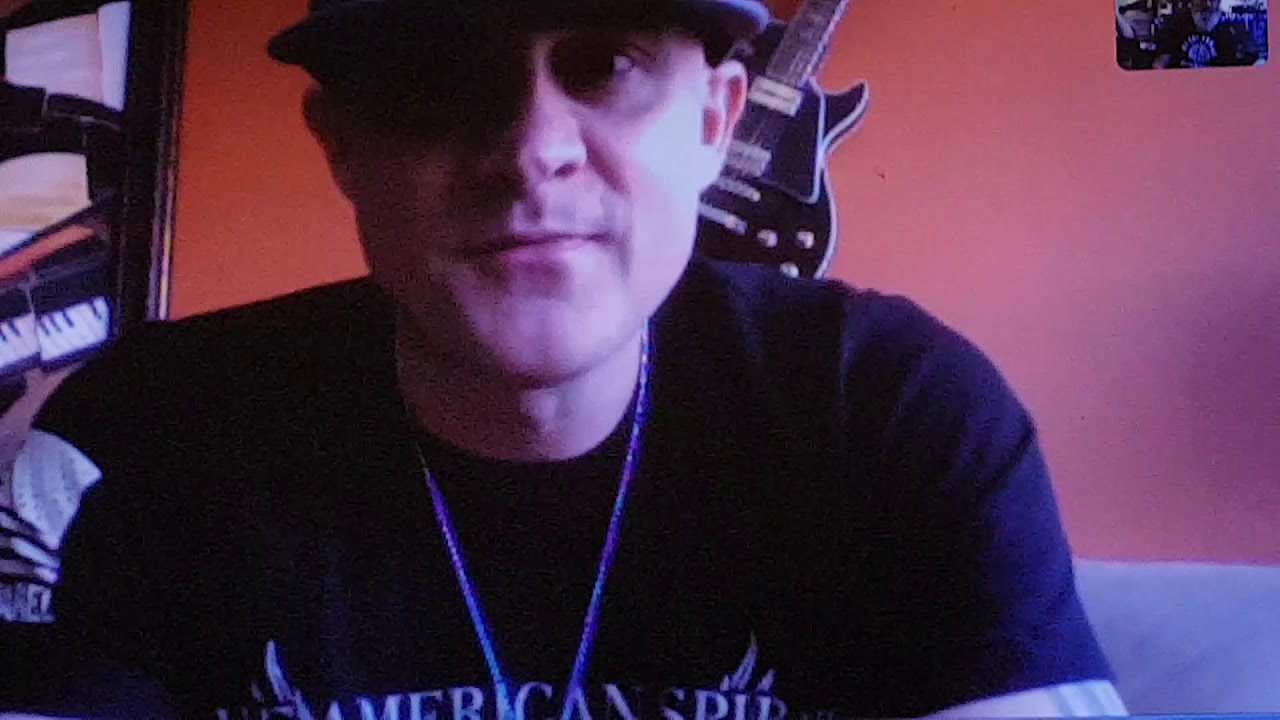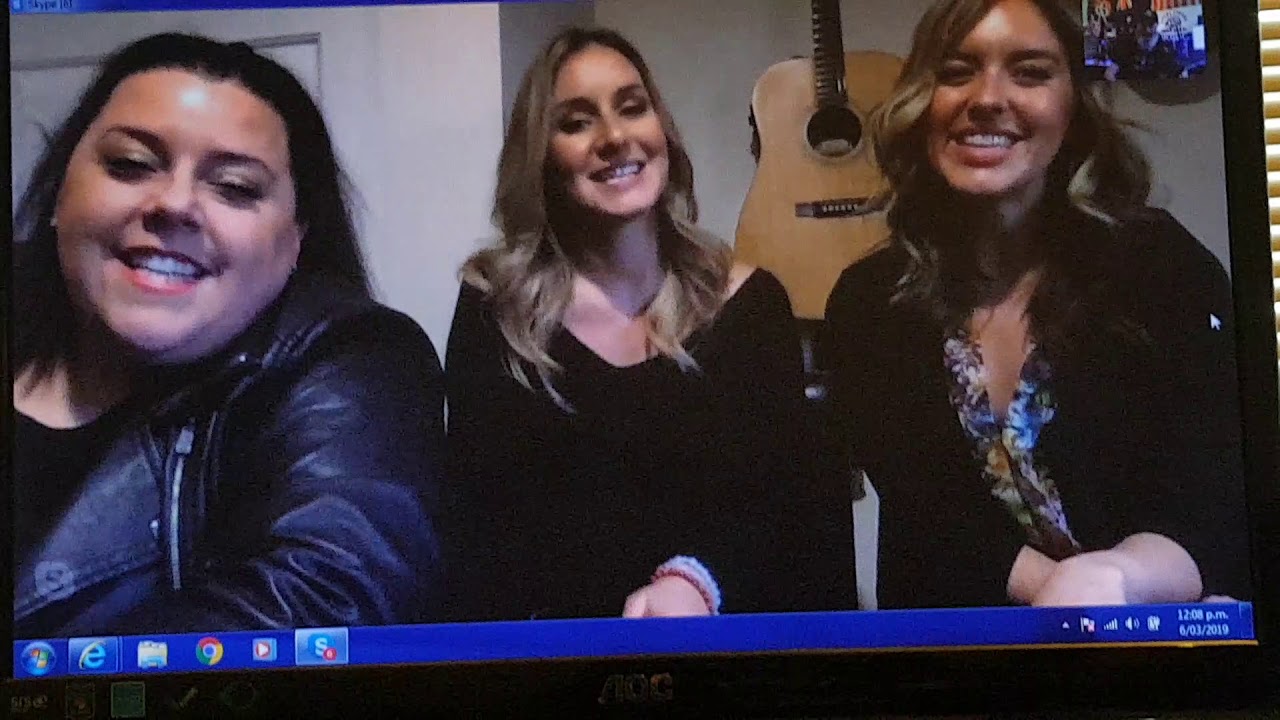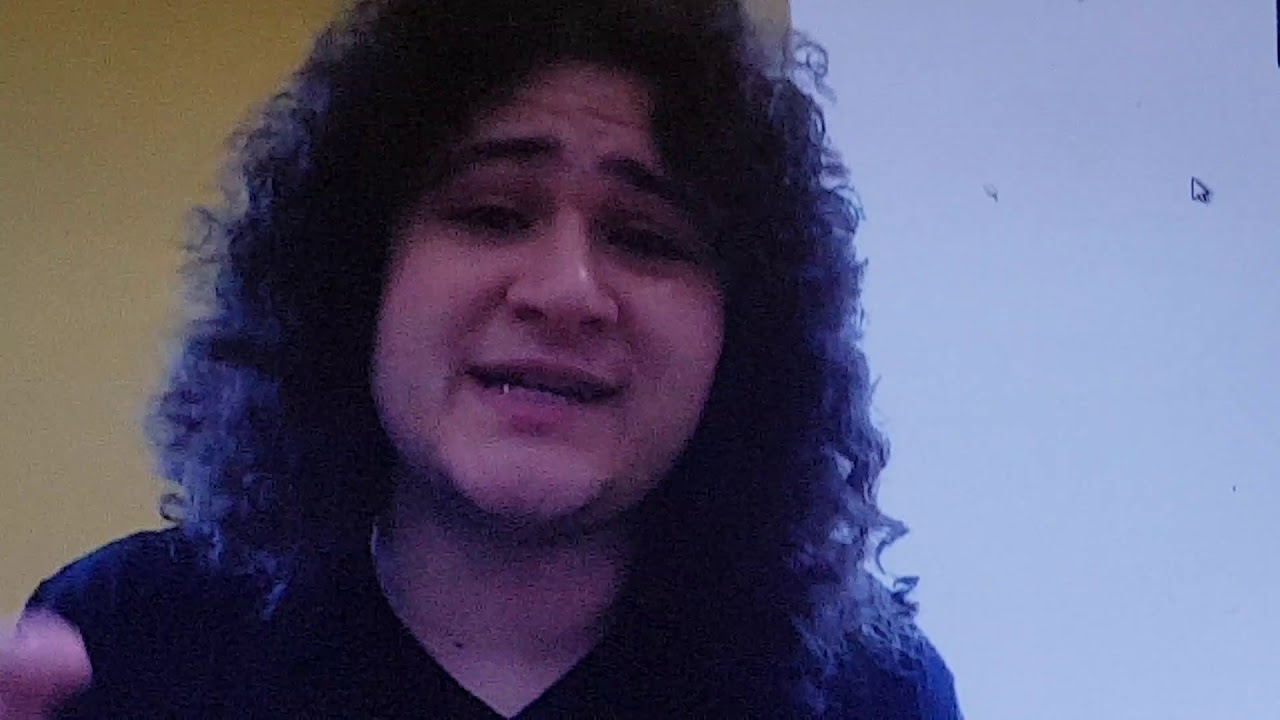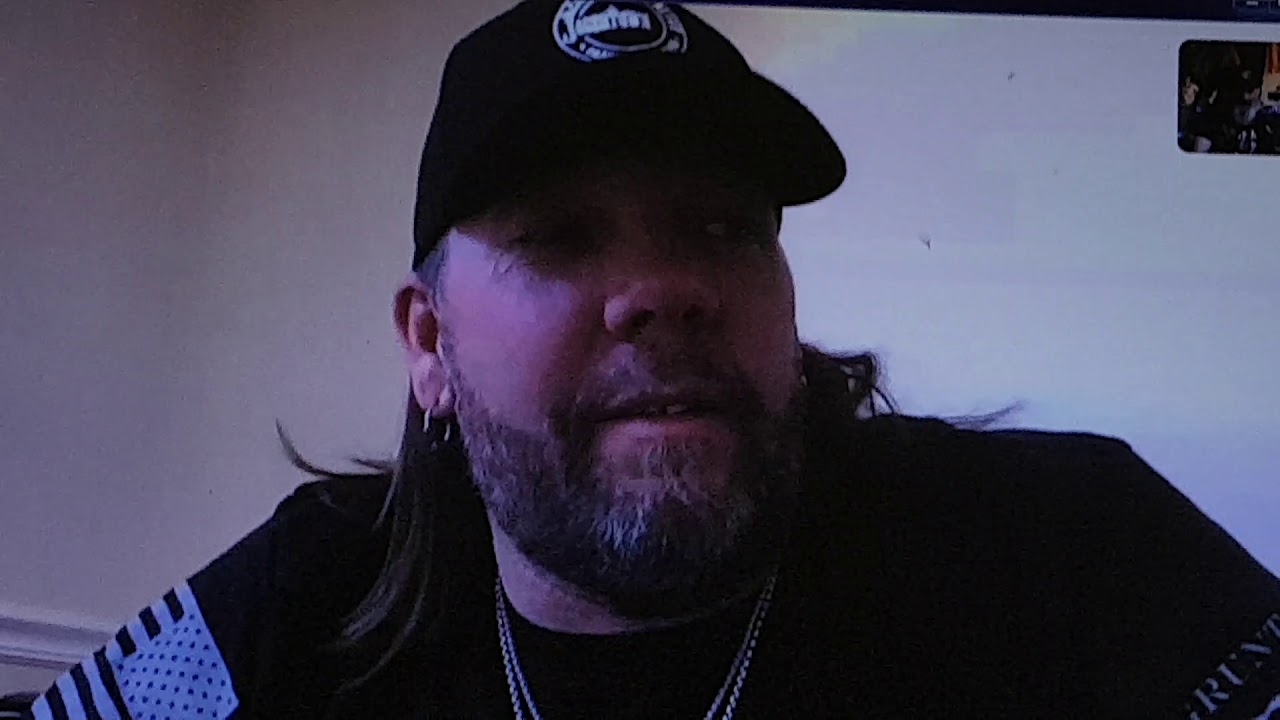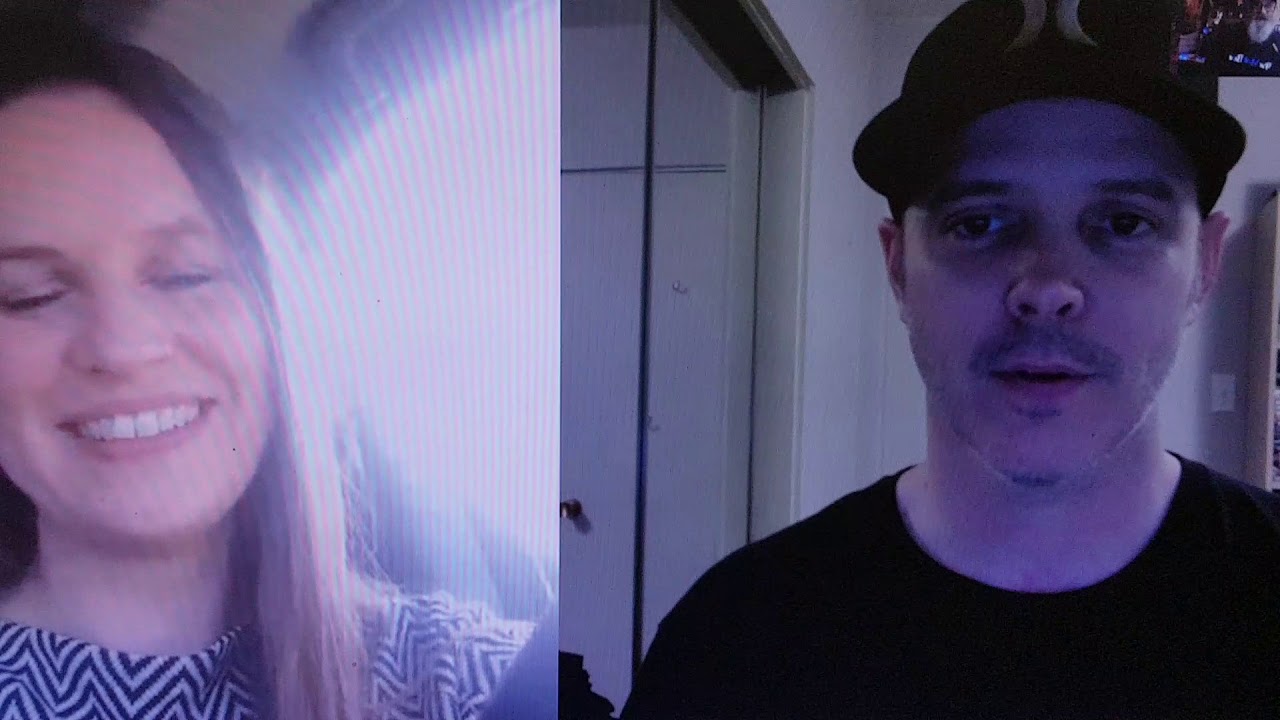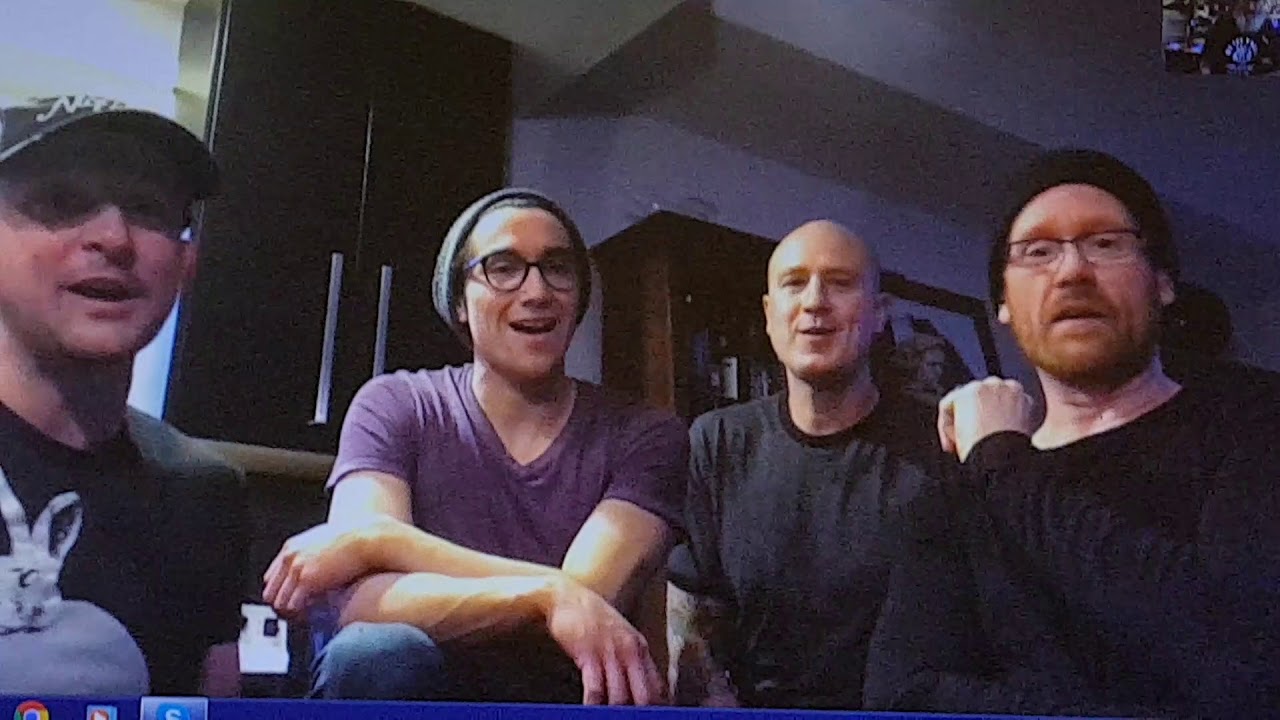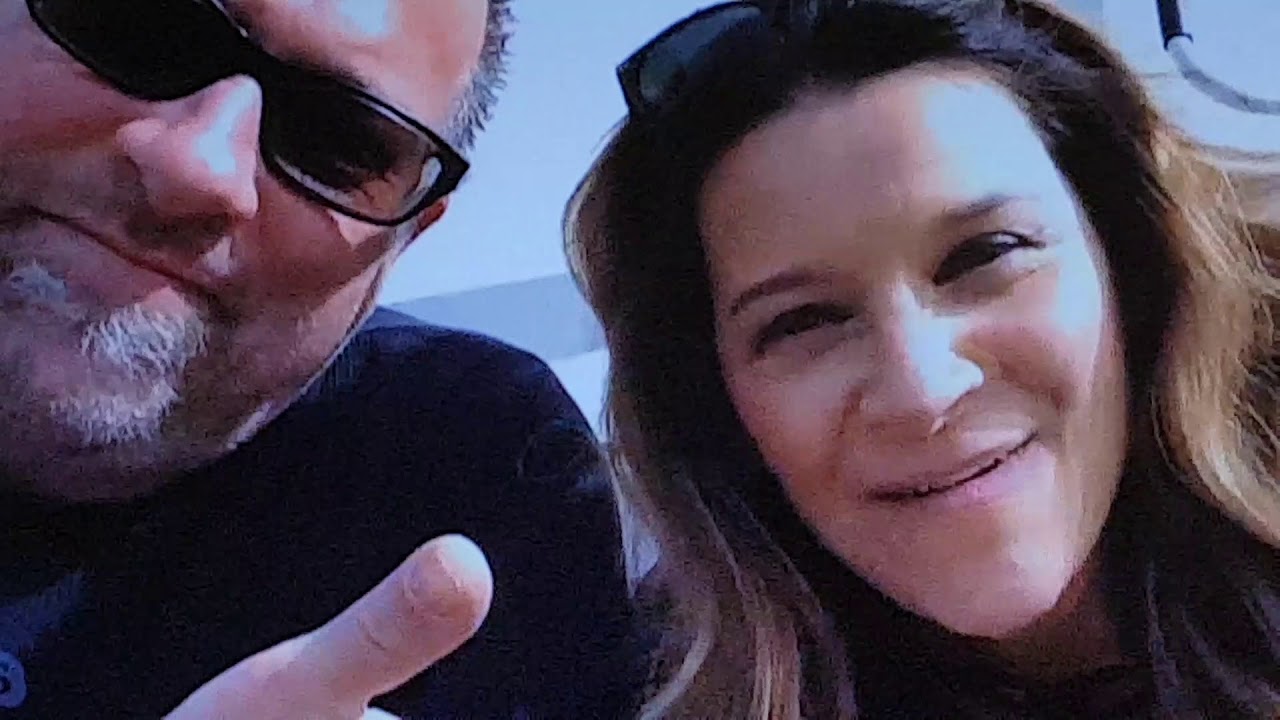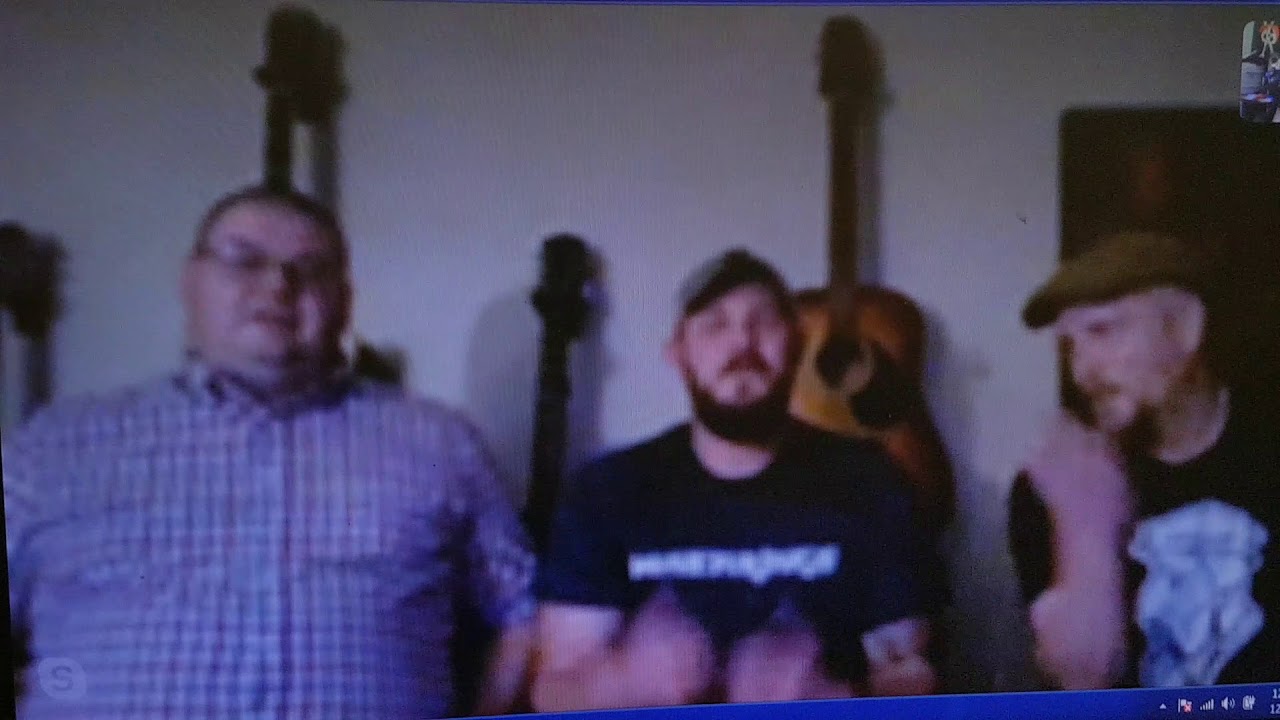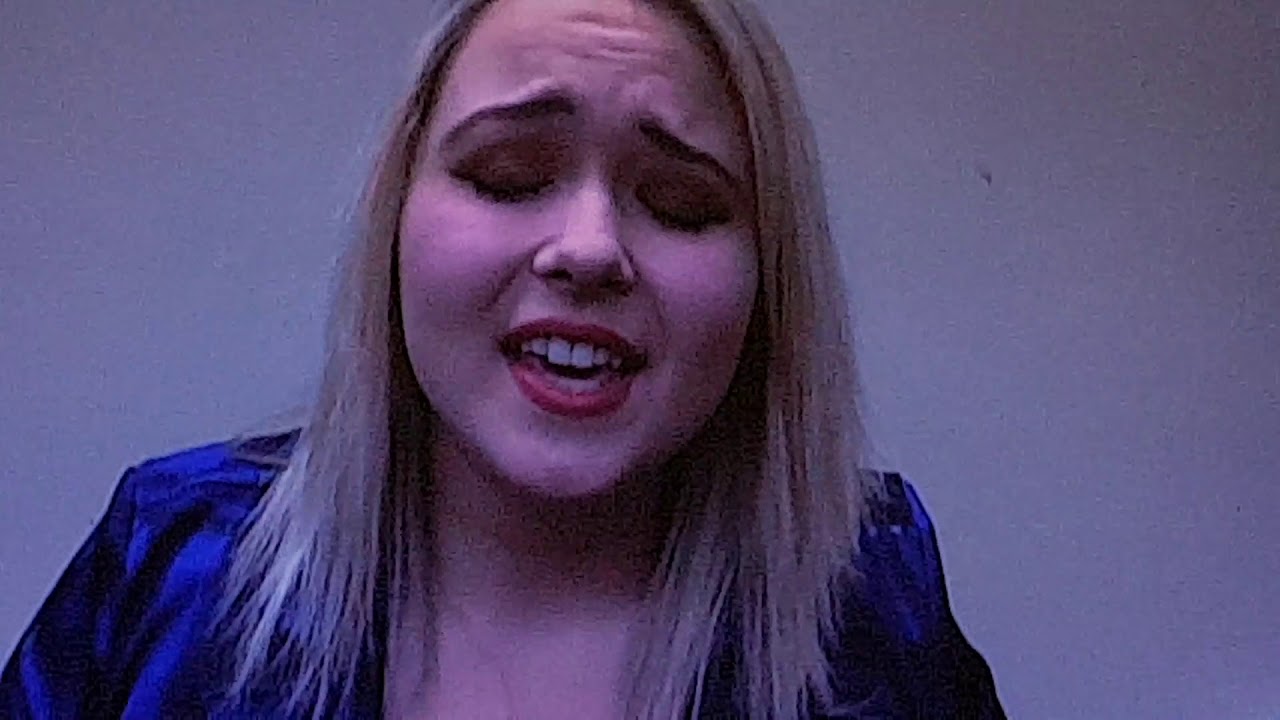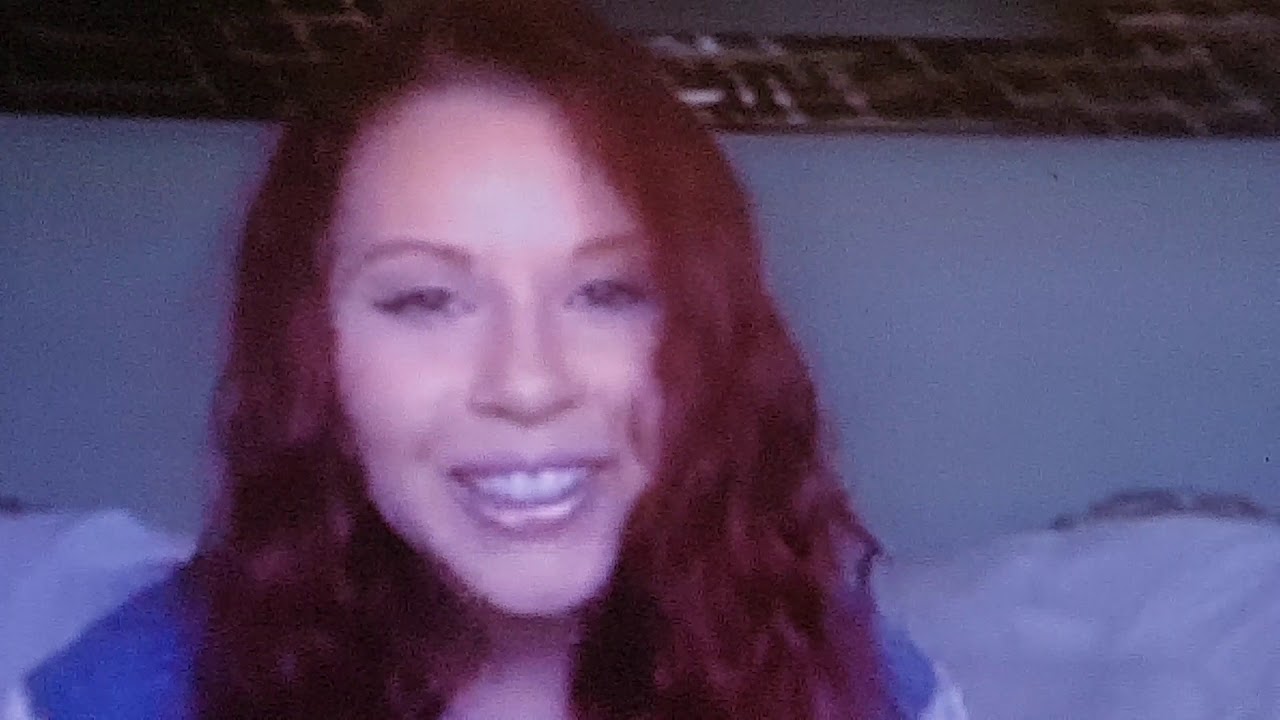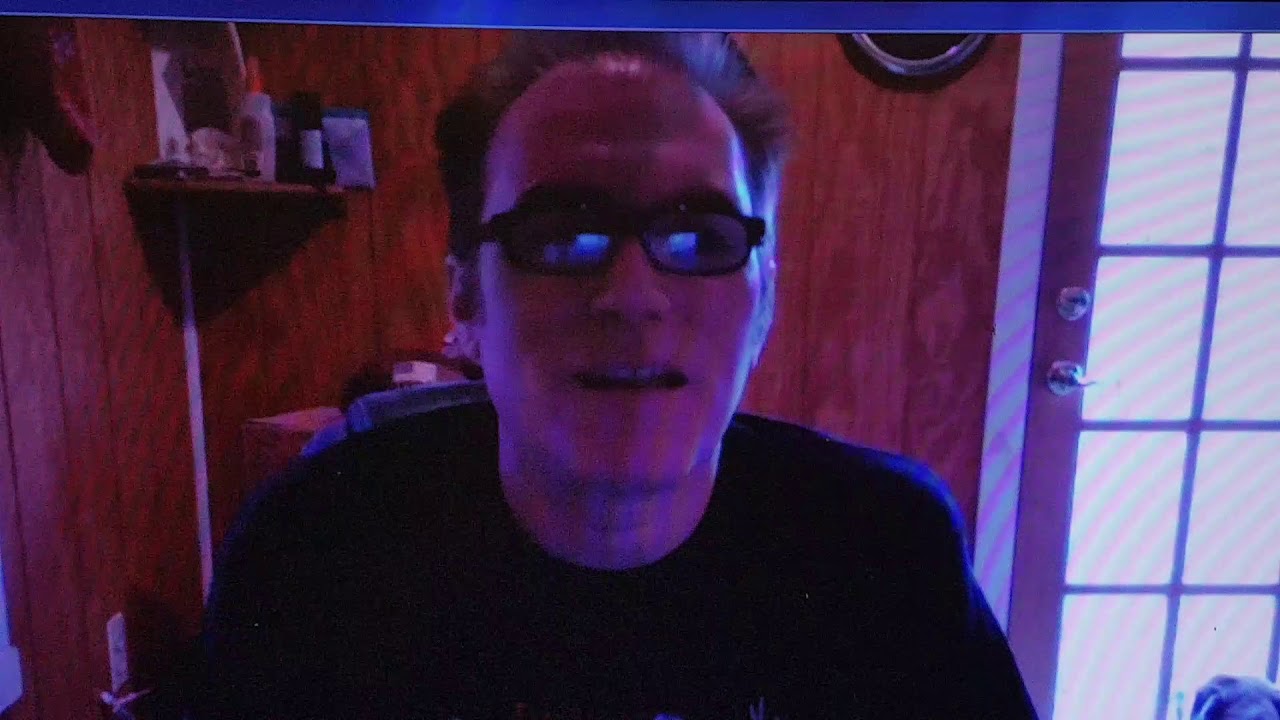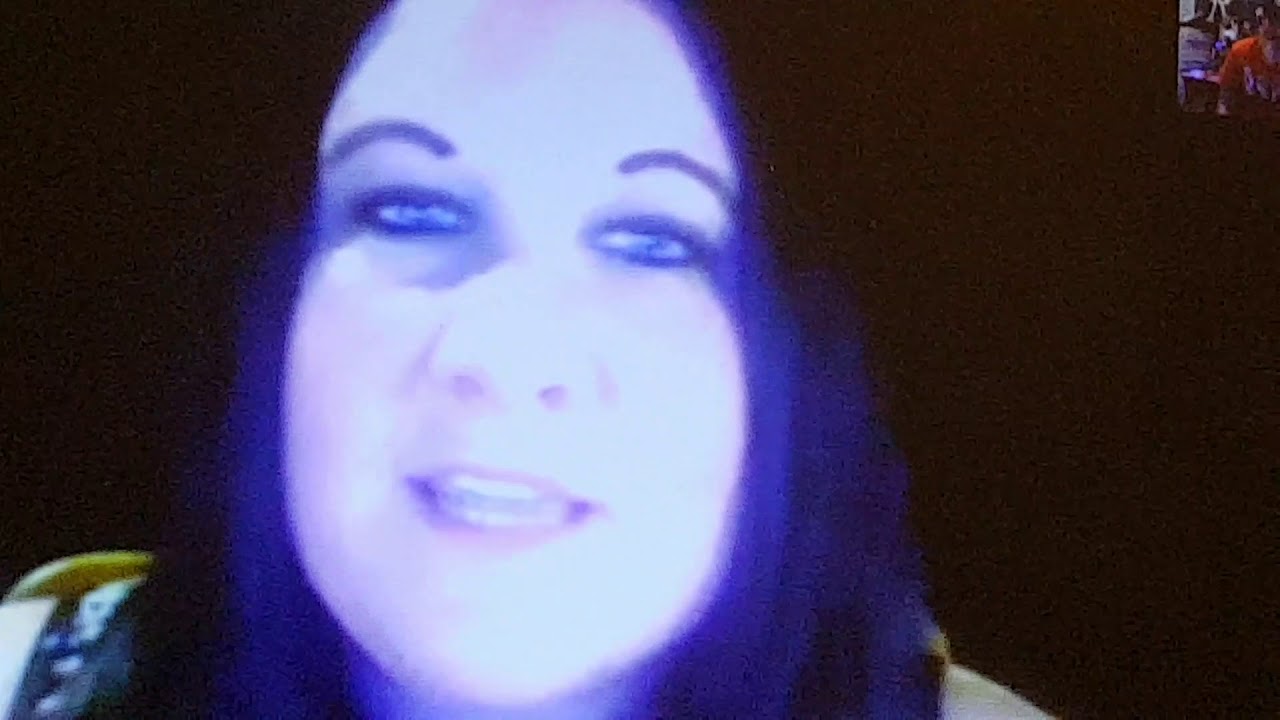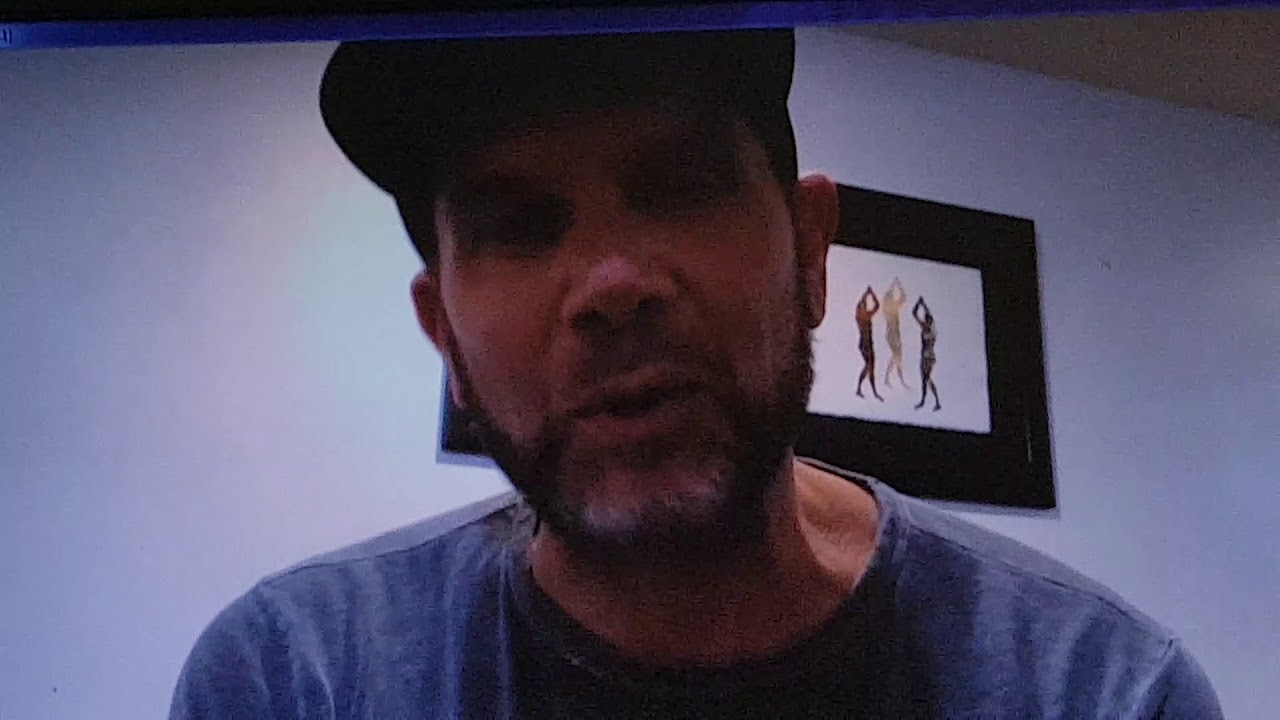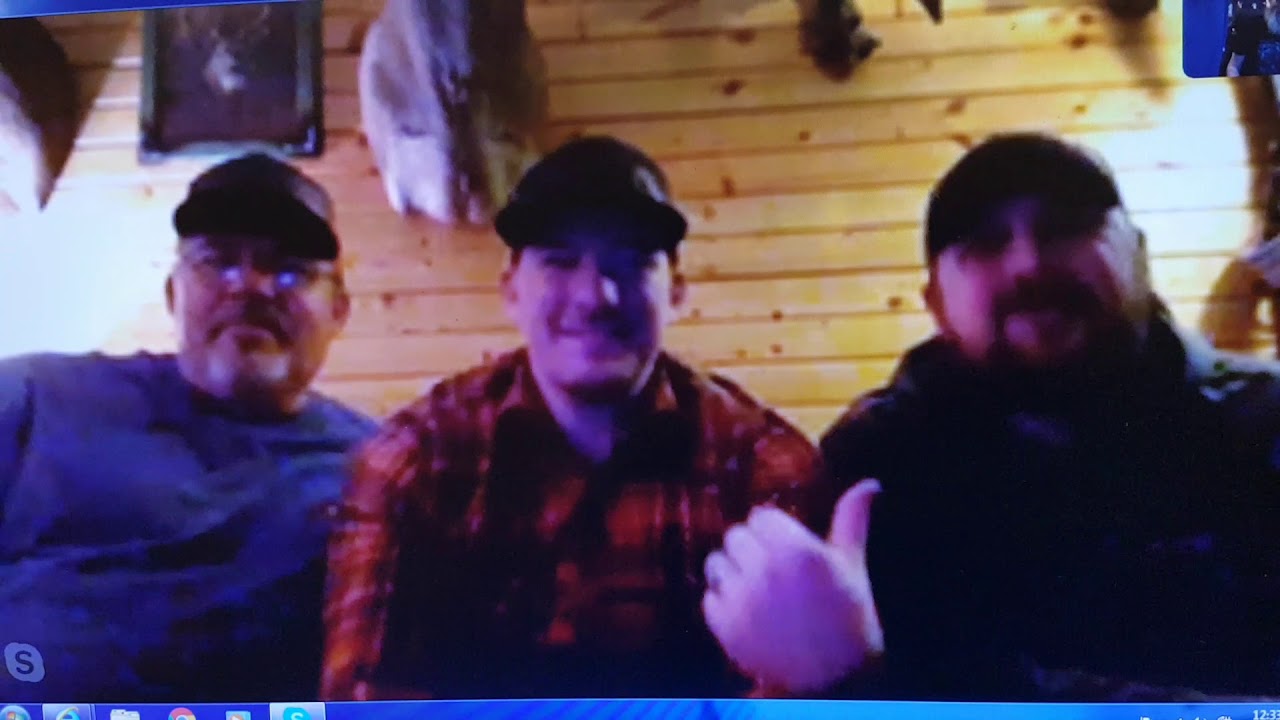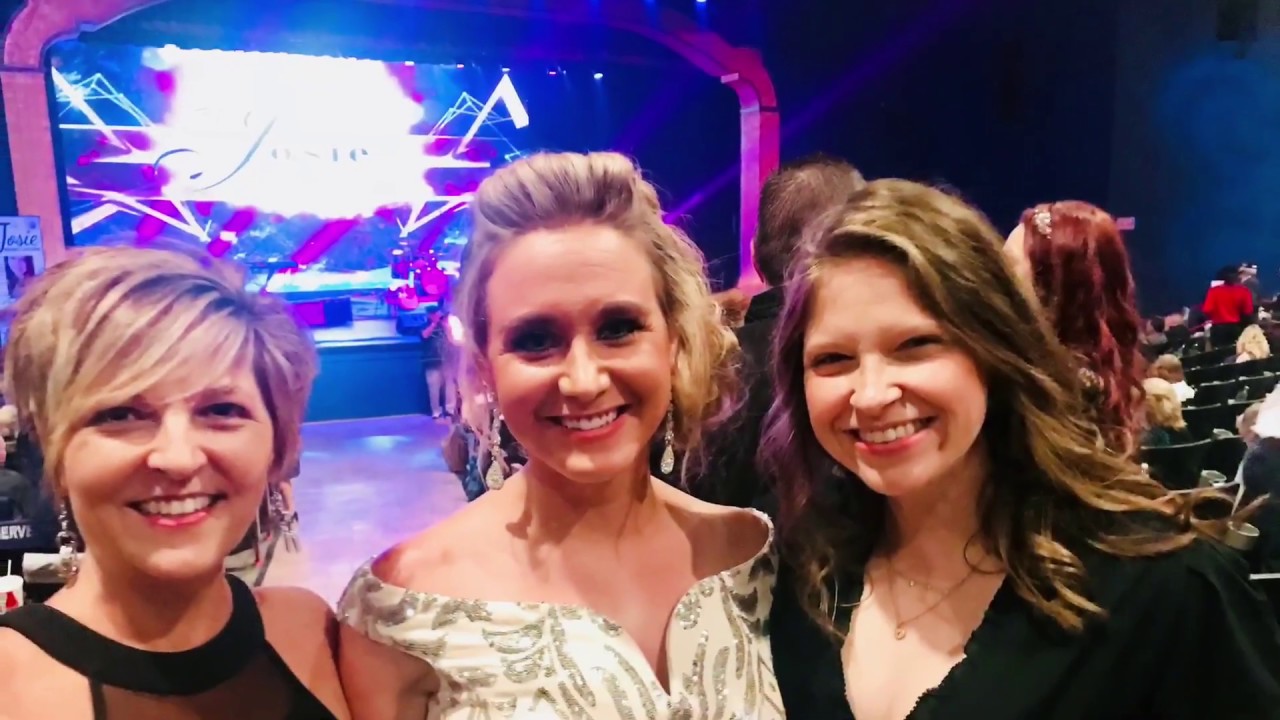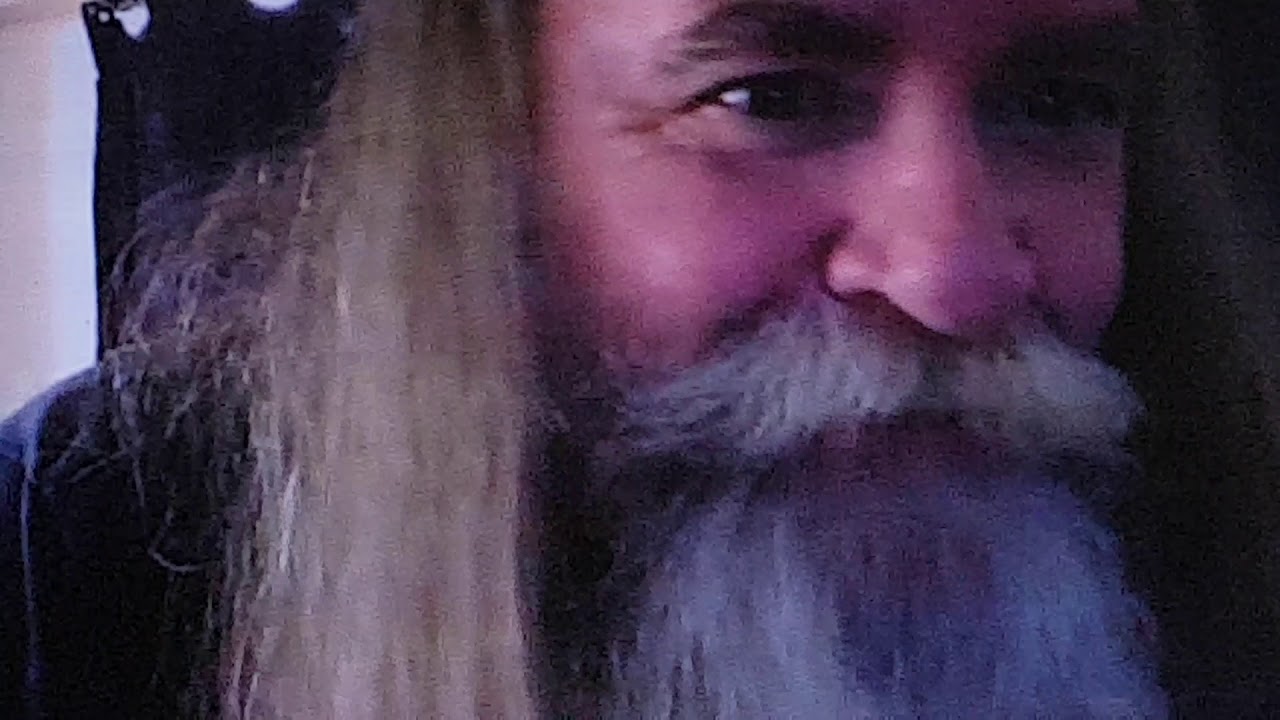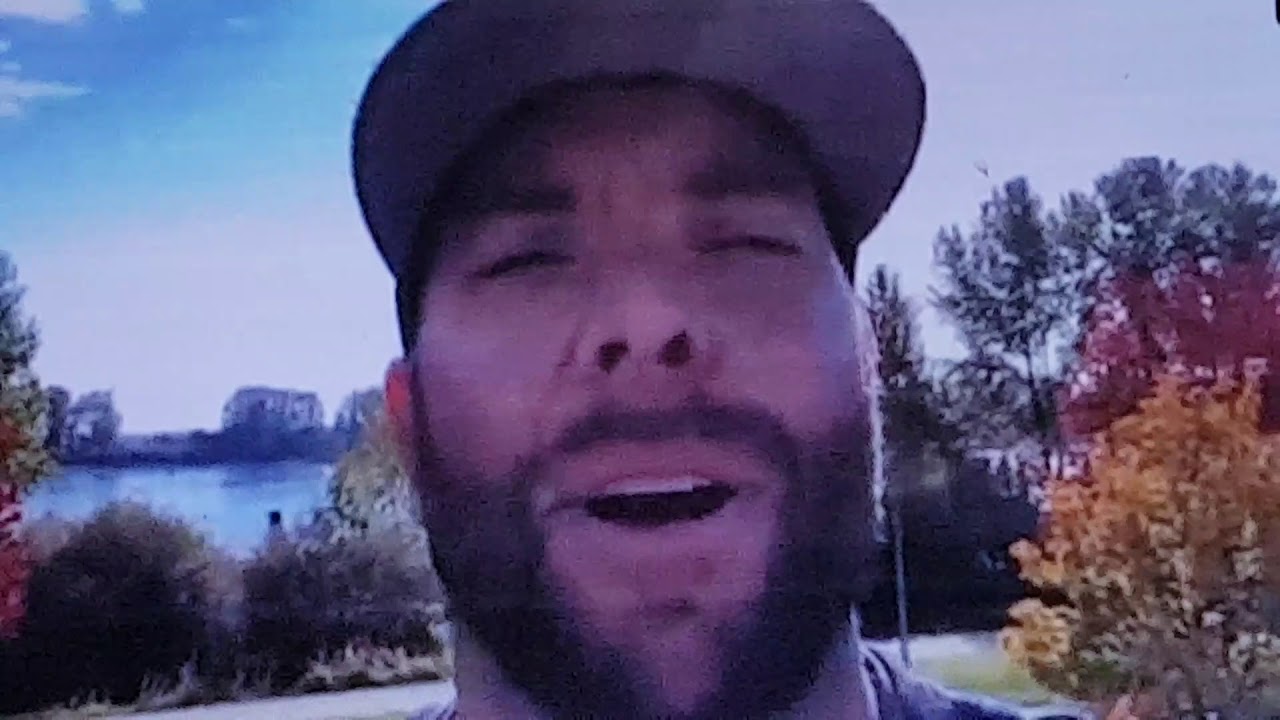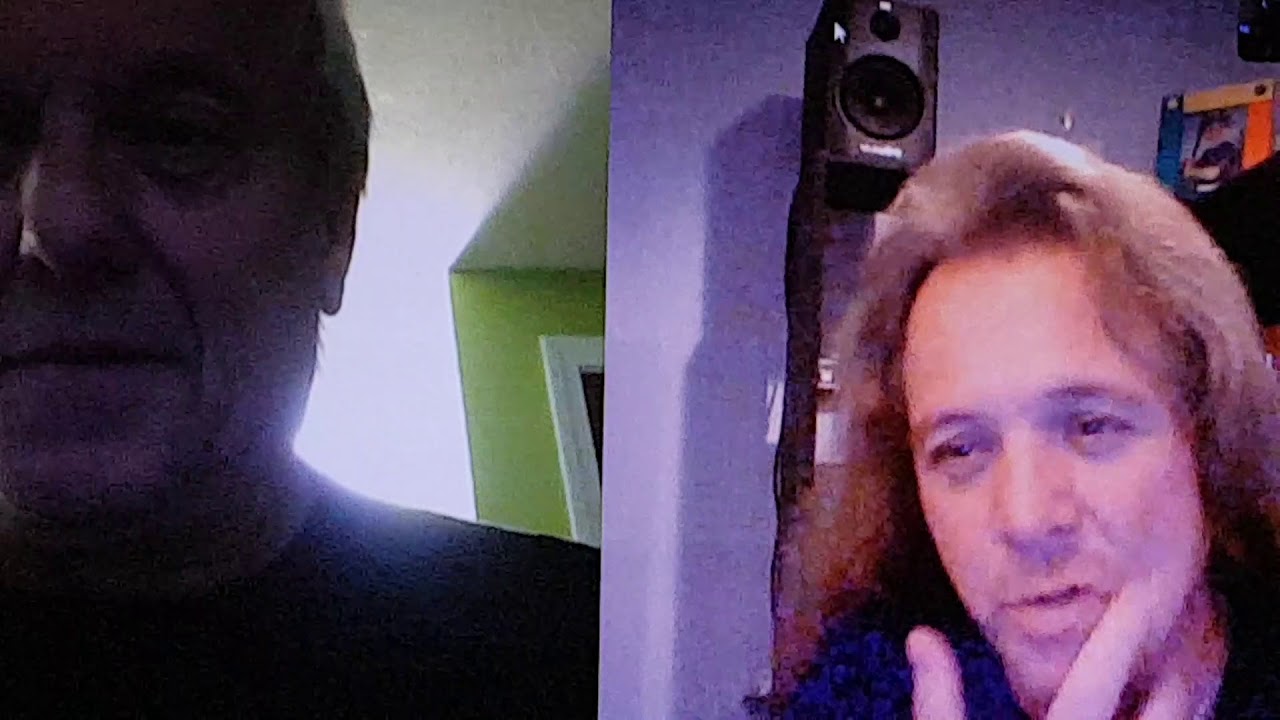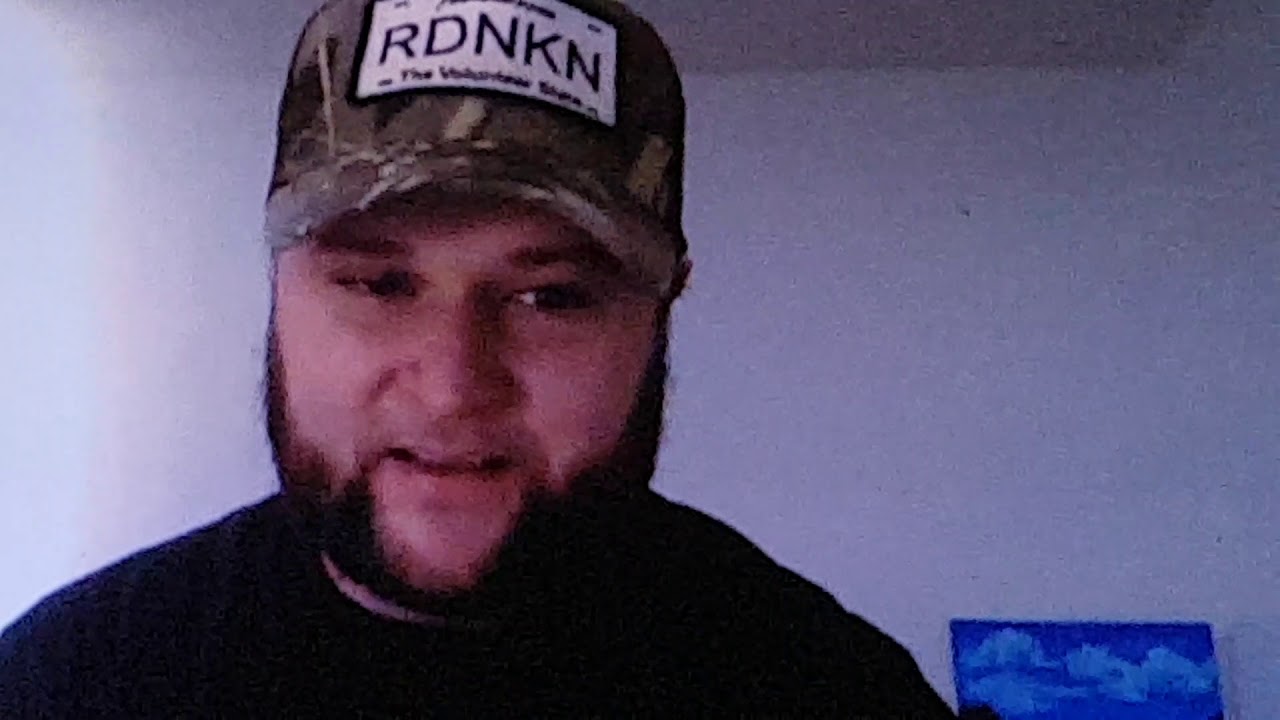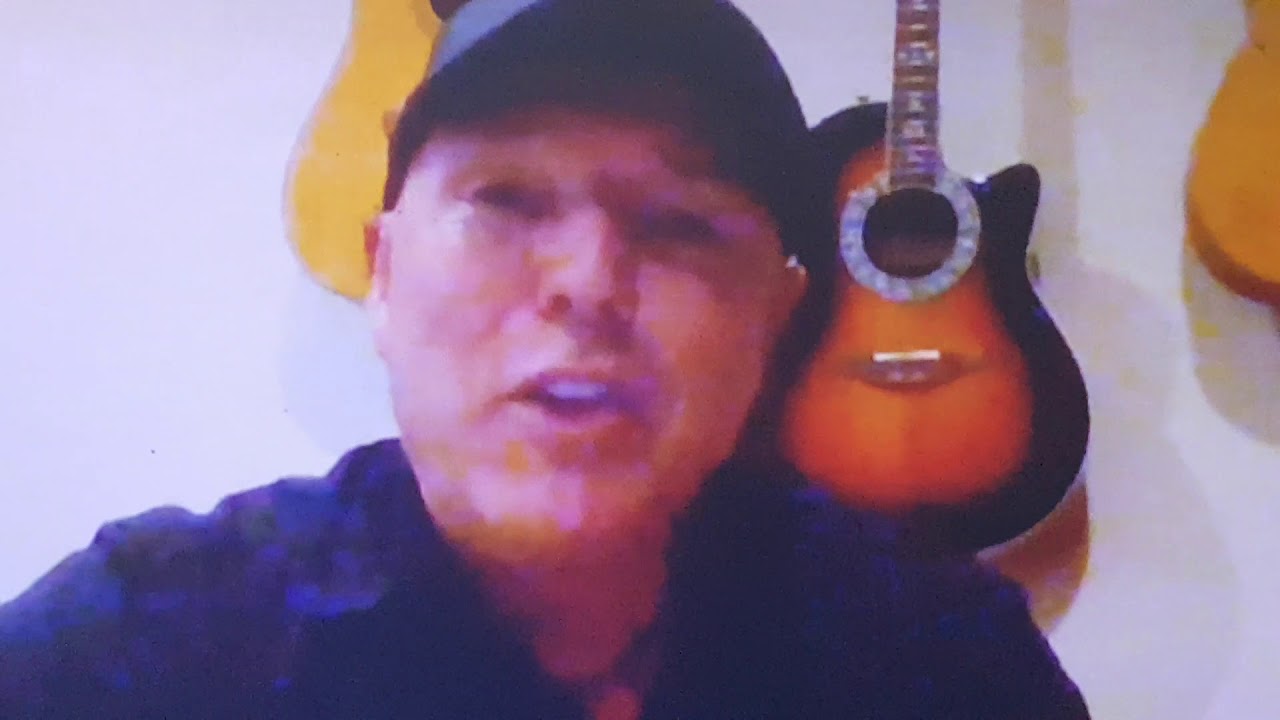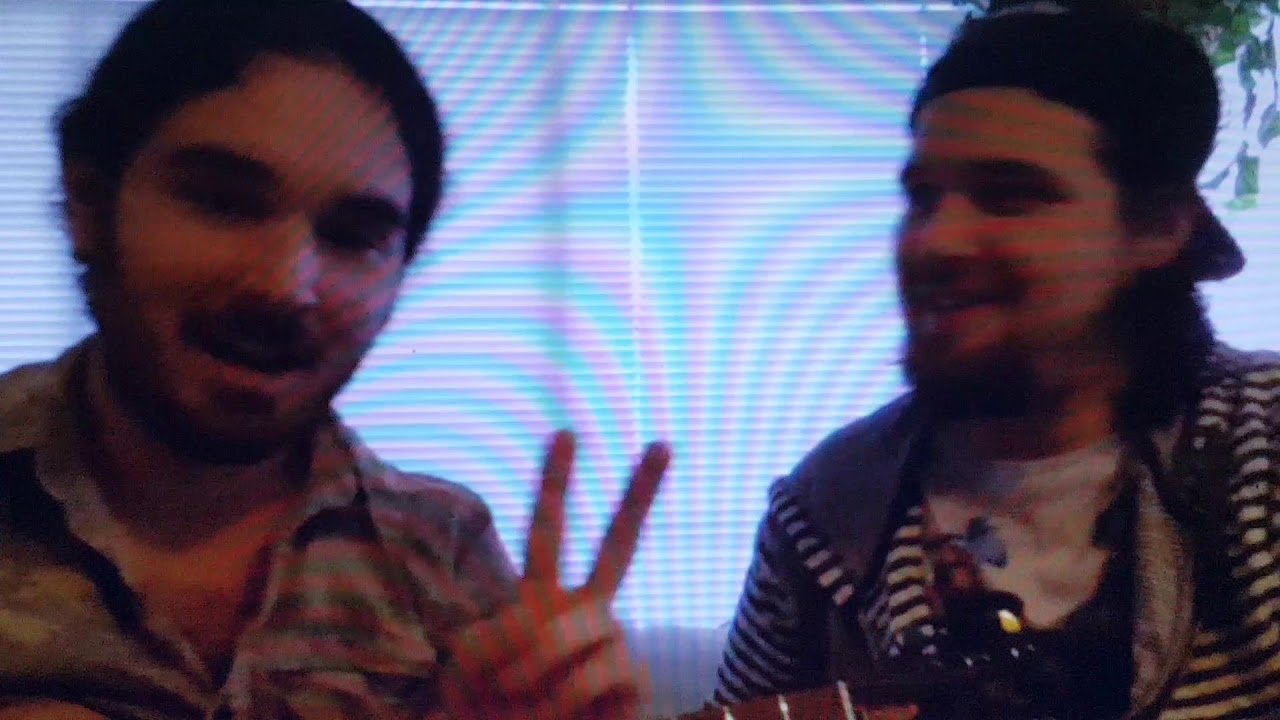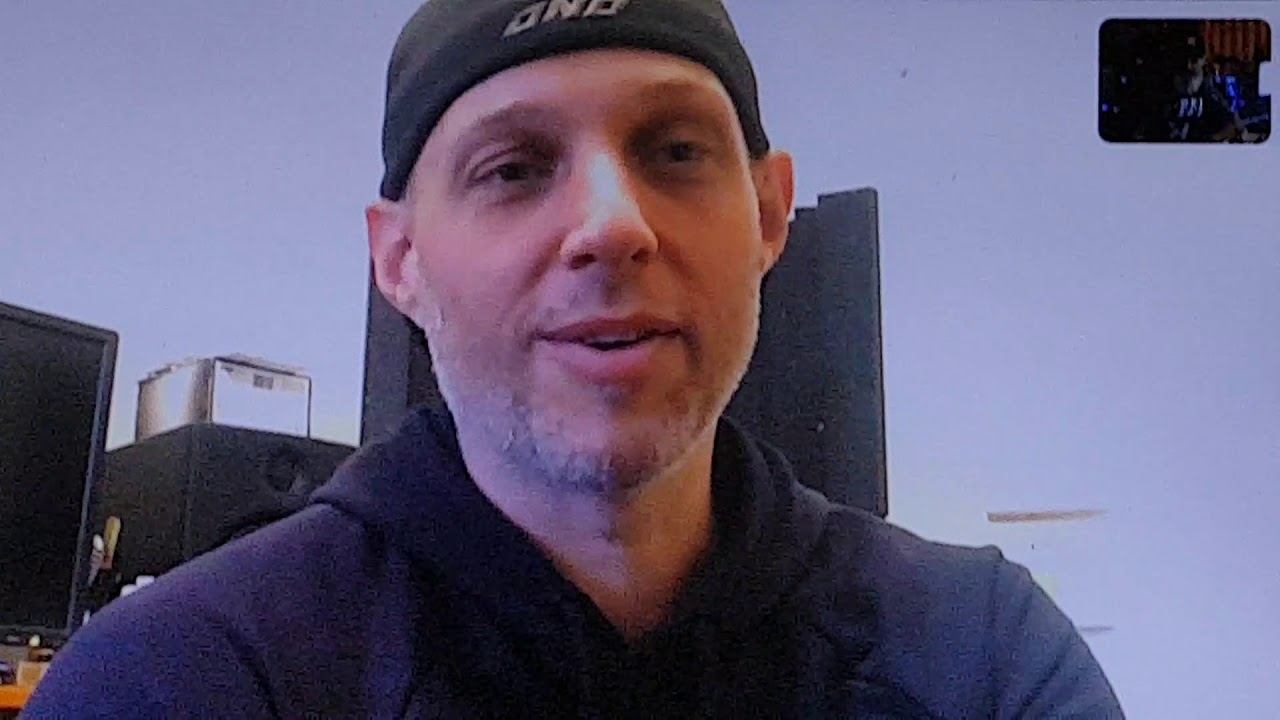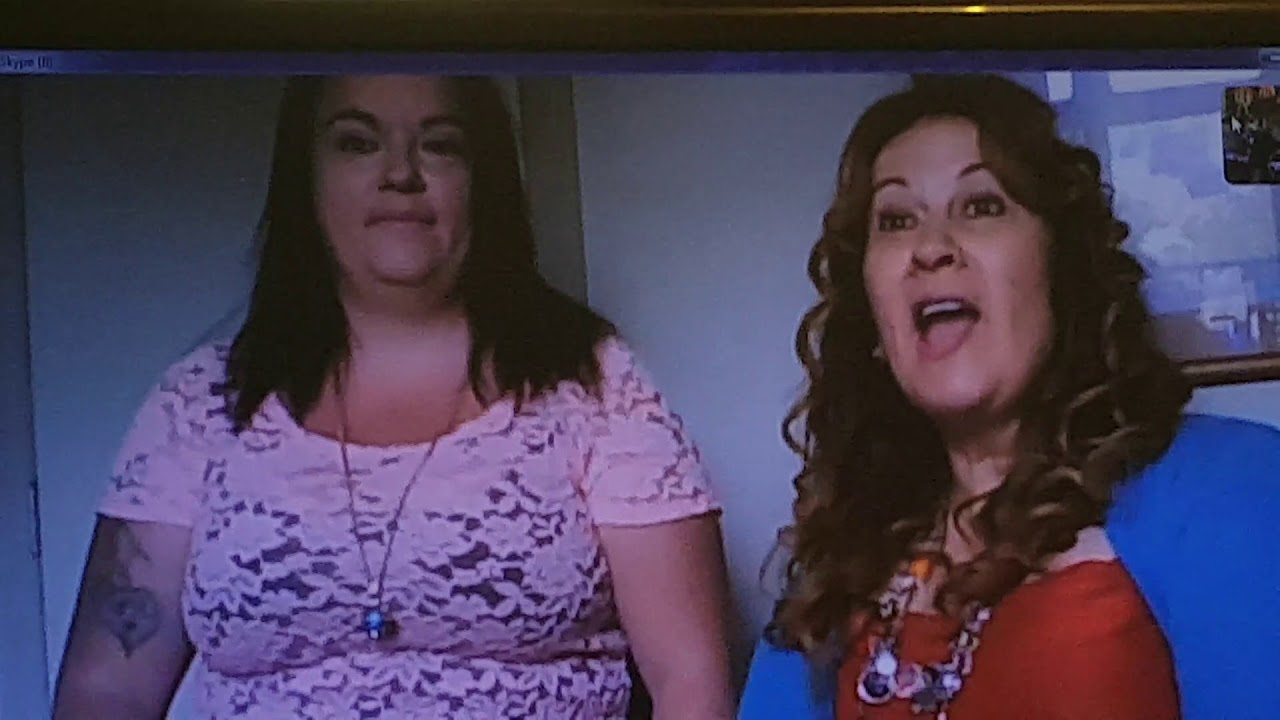 Six Time JOSIE Award Winner

Michelle Leigh.
Southern Rock Entertainer Of The Year 2018.
2018 Video Of The Year For Blood Water.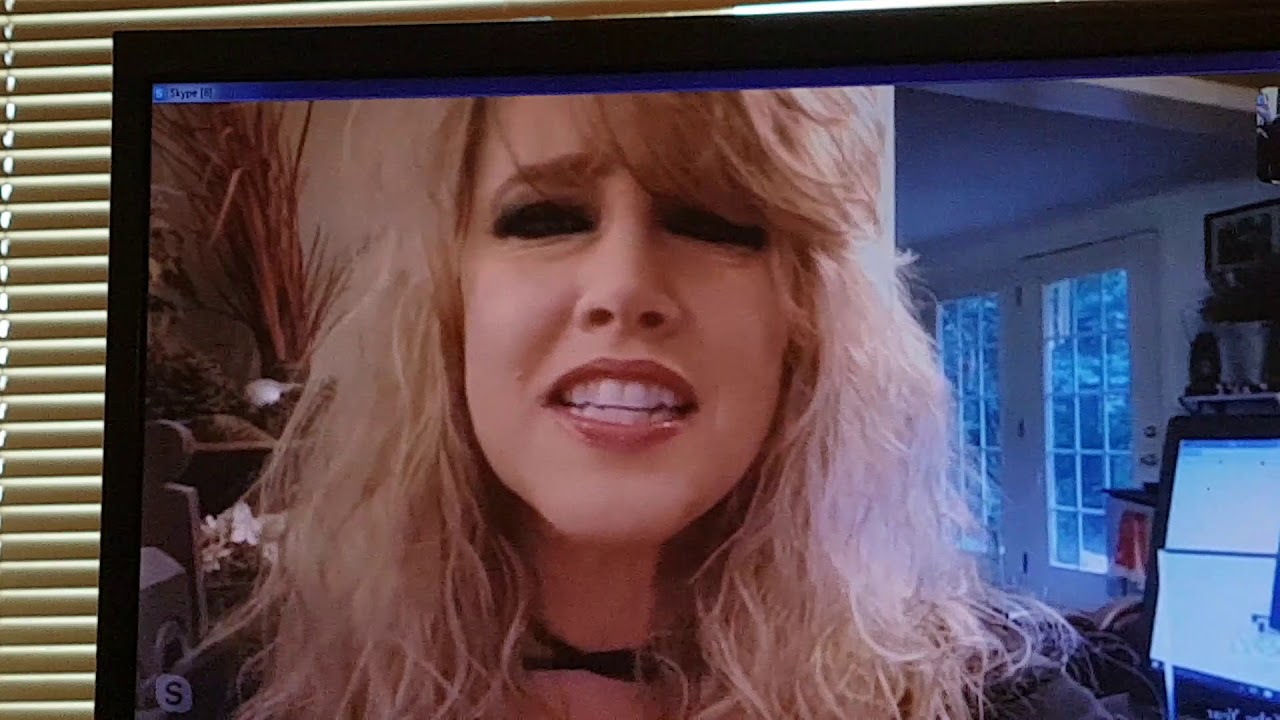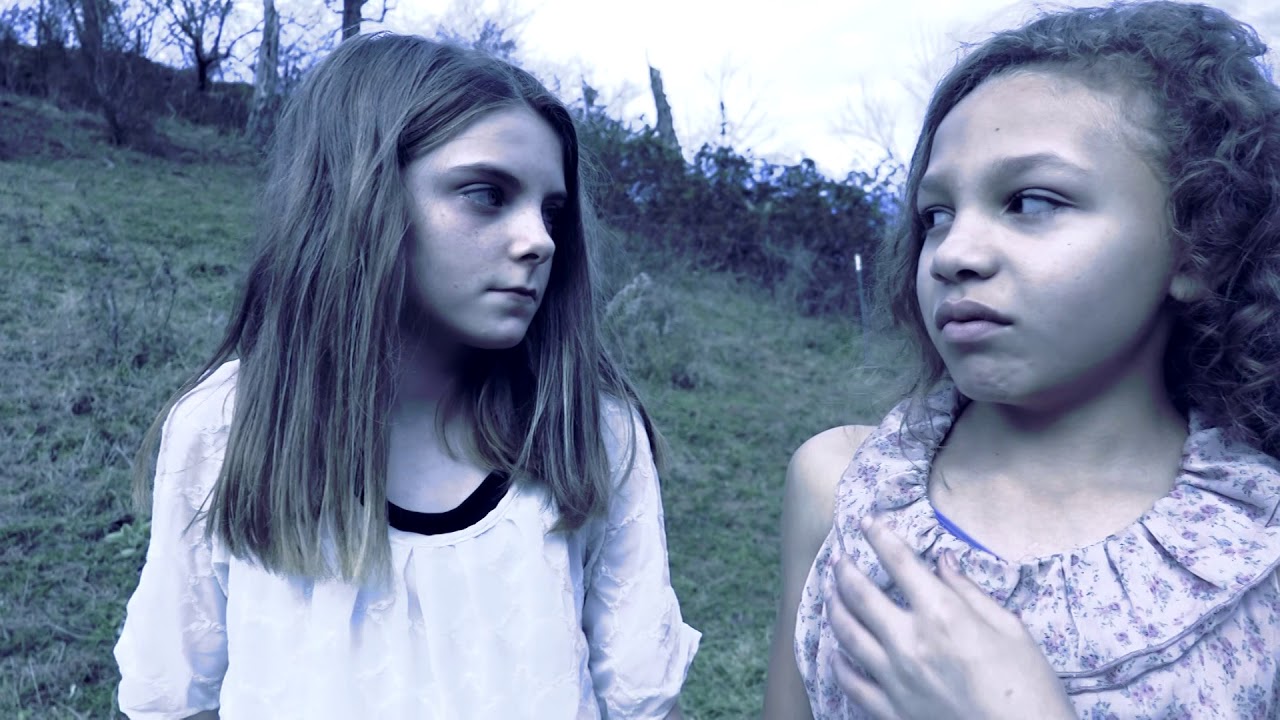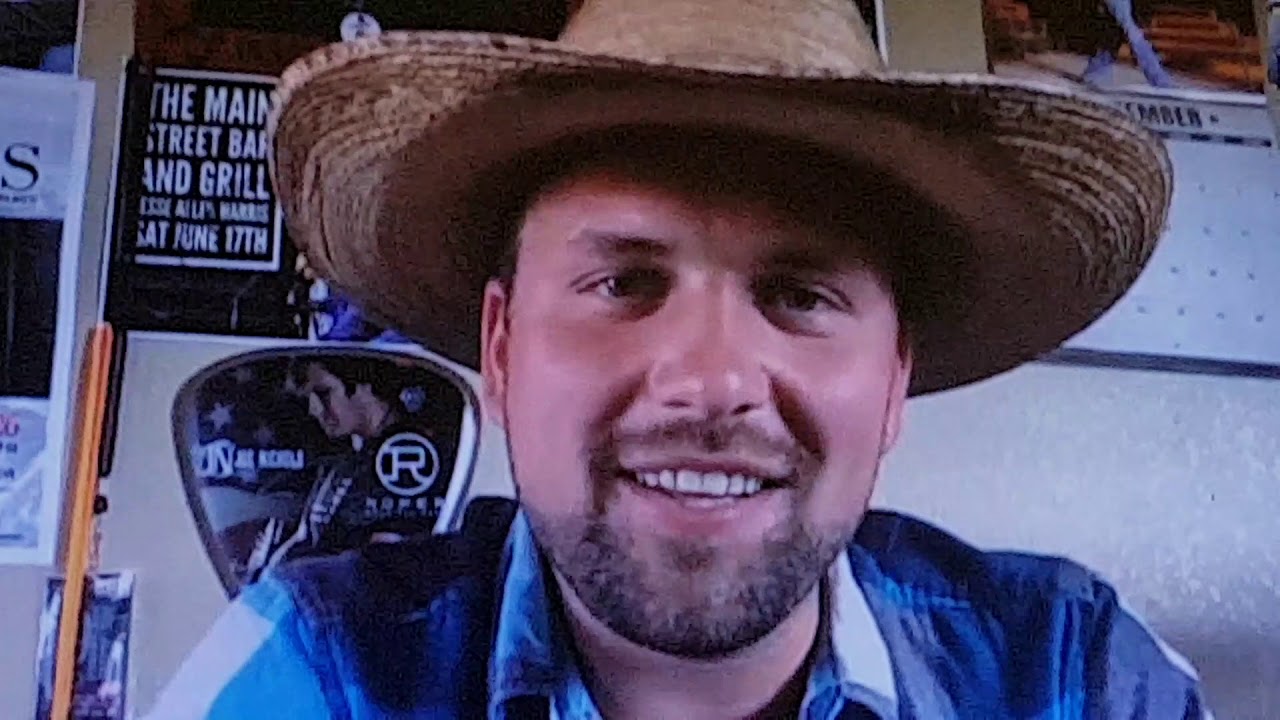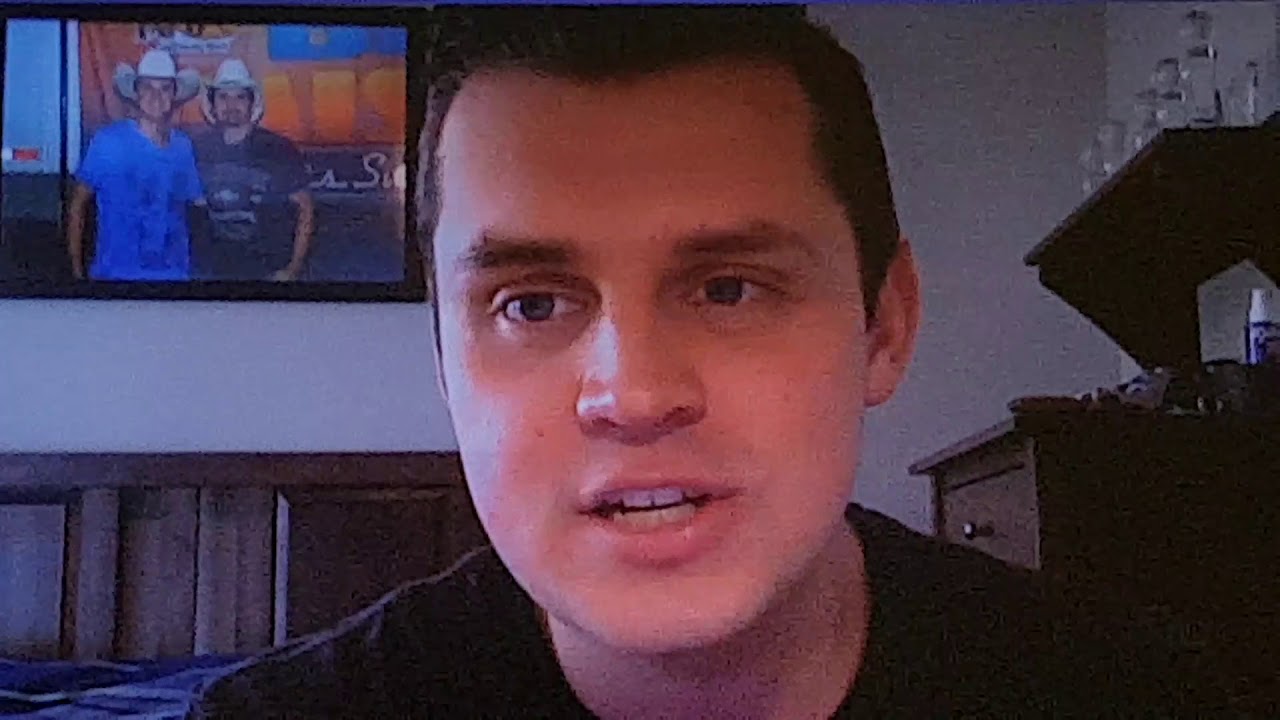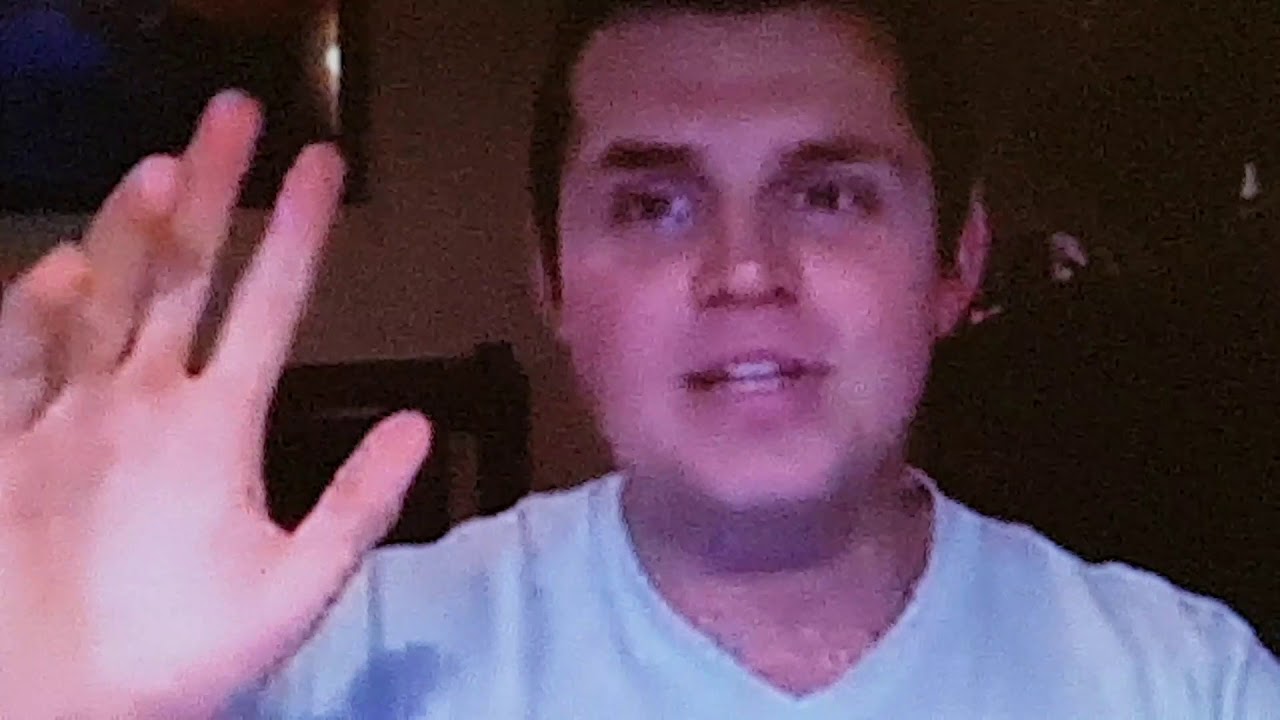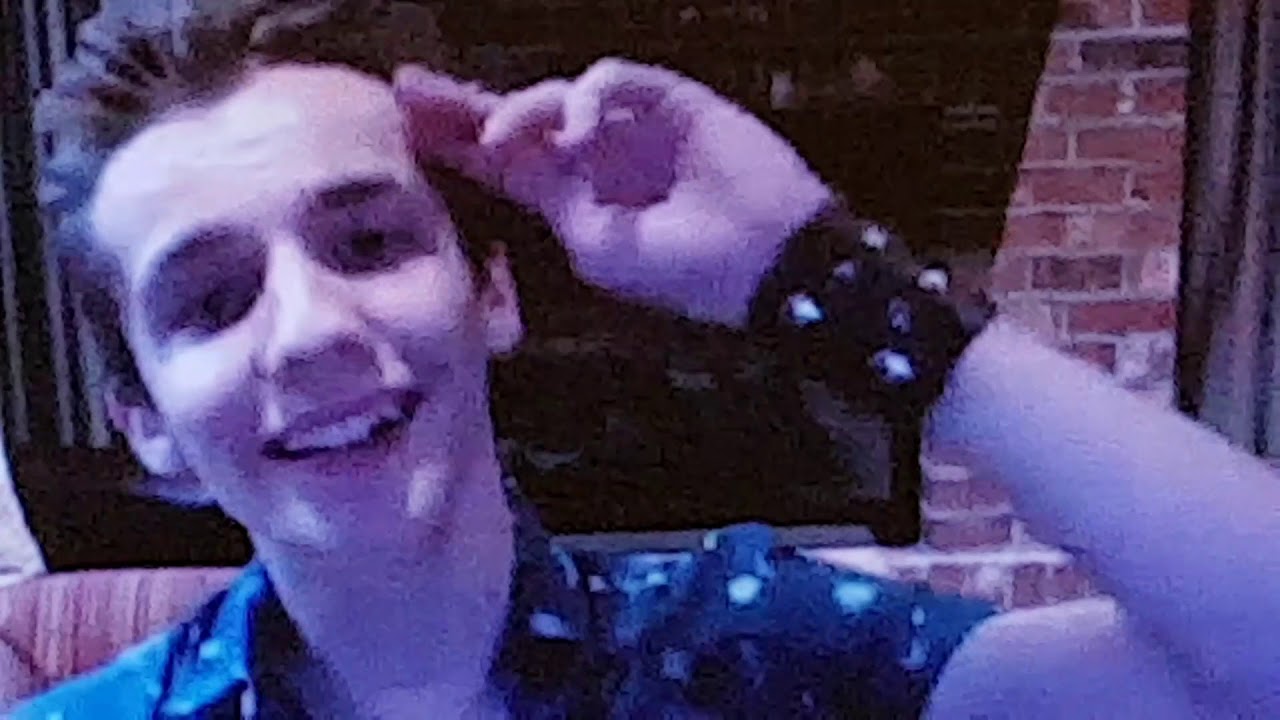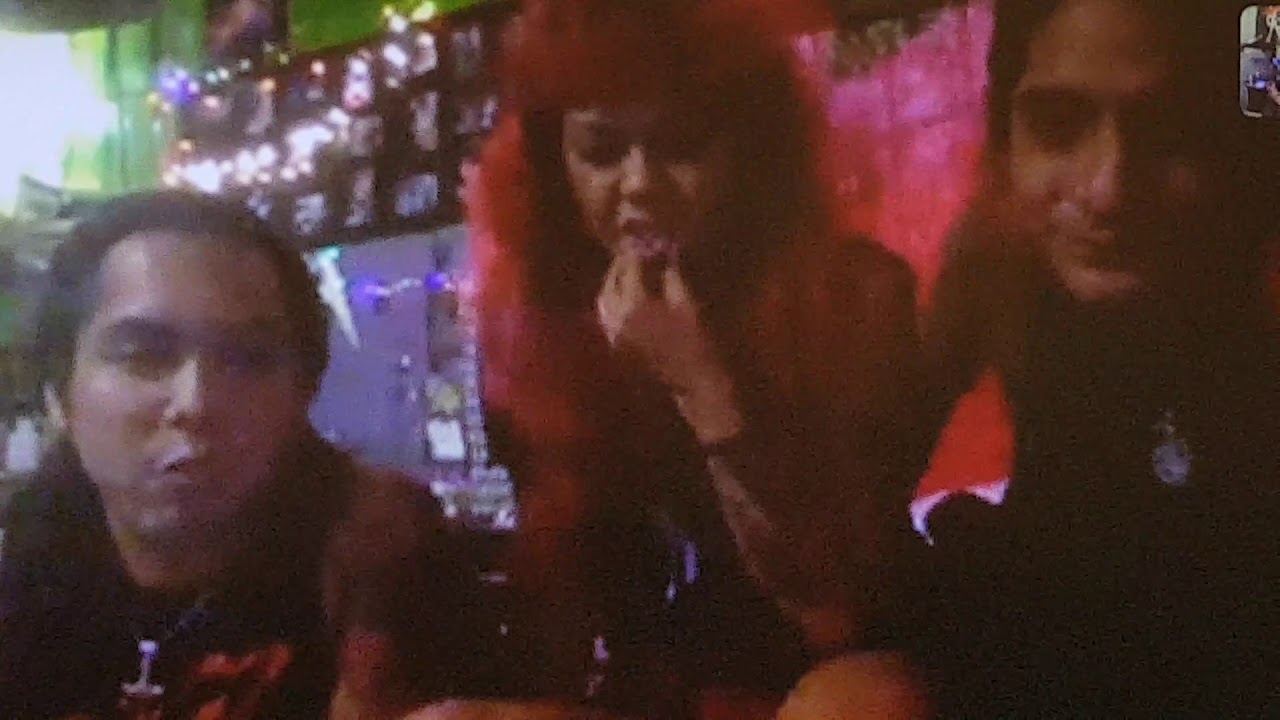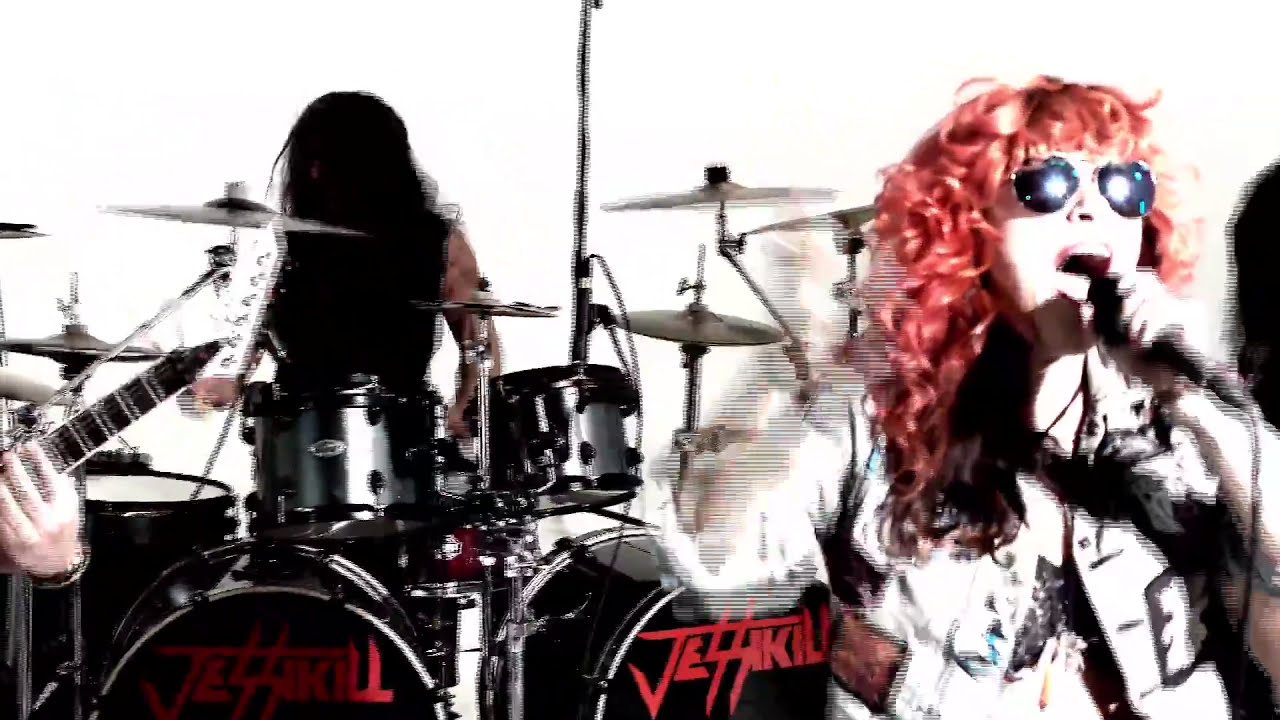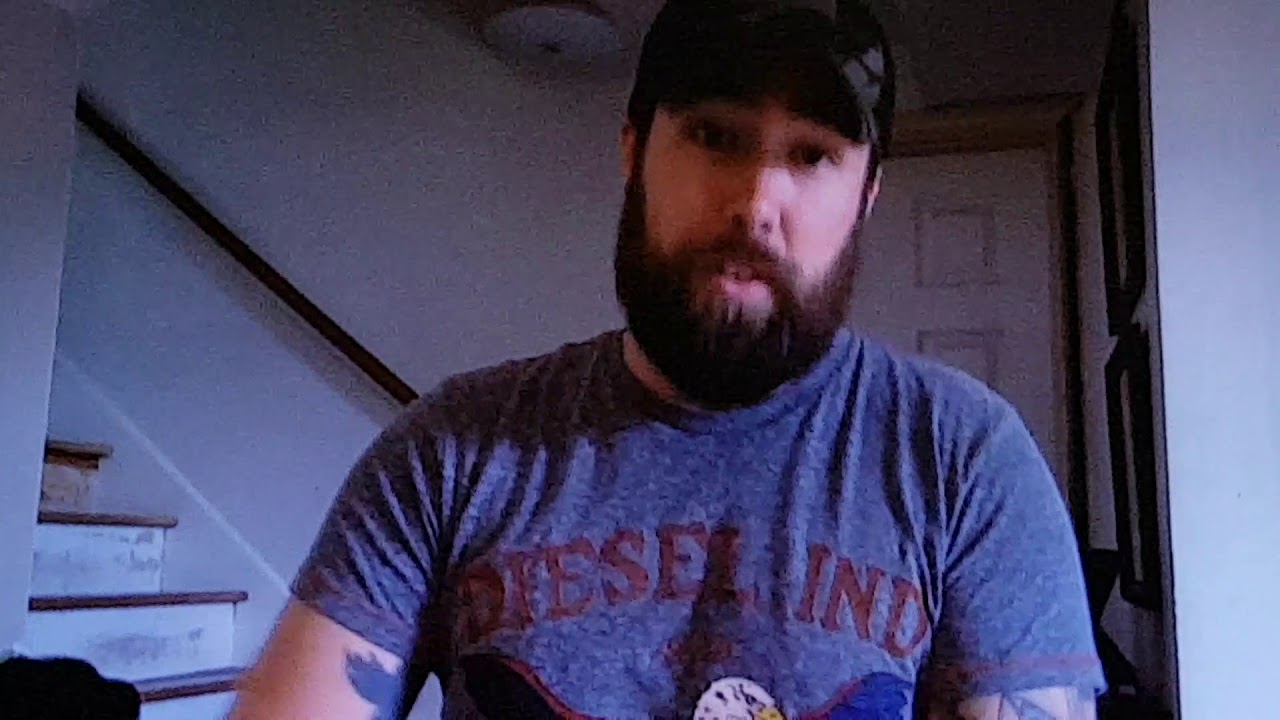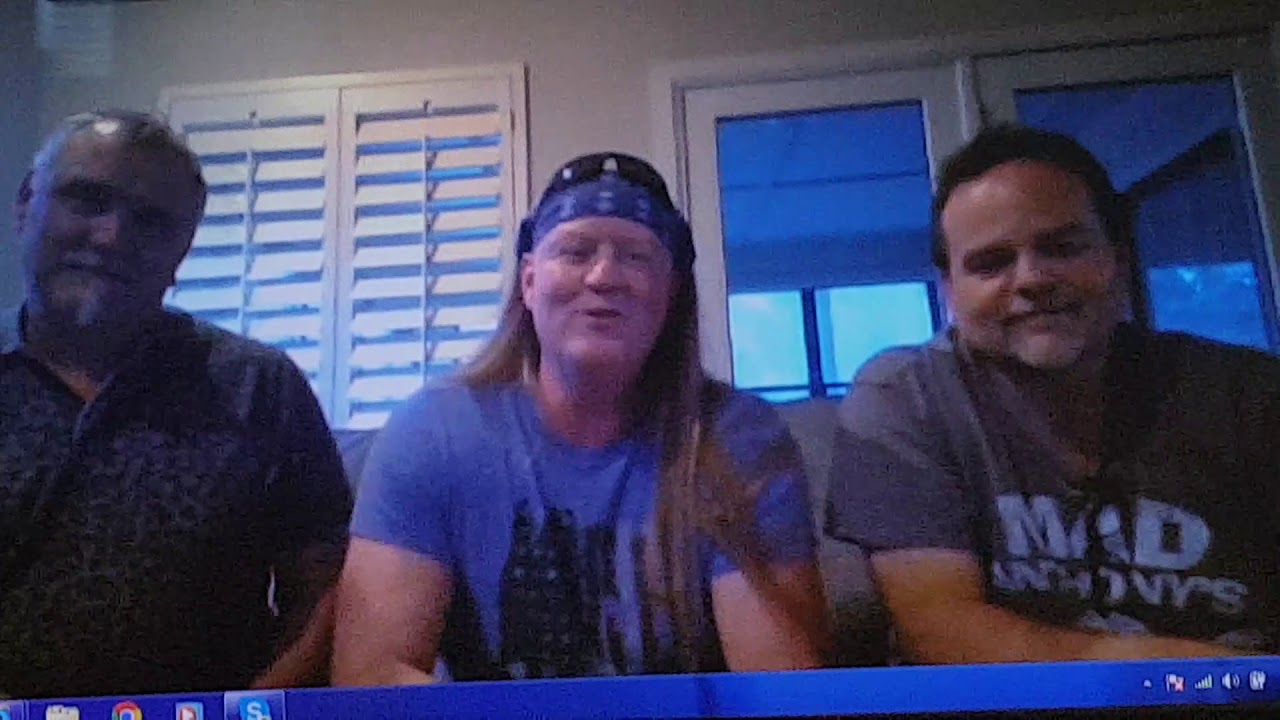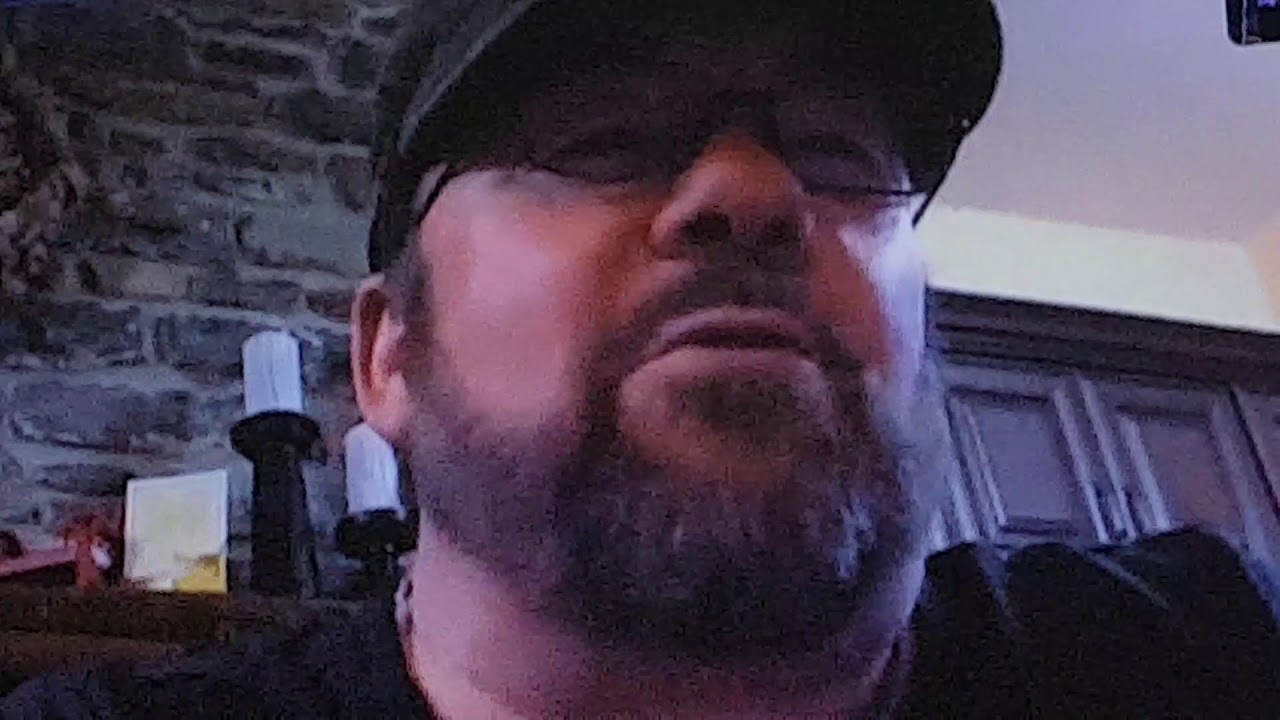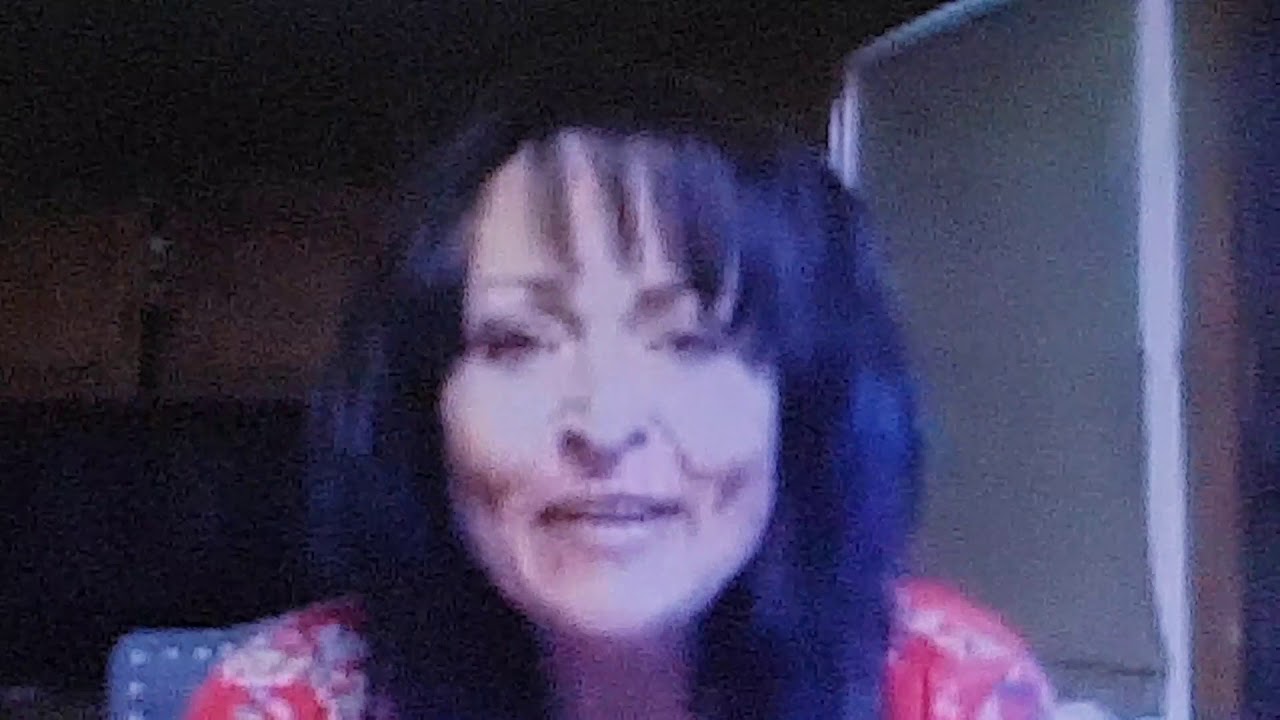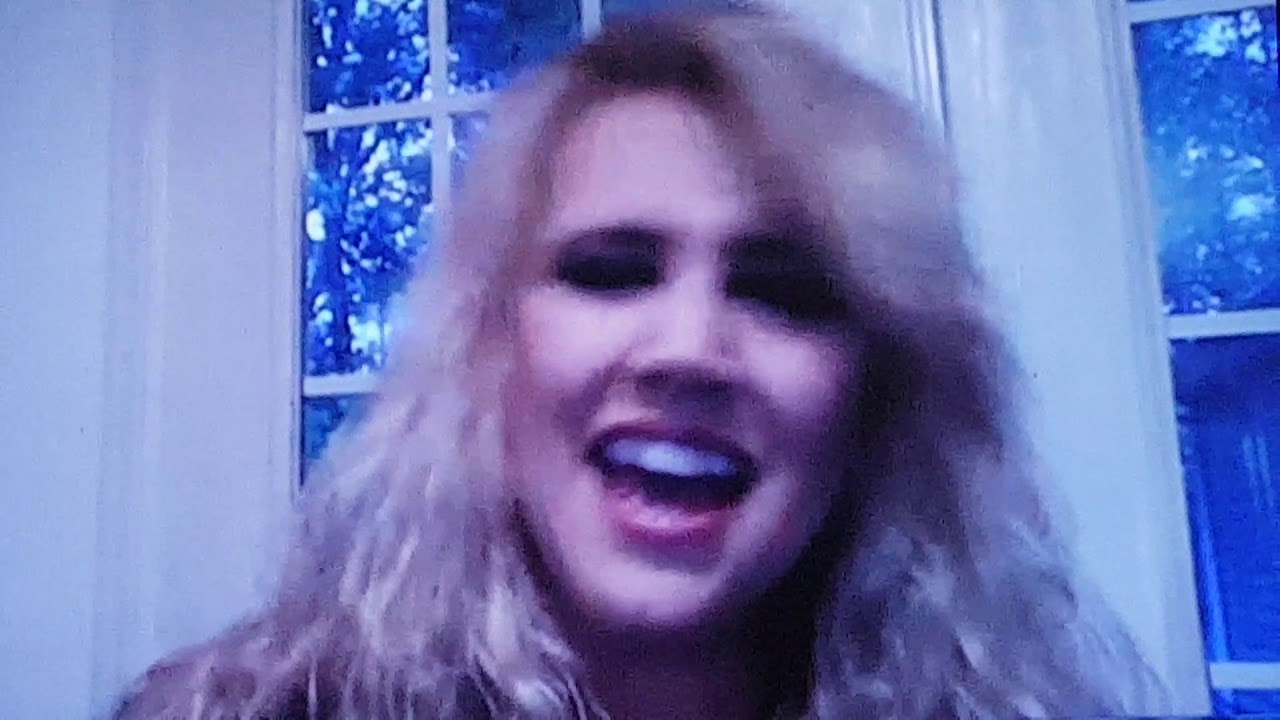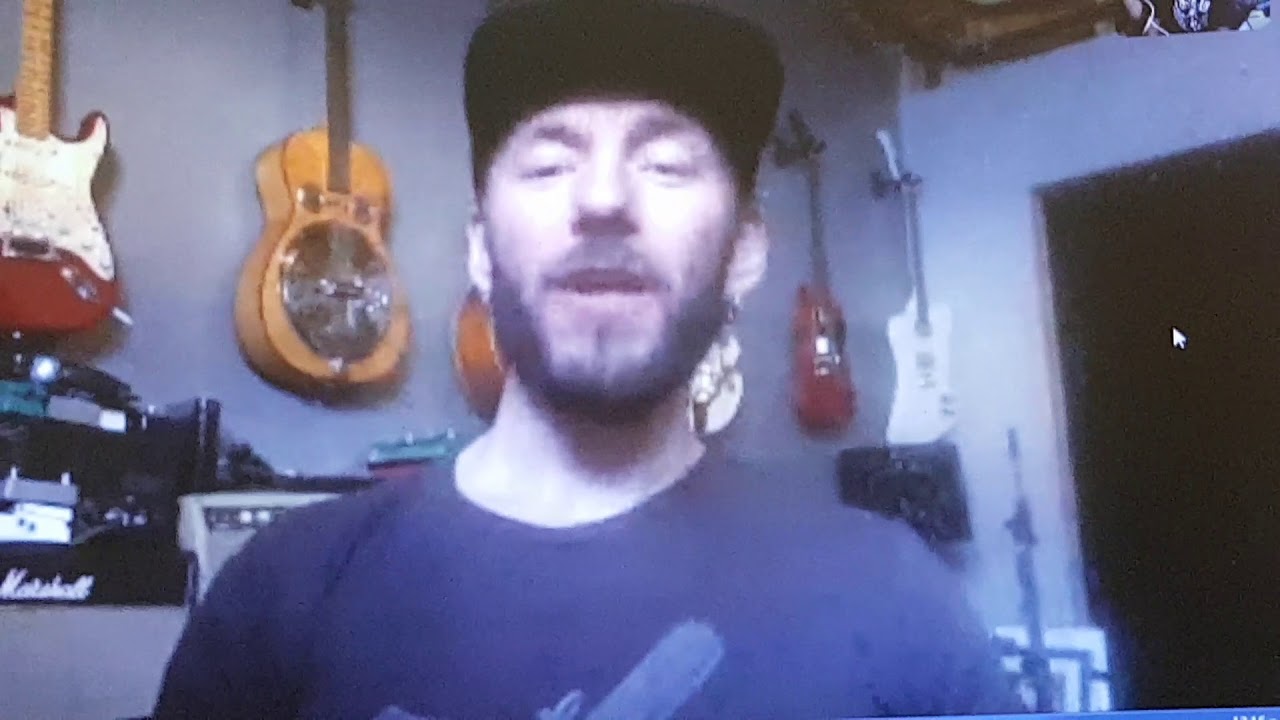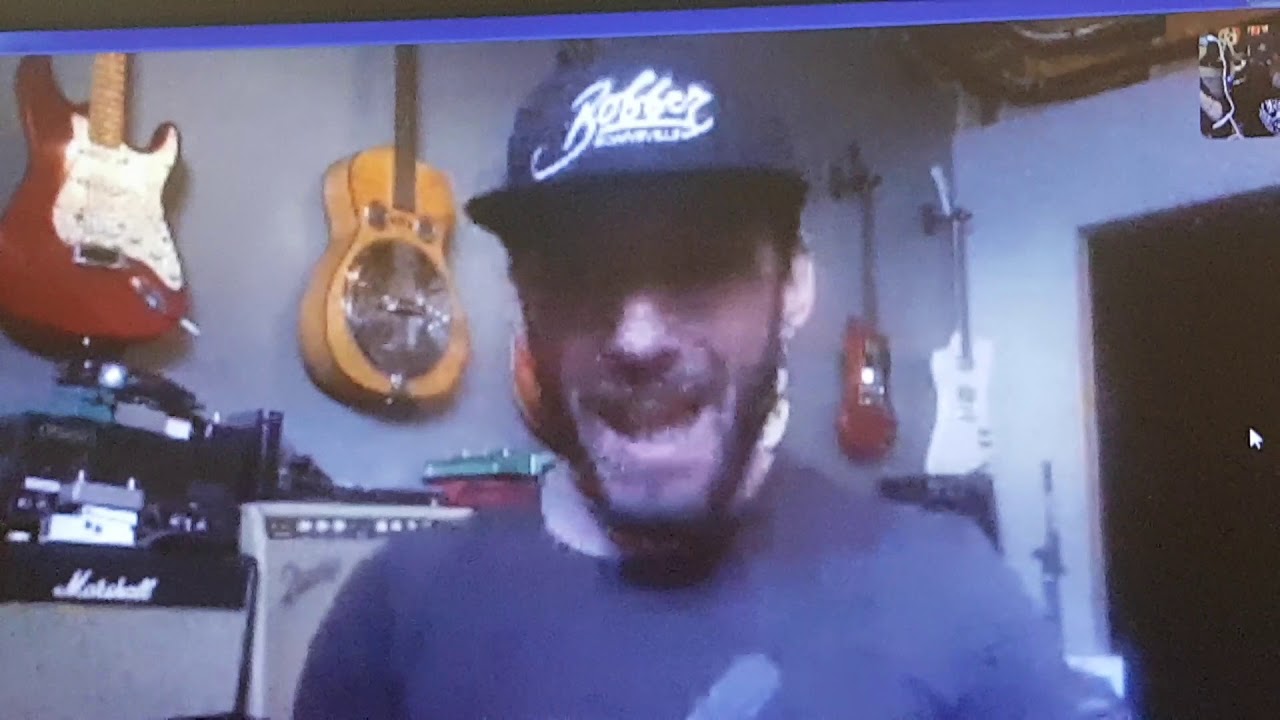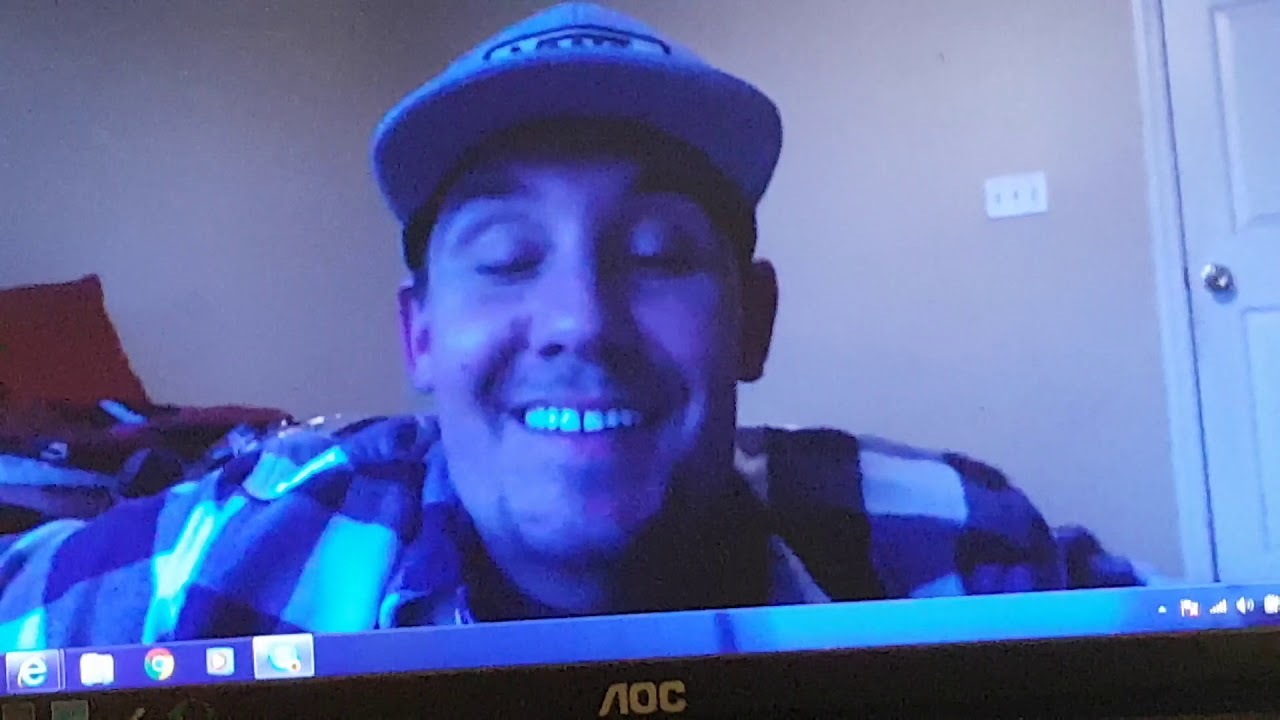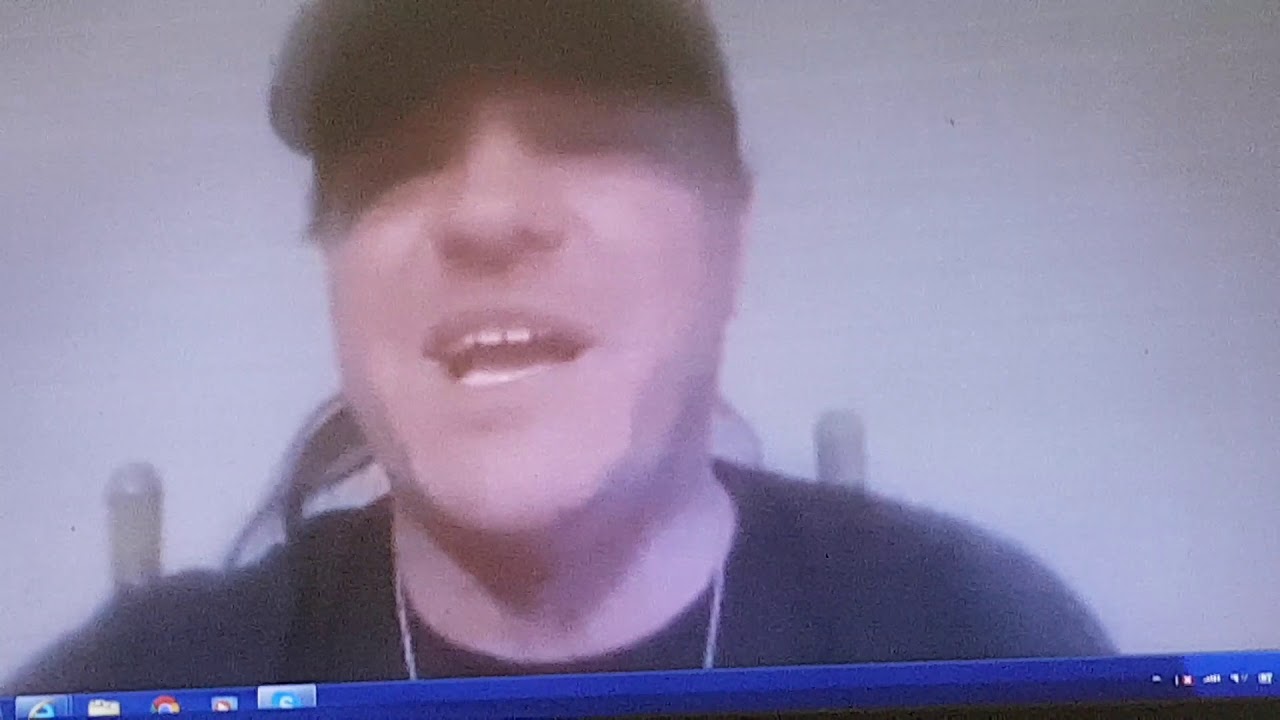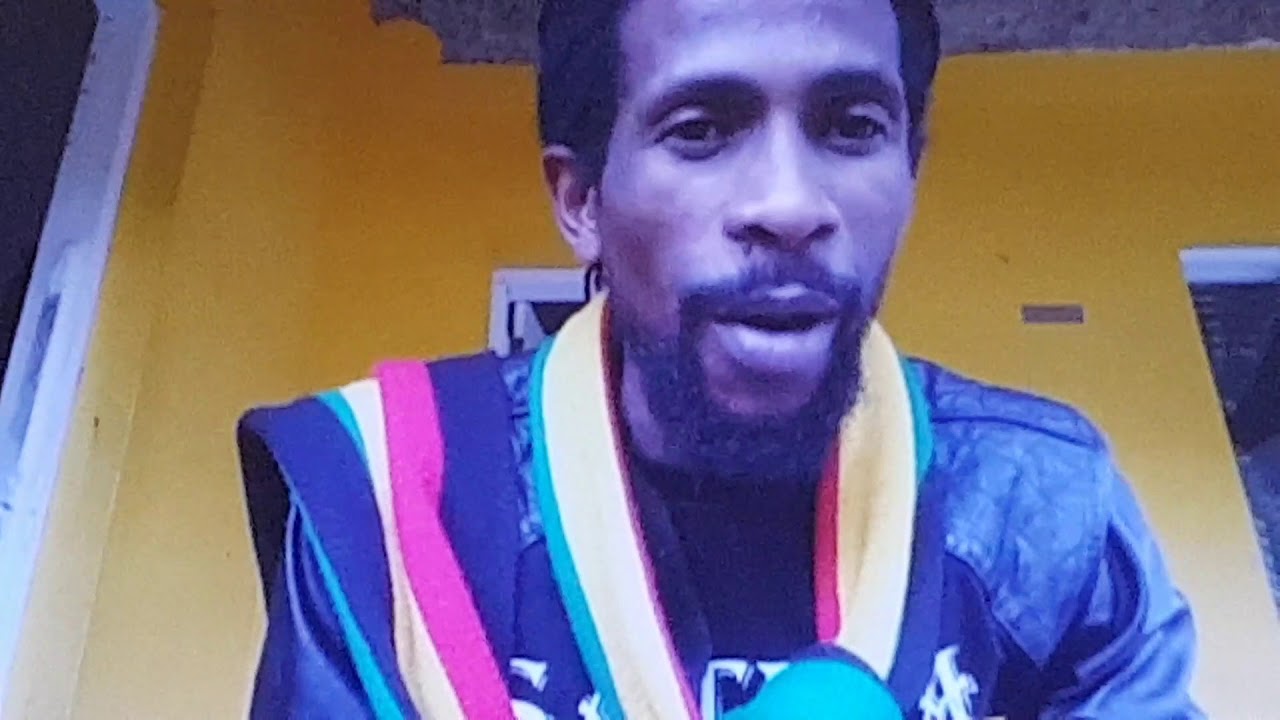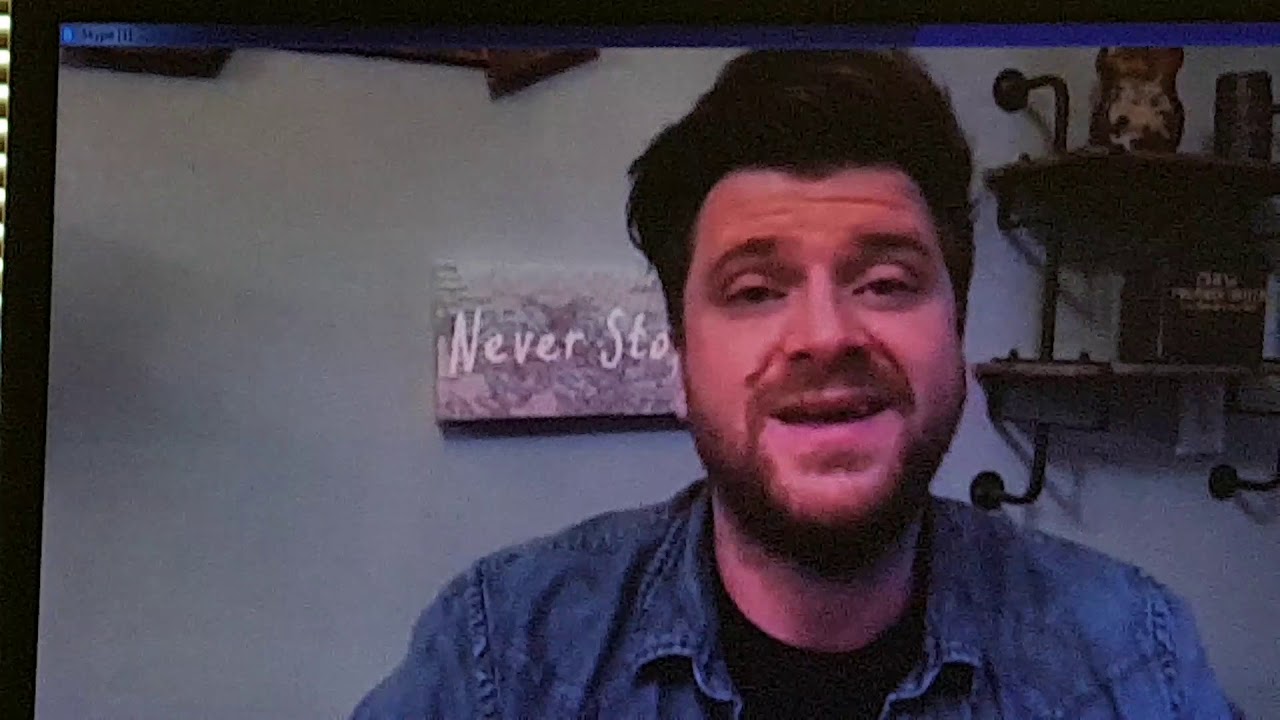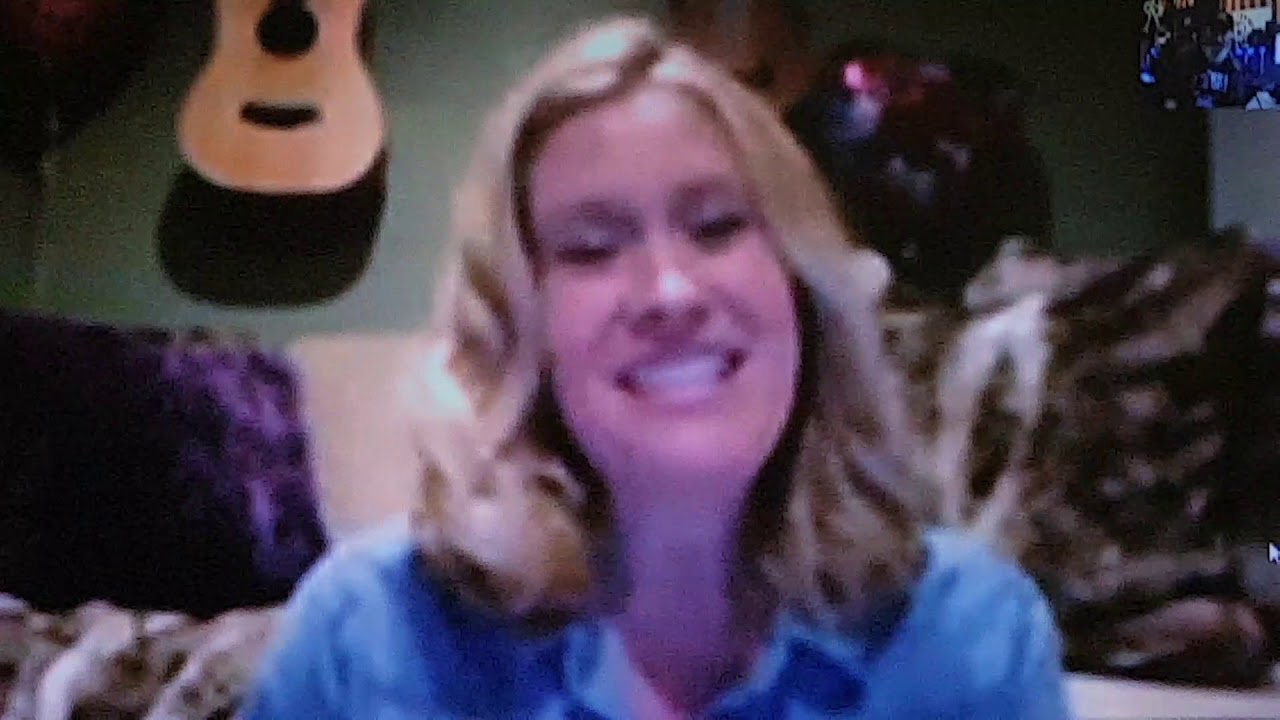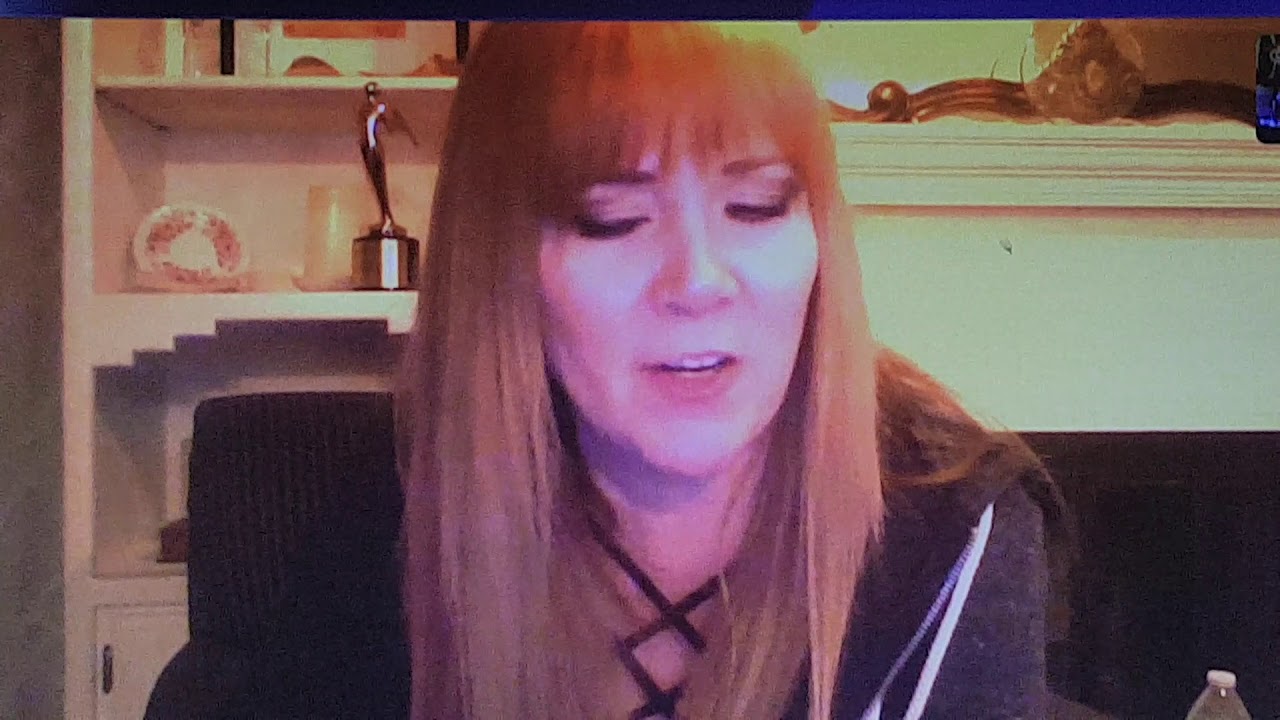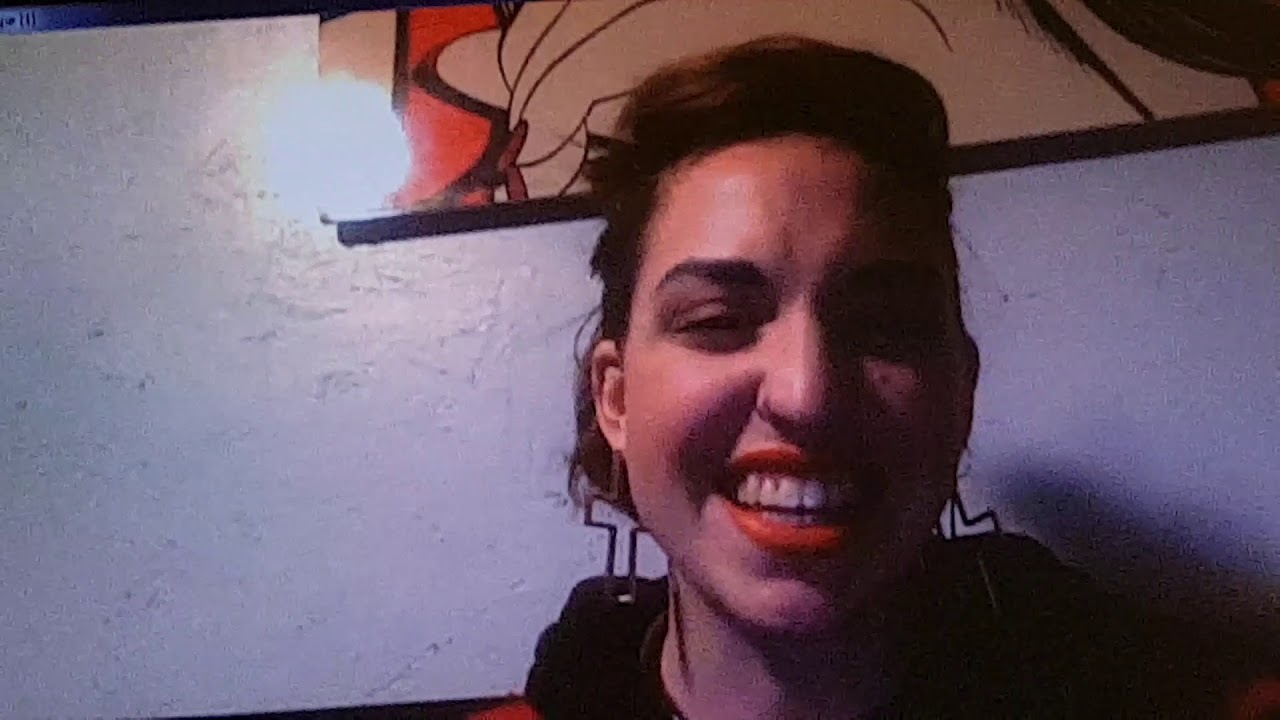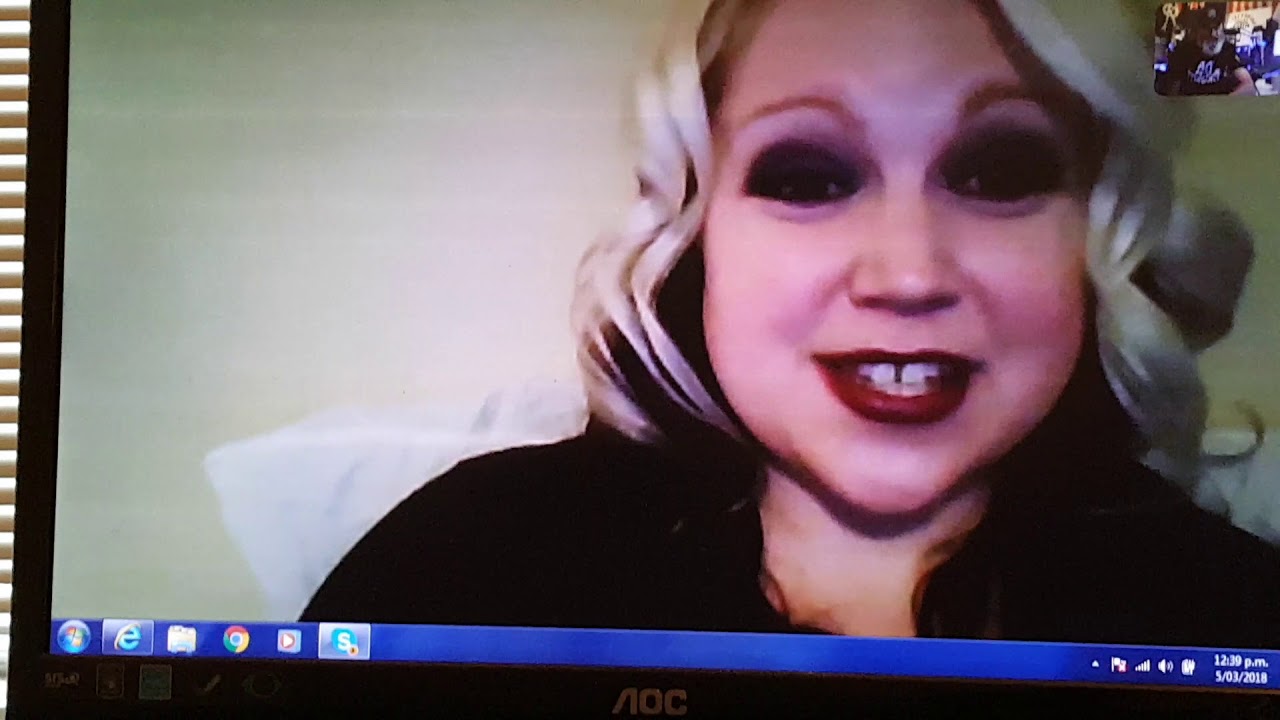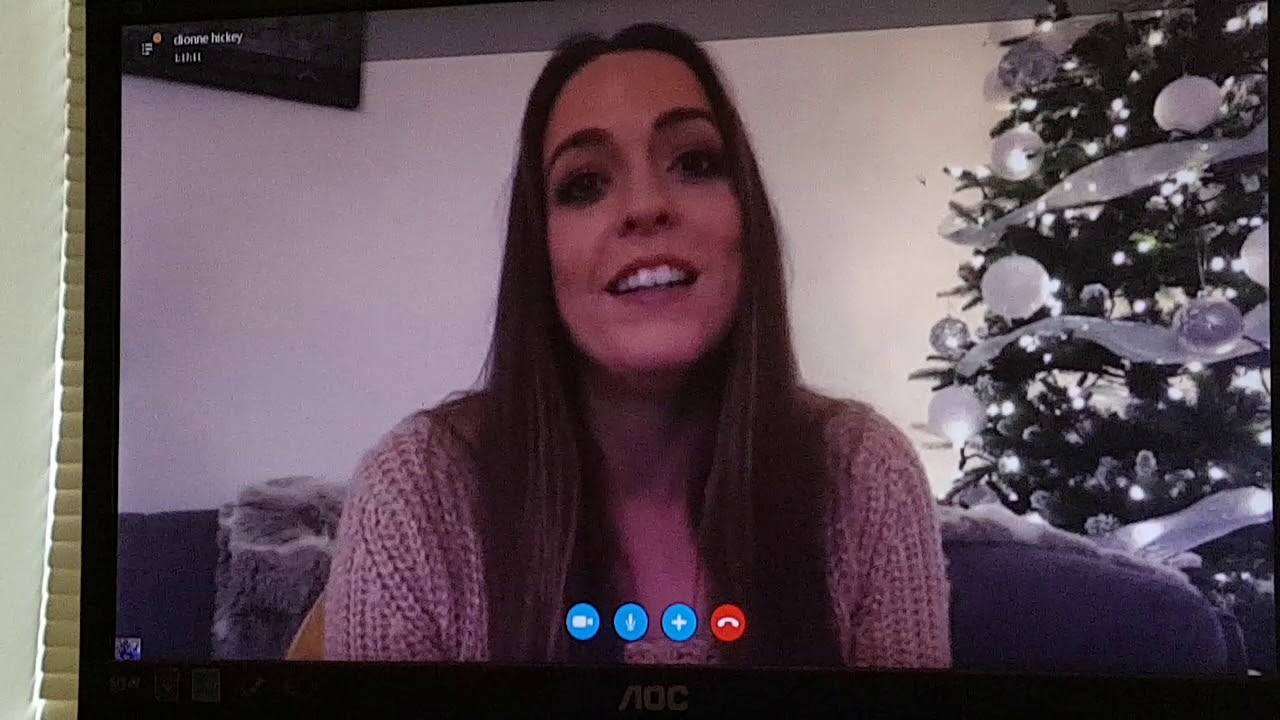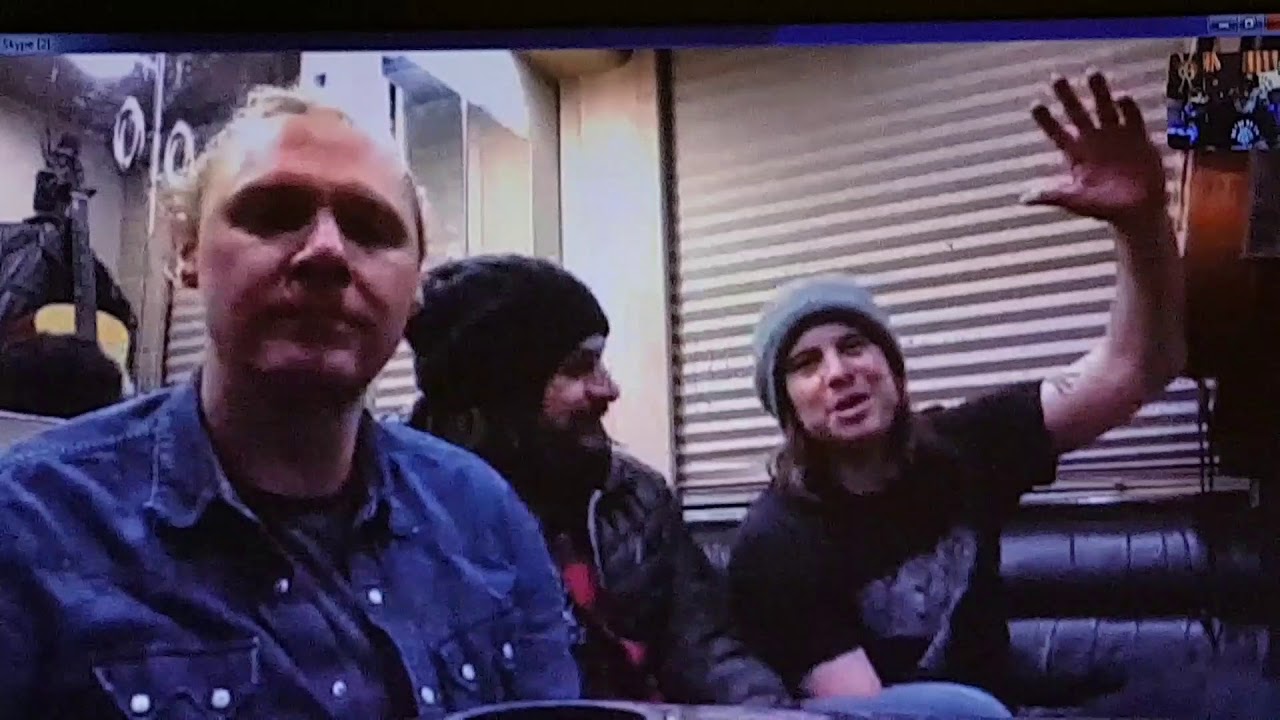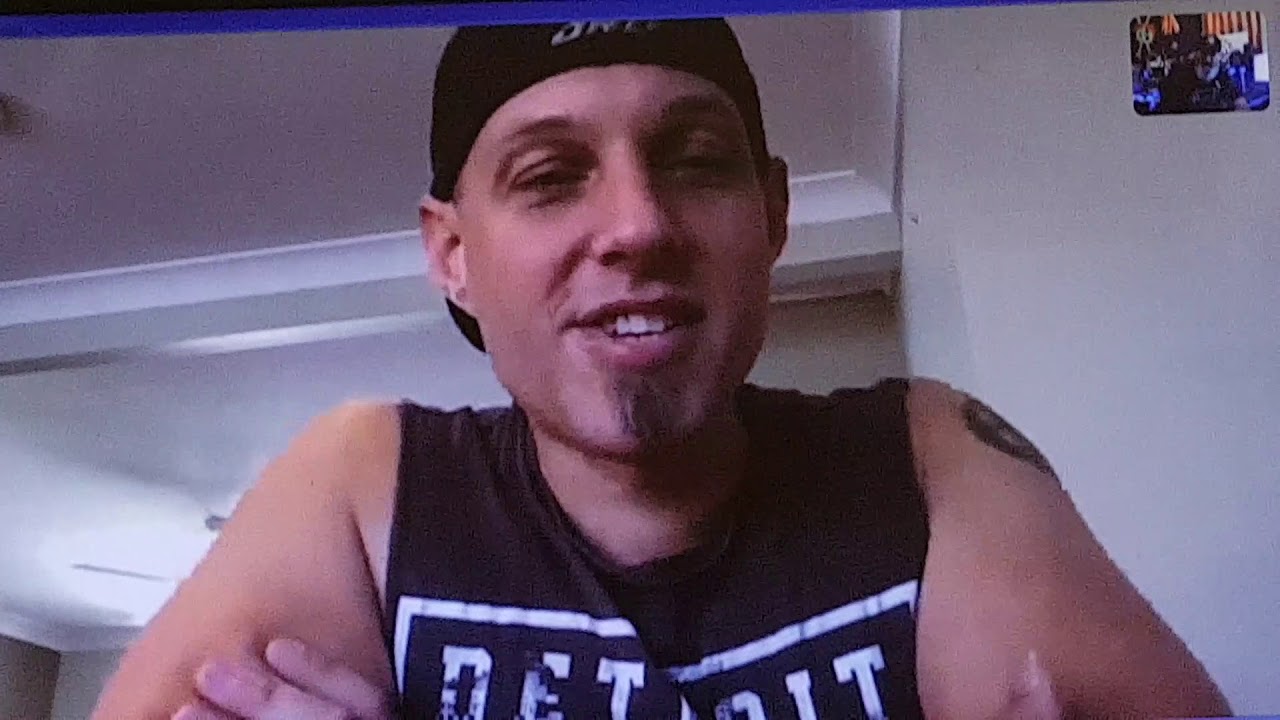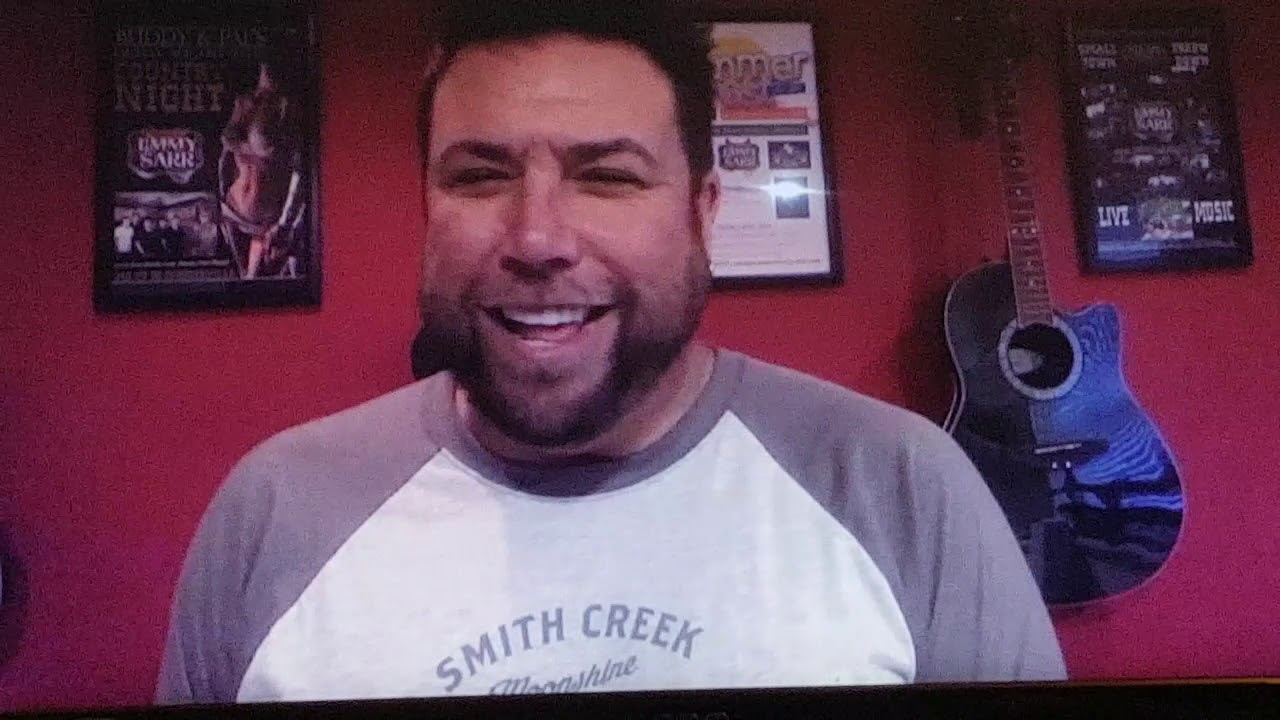 Coming Soon To Galaxy

Greta Van Fleet!!!.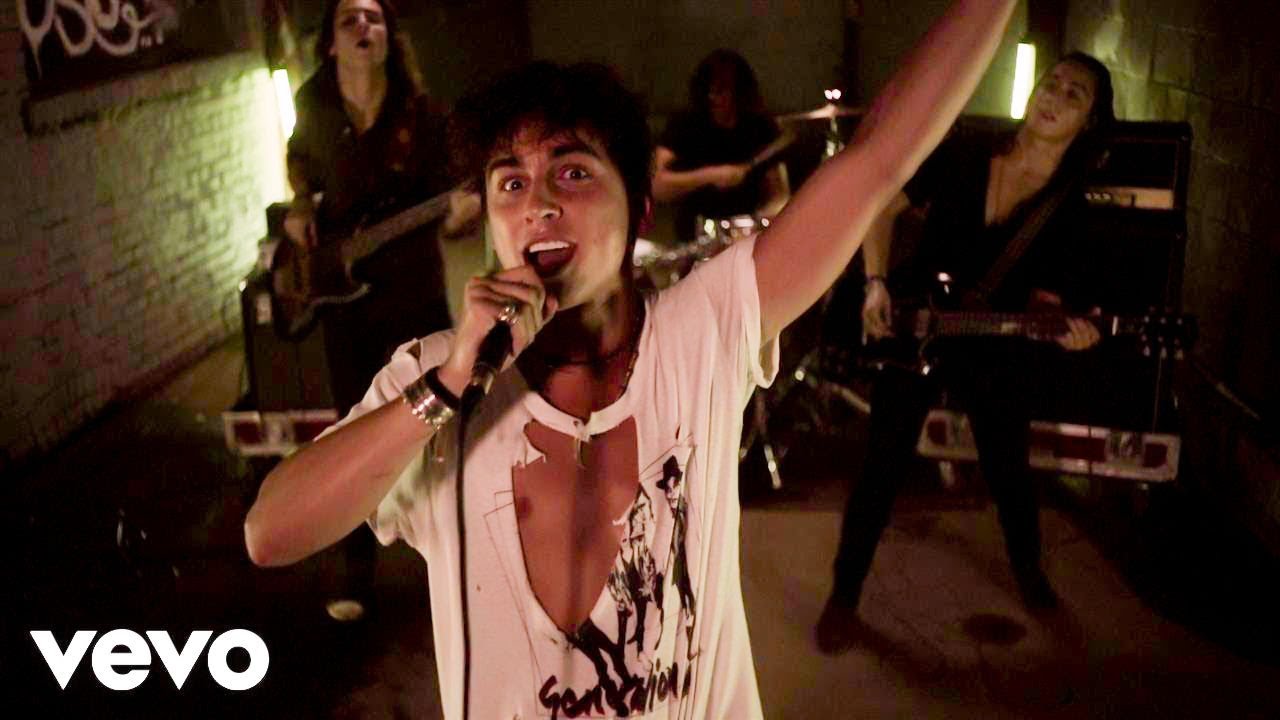 Coming to Galaxy 107fm on the 12th Feb.

Weston Simonis.